Giving back to a local organization that is helping others is an 

important part of the holiday season – here are nine worthy recipients of your assistance.
The holiday giving season is upon us. With so many organizations doing important work in Hamilton, choosing which to support can feel overwhelming. You might also feel like your contribution is too small to make a real impact. However, local charities will tell you every dollar matters.
While monetary donations are always welcome, that's not the only way to support the causes that are important to you. Many local organizations seek volunteers or essential items year-round.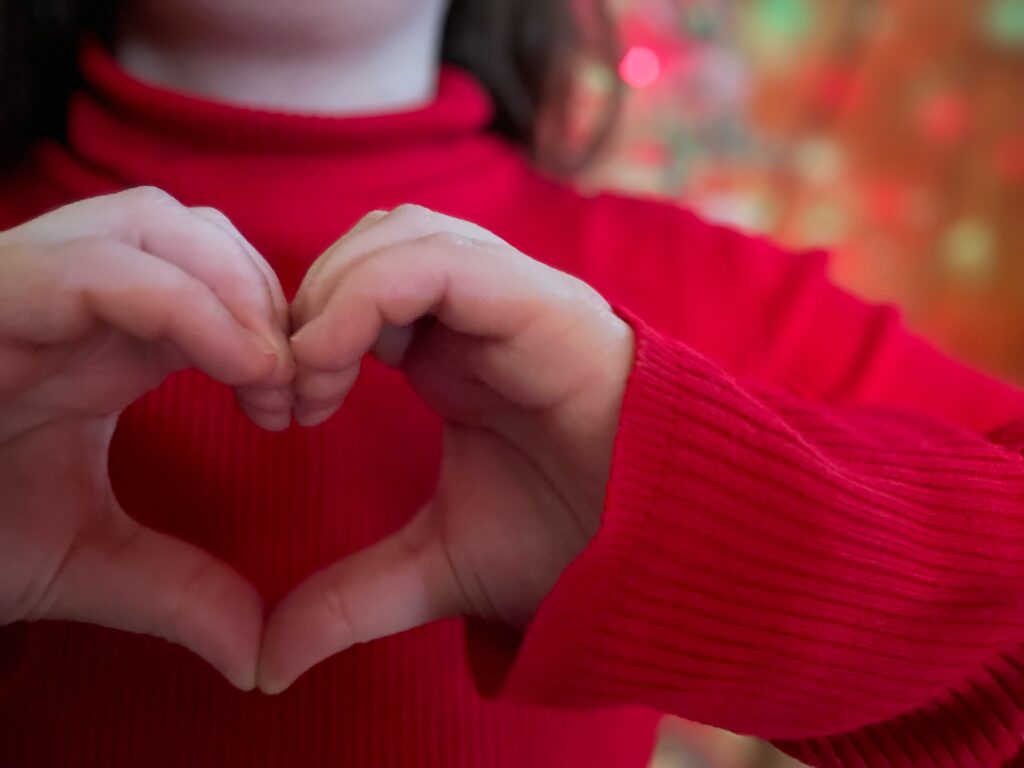 It's expected to be a tough yuletide season for charitable giving.
According to a poll released earlier this year by Ipsos done on behalf of CanadaHelps.org, as many as 17 per cent of Canadians expect to give less to charities in 2022 because of the impact of inflation on their own finances. That means those who can give are needed more than ever.
Now is the perfect time to bring together family, friends, or coworkers to support an organization that is helping people have a brighter holiday season. Better yet, consider making it a holiday tradition! With that in mind, we've compiled a list, by no means definitive, of local organizations that are doing amazing work here in Hamilton and deserve a financial helping hand. After all, 'tis better to give than to receive, right?
Cancer Assistance Program

Where: 555 Concession St., Hamilton
Why: Cancer — and the feelings of isolation that often come with it — doesn't stop just because the holidays are here. The Cancer Assistance Program (CAP) offers free services for individuals and families affected by cancer, including transportation to and from medical appointments, loans of home health equipment, and parking passes. Wigs, breast prostheses and mastectomy bras are also available.
How: CAP's volunteers are the frontlines of the organization, providing rides to cancer-related medical appointments and greeting and engaging clients and registering them for services. You can also support CAP by hosting a third-party fundraising event (like a holiday party!), donate gift cards to be used as prizes at future events, or make a one-time, monthly, or in-memoriam donation.
Website: cancerassist.ca
CityKidz Hamilton

Where: 601 Burlington St. E., Unit A, Hamilton
Why: CityKidz exists to increase resiliency and inspire BIG dreams for Canadian children living in low-income communities by providing inspirational experiences and nurturing personal relationships, one child at a time.
How: Financial gifts to CityKidz support vulnerable children with life-changing programs that empower them to break the cycle of poverty and reach their full potential. There are many volunteer roles in support of CityKidz, including home visit team members who connect with and mentor amazing kids.You can also make wishes come true during the holiday season by supporting the organization's Gift of Christmas campaign.
Website: citykidz.ca
Essential Aid

Where: 100 Main St. E., Suite 201, Hamilton
Why: Essential Aid's mission is to prevent hunger in children and to lower health risks by providing free infant and children's essentials to families in need. In 2020, the organization responded to the COVID-19 pandemic by distributing over 98,000 diapers to local children in need.
How: Every dollar donated helps keep Essential Aid programs running, ensuring that no child is turned away. You can support Essential Aid by making a one-time gift or monthly donation. You can also donate items or coupons in support of the infant food bank. Consider hosting a food drive with family members or colleagues. Much-needed items include infant formula, diapers, children's hygiene products and non-perishable toddler snacks.
Website: essentialaid.ca
Good Shepherd

Where: 400 King St. W., Hamilton
Why: Good Shepherd services include emergency food and clothing, daily hot meals, emergency shelters, transitional housing and education for homeless and street-involved youth, hospice palliative care, and community mental health programs.
How: Volunteers support many programs, including volunteering with seniors, in emergency shelters, or serving hot meals. Every holiday season, the organization's Sponsor Our Families program asks community members to sponsor a family or an individual accessing Good Shepherd services, either through a monetary donation or by purchasing items on a wish list.
Website: goodshepherdcentres.ca
Living Rock Ministries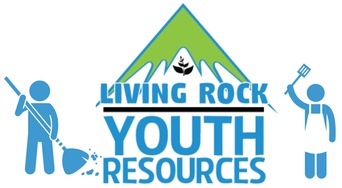 Where: 30 Wilson St., Hamilton
Why: Living Rock offers youth-at-risk a place of belonging, safety and a bridge to the community, while supporting youth to develop a personal vision for their lives. Programs and services include youth crisis and food supports, an innovative employment readiness program, recreational programs, parenting programs, housing support, and employment training.
How You Can Help: Volunteers support a number of programs, including the youth-focused food bank. The organization also collects items that benefit youth, including food bank items, gently used youth-friendly clothing, and crisis response items like gift cards, bus tickets, and pre-paid phone cards. Visit Living Rock's website for a list of current needs, including items on its holiday wish list.
Website: livingrock.ca
Native Women's Centre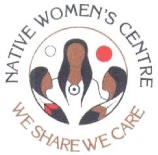 Where: 1900 King St. E., Hamilton
Why: The Native Women's Centre provides safe, emergency shelter for women who are experiencing crisis due to family violence, homelessness, or conflict with the law.
How: You can host a fundraising event to support Native Women's Centre, including a donation drive, dress-down day at the office, or a tournament. The Native Women's Centre also seeks volunteers in a number of areas, including general housekeeping, ground maintenance, and stocking and organizing the donation room. Visit the website to see which items are
currently on its wish list, including toiletries and personal care items.
Website: nativewomenscentre.com
St. Matthew's House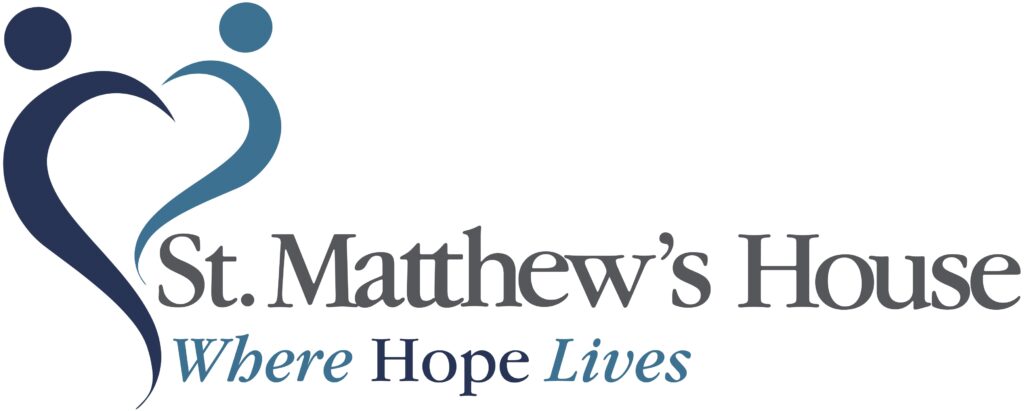 Where: 414 Barton St. E., Hamilton
Why: St. Matthew's House supports those in the Hamilton community through childcare services, seniors support, and mental health and street outreach. It works to build trusting relationships that assist individuals who are experiencing homelessness to connect or reconnect with community services and supports.
How: The Adopt a Family/Senior Holiday Program matches low-income families and seniors within the Hamilton area with individuals, families, or groups. When adopting a family or senior, you help provide food for their holiday. You will also get a wish list for each child. You can also consider donating in support of 412 Barton, a property that will be converted into 15 affordable housing units, intended for seniors facing homelessness, with a special focus on Indigenous and Black older adults who are 55-plus.
Website: stmatthewshouse.ca
United Way Halton & Hamilton (UWHH)

Where: 101-4210 South Service Rd., Burlington and 512-225 King William St., Hamilton
Why: United Way Halton & Hamilton has a profound impact on the community by ensuring an essential network of programs and services work together to achieve lasting, positive change. Outside of government, United Way is the largest funder of social service programs and initiatives in Canada.
How: United Way's annual Holiday Helping Hand program supports hundreds of people through local agencies. Participants can choose to adopt a family, help with a volunteer project, or contribute to a gift and food drive. To see how your monetary donation can benefit those in your community, visit United Way's impact calculator on its website.
Website: uwhh.ca
Wesley

Where: 52 Catharine St. N., Hamilton
Why: Wesley offers support to people experiencing poverty, homelessness, and barriers in the community. The long-term impacts of Wesley's programs include improved education, successful employment, sustained housing and supportive independence.
How: You can support Wesley by making a donation, committing to a legacy or planned gift, or supporting seasonal donation drives, including holiday hampers or the winter coat drive. Volunteers are encouraged to organize donation drives within their neighbourhood, family or group for items needed by Wesley clients and programs.
Website: wesley.ca