---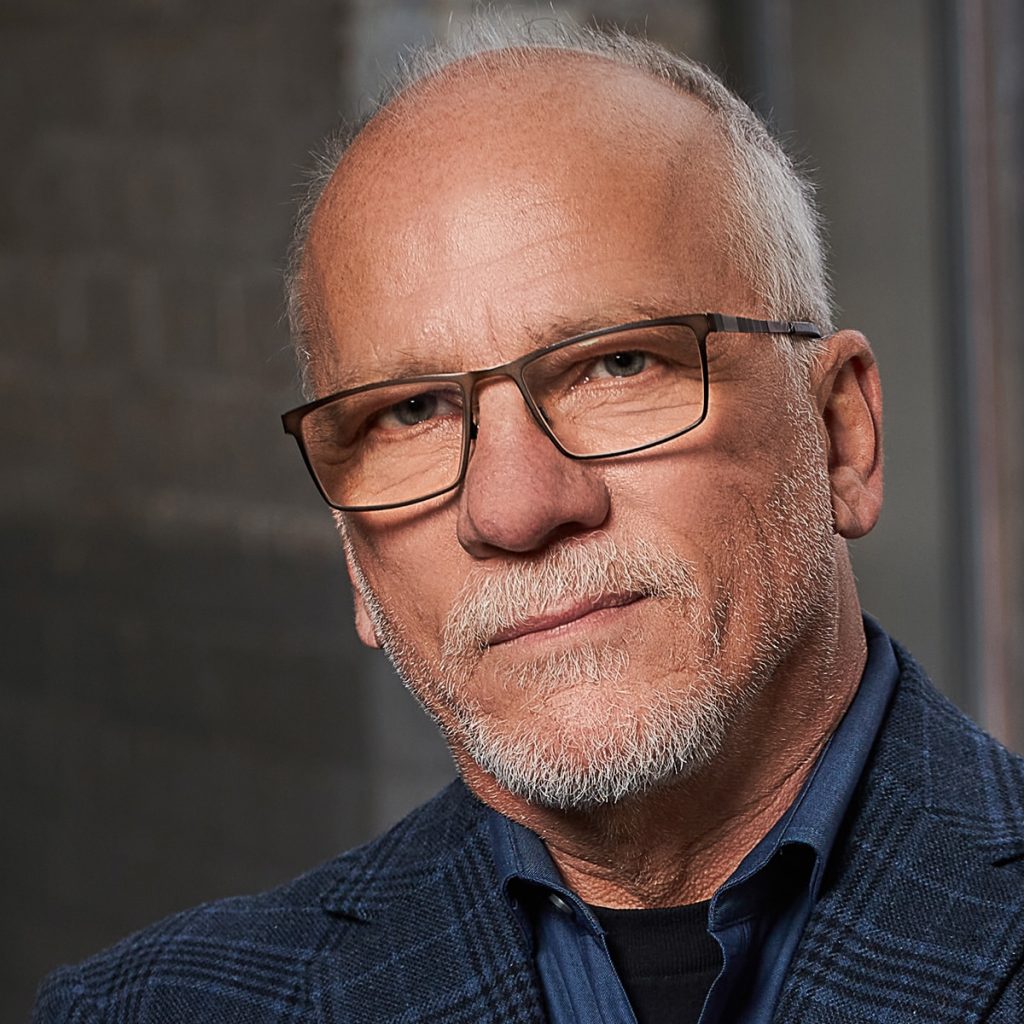 Jeffrey Martin
Publisher
Jeff loves music, politics, hiking, cities, the Leafs and yes, all things Hamilton. A quintessential Hamiltonian, he got to know this city well in what seemed like a game of neighbourhood hopscotch growing up. Like urban nomads, his family moved from east to west and north to south covering 14 Hamilton neighbourhoods. But it was Westdale where he planted permanent roots, and downtown that inspired his love of cities and city life.


Jeff's passion for music led him to become a founding member of McMaster's CFMU-FM and co-author of Hamilton's music strategy. He recorded two albums with folk-rock act, The Caretakers. An accomplished writer, after completing a diploma in writing (Sheridan), Jeff celebrated his first published piece, Hamilton's Celluloid Palaces, (Hamilton Magazine 1984), which showed a glimpse of his love for Hamilton's vibrant artistic and architectural past. He went on to receive his undergraduate and graduate degrees from McMaster University. Jeff is excited to be part of the team that hopes to inspire others to love this city as much as he does.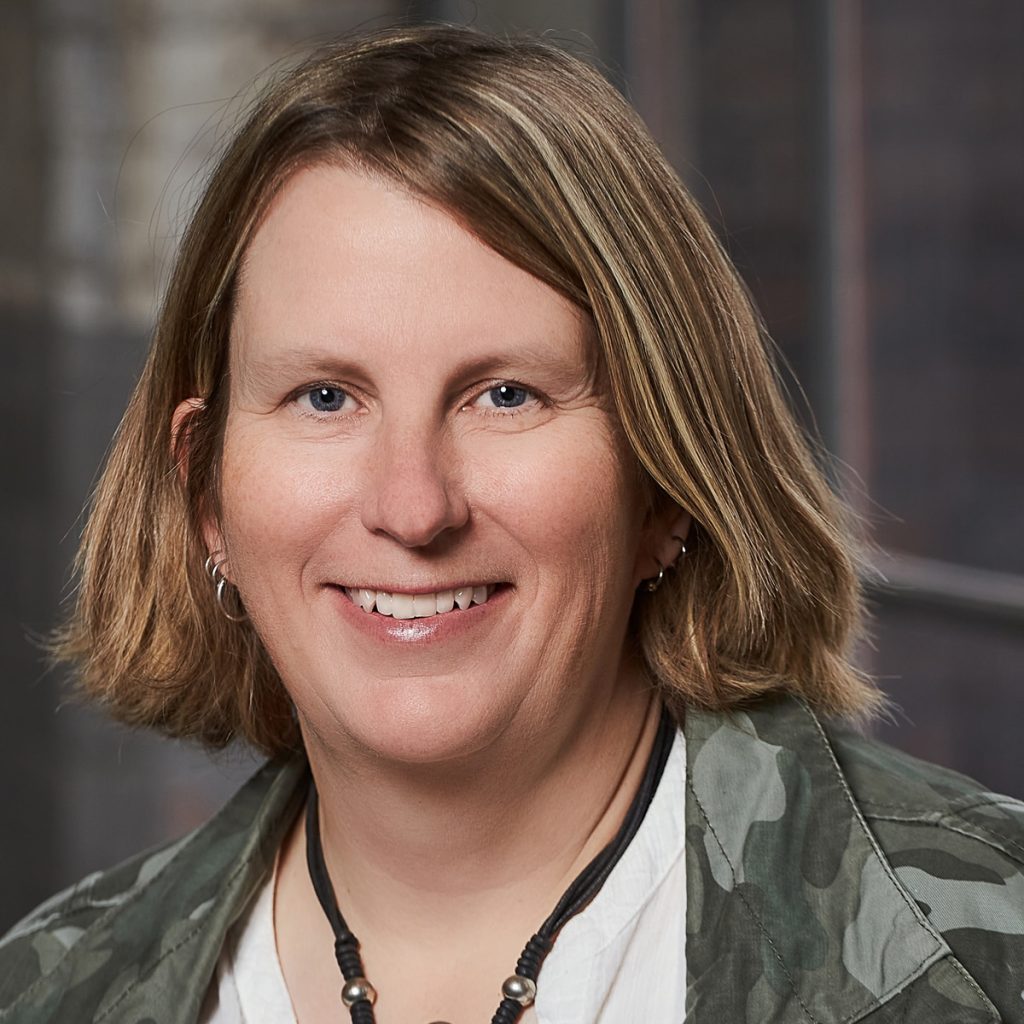 Meredith MacLeod
Associate Publisher + Editorial Director
Meredith MacLeod is a third-generation Hamiltonian and was raised in Binbrook. She graduated from McMaster University before grudgingly leaving Hamilton to get a Master's degree in journalism from The University of Western Ontario. Meredith was delighted to be hired by the Hamilton Spectator and to buy a house in Ward 2. She spent 12 wonderful years at the Spec, helping to document the unfolding transformation of the city. For the last six years, she's built a successful freelance career as a writer, editor and university instructor. It was always a thrill to have a byline in the former Hamilton Magazine. To be part of a fantastic team creating a new urban publication for this amazing city is truly a dream come true.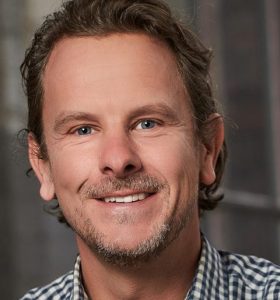 Marc Skulnick
Editor
You might recognize Marc Skulnick as the former editor of Hamilton Magazine and BIZ Magazine where he spent eight years celebrating the amazing people and businesses that call the city home. In addition to his time in the journalism industry, Marc's writing has appeared in the Huffington Post, Hamilton Spectator, Toronto Star and History Magazine, among others. Marc has also worked as a product developer for Club Monaco under Joe Mimran, and spent a number of years at Maple Leafs Sports & Entertainment.


Marc is a transplanted Torontonian, by way of Southend-on-Sea, England, and moved to his adopted hometown in 2009, drawn by Hamilton's big-city vibe, historic lower city tree-lined streets and genuine potential to be an amazing place to raise a family. Marc is a big advocate for local charities and was honoured to receive Food4Kids Hamilton's Making A Difference Award in 2018. When he's not making a positive impact in the city, Marc is an avid runner – he's an Around the Bay Race regular – a proud dad and a massive Forge FC, Honey Badgers and Bulldogs fan. You'd be hard-pressed to find a more passionate and enthusiastic Hamiltonian and Marc is thrilled to be editor of the new HAMILTON CITY MAGAZINE. Follow him on Twitter at @Marc Skulnick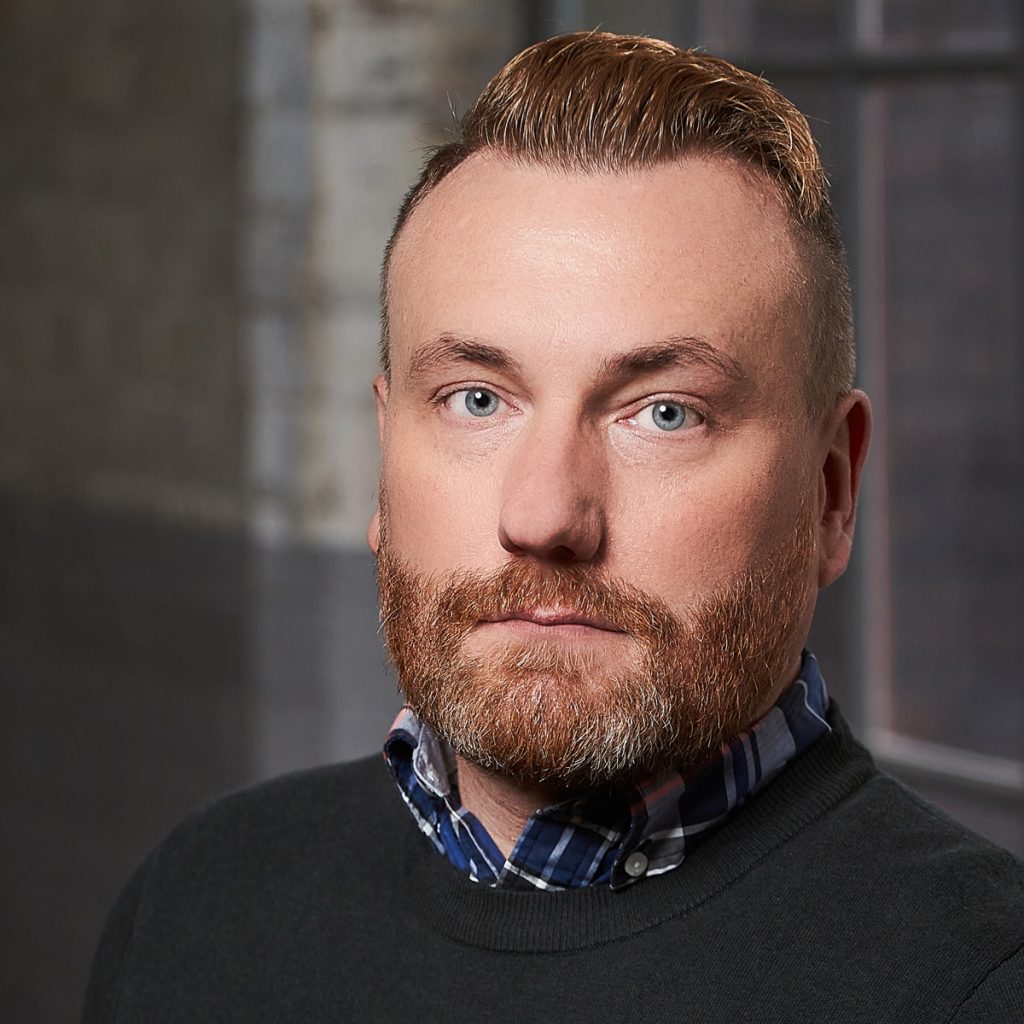 Will Vipond Tait
Creative Director
Will is a graphic designer, photographer and videographer, with a passion for magazine design and typography. He's had a long career in print media, with over 16 years between Town Media, The Hamilton Spectator and Postmedia. Though he grew up in Brantford and briefly moved to England, Will has lived in various parts of Hamilton, including downtown, the Gage Park area and the city outskirts, near the Binbrook Conservation Area. He also owned a yoga studio in the city for four years. Will has been married for 15 years and is a dad to four teenage boys. A big fan of pop culture, Will's current obsession is pinpointing every Hamilton filming location in The Handmaid's Tale. Under His eye.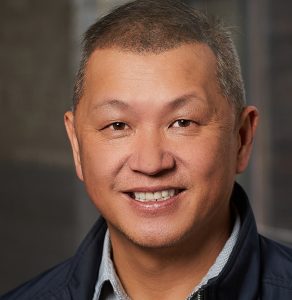 Mark Wu
Digital Director
Mark Wu is a passionate community volunteer and a self-confessed sports fanatic, who plays, organizes and coaches various youth sports in the community. Mark is partner and Marketing Manager at 2Gen.Net, an award-winning, Hamilton-bases digital media company with international experience in developing and designing sophisticated mobile and website applications and strategies. In fact, 2Gen.Net will be developing the HAMILTON CITY MAGAZINE website. Mark thinks there are so many great things in Hamilton that deserve to be showcased and celebrated. Mark loves to give back to his community and has served on numerous volunteer posts in administering and coaching in various sports leagues and associations. Mark's most recent volunteer efforts include forming the initial executive bid team to bring the Commonwealth Games back to Hamilton for the Centennial Games in 2030. He believes the Games in Hamilton can provide the city with an immediate path to economic revival and will be leave long lasting legacy for many generations and most importantly, there is the social impact that the Games can bring.
Contributors
---
Jon Evans is a Hamilton based commercial branding photographer who has been turning the ordinary into the extraordinary for the last 22 years. Along the way Jon has met some great clients and together they've created many memorable campaigns for some of the region's top individuals and businesses. Jon loves what he does and brings that enthusiasm with him on each and every shoot.
Marta Hewson
Marta Hewson is a fashion and portrait photographer located in the historic Cotton Factory in Hamilton. She brings her 20 years of fashion photography insight to every portrait shoot, and she's on a mission to make you fall in love with the experience of being photographed.
Ryan McGreal
Ryan McGreal is a programmer, writer and amateur urbanist. He was the founding editor of Raise the Hammer, raisethehammer.org, a website dedicated to civic affairs and urban revitalization in Hamilton, and a founding member of Hamilton Light Rail, hamiltonlightrail.ca, a citizen group promoting higher order transit. Ryan lives in Hamilton with his family.
David McPherson
David McPherson is the author of the acclaimed Legendary Horseshoe Tavern: A Complete History, as well as the recently released Massey Hall. David has written for Grammy.com, the Globe and Mail, SOCAN's Words and Music, No Depression, American Songwriter, and Acoustic Guitar. He lives in Waterloo, Ontario.
Elaine Mitropoulos
Elaine was born into a food-loving family right here in Hamilton. She started her writing career as a reporter in Australia and Western Canada. Today, she works a day job in communications and moonlights in the food and drink industry. In her free time, Elaine enjoys strolling her neighborhood of Dundas, delighting in the mom-and-pop shops that dot the main strip.
Carlye Morrow-Jackson
With a degree in English literature, Carlye is pretty well-read, but since she is also cursed with an awful memory, you'll have to take her word for it. Luckily, she has always preferred writing about present issues, and coupled with her longstanding crush on Steeltown, she's thrilled to bits to be a part of the new HAMILTON CITY Magazine.
Brent Perniac
Brent Perniac is a professional photographer based in Hamilton. Brent has become one of Canada's most popular celebrity-event photographers and regularly covers national events such as the Juno Awards, the Genie Awards, Canada's Walk of Fame, MuchMusic Video Awards and the Toronto International Film Festival. Brent's work has been published in major publications such as InStyle, Entertainment Weekly, People, OK!, Us Weekly, Rolling Stone, InTouch, HELLO!, N.Y. Post and Life&Style.
Helen Powers
Helen often visited Hamilton while growing up and she moved here in 2006 with her husband and two children. After working in public relations, landscape architecture, and municipal planning, Helen is happily retired but still loves to write. Hamilton's waterfront and valleys are her favourite places but the city's many shopping districts are always fun to visit.
Jessica Rose
Jessica Rose is a writer, editor, and book reviewer whose work has appeared in publications across Canada. She is the book reviews editor at THIS Magazine, a senior editor at the Hamilton Review of Books, a founding editor at The Inlet, and is the marketing manager at gritLIT: Hamilton's Readers and Writers Festival.
Jamie Tennant
Jamie Tennant is a broadcaster, journalist and author in Hamilton, Ontario. He is the former host of Cable 14's Ensemble! Program. He is the Program Director of 93.3 CFMU, where he hosts the books and literature program and podcast GET LIT. He published his first novel in 1996 and his second novel, River, Diverted, is set for release next fall.