---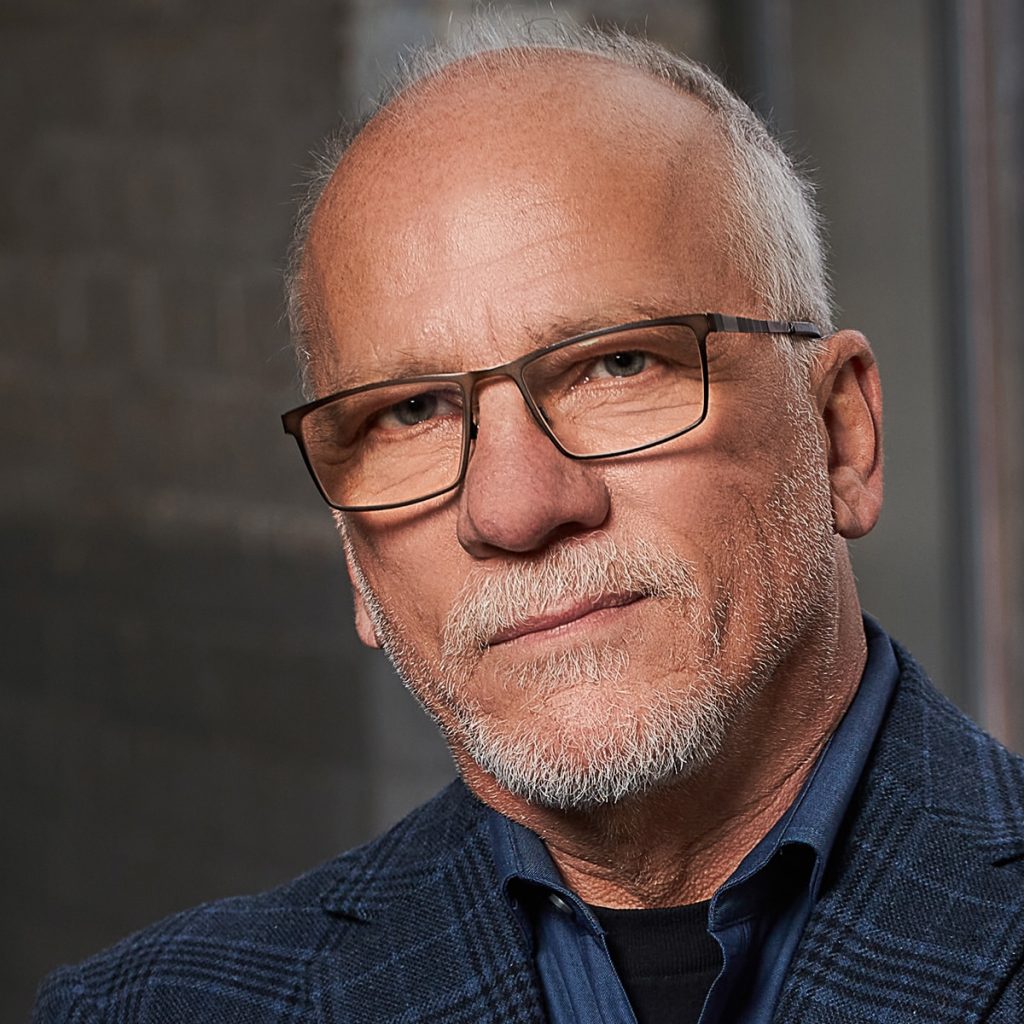 Jeffrey Martin
Publisher
Jeff loves music, politics, hiking, cities, the Leafs and yes, all things Hamilton. A quintessential Hamiltonian, he got to know this city well in what seemed like a game of neighbourhood hopscotch growing up. Like urban nomads, his family moved from east to west and north to south covering 14 Hamilton neighbourhoods. But it was Westdale where he planted permanent roots, and downtown that inspired his love of cities and city life. Jeff's passion for music led him to become a founding member of McMaster's CFMU-FM and co-author of Hamilton's music strategy. He recorded two albums with folk-rock act, The Caretakers. An accomplished writer, after completing a diploma in writing (Sheridan), Jeff celebrated his first published piece, Hamilton's Celluloid Palaces, (Hamilton Magazine 1984), which showed a glimpse of his love for Hamilton's vibrant artistic and architectural past. He went on to receive his undergraduate and graduate degrees from McMaster University. Jeff is excited to be part of the team that hopes to inspire others to love this city as much as he does.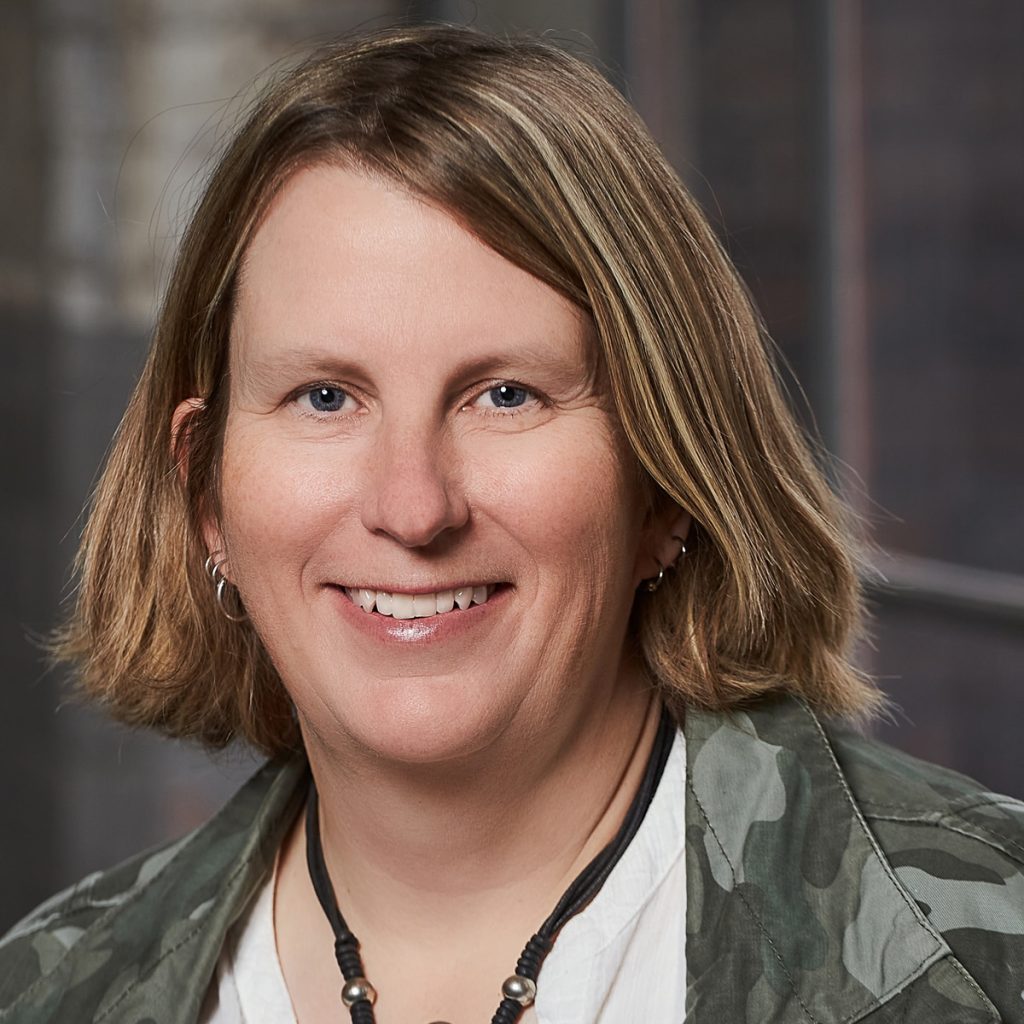 Meredith MacLeod
Editor + Associate Publisher
Meredith MacLeod is a third-generation Hamiltonian and was raised in Binbrook. She graduated from McMaster University before grudgingly leaving Hamilton to get a Master's degree in journalism from The University of Western Ontario. Meredith was delighted to be hired by the Hamilton Spectator and to buy a house in Ward 2. She spent 12 wonderful years at the Spec, helping to document the unfolding transformation of the city. For the last six years, she's built a successful freelance career as a writer, editor and university instructor. It was always a thrill to have a byline in the former Hamilton Magazine. To be part of a fantastic team creating a new urban publication for this amazing city is truly a dream come true.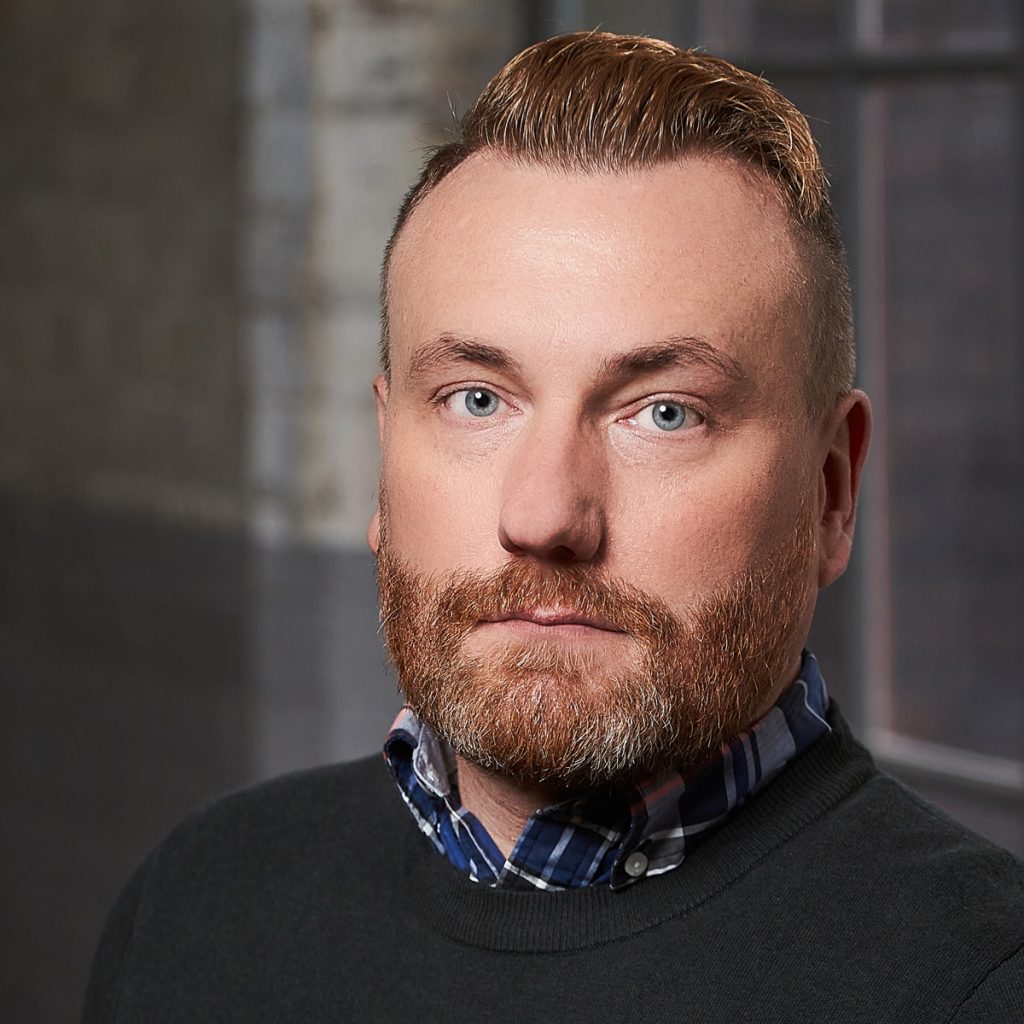 Will Vipond Tait
Creative Director
Will is a graphic designer, photographer and videographer, with a passion for magazine design and typography. He's had a long career in print media, with over 16 years between Town Media, The Hamilton Spectator and Postmedia. Though he grew up in Brantford and briefly moved to England, Will has lived in various parts of Hamilton, including downtown, the Gage Park area and the city outskirts, near the Binbrook Conservation Area. He also owned a yoga studio in the city for four years. Will has been married for 15 years and is a dad to four teenage boys. A big fan of pop culture, Will's current obsession is pinpointing every Hamilton filming location in The Handmaid's Tale. Under His eye.
Get to know HAMILTON CITY Magazine