Weekend-long mural painting event in August celebrates hip hop culture and street culture and leaves a colourful legacy across the city.
Hamilton has long been a city of stories, but thanks to local artist Leon Robinson these stories are more plentiful, more varied, and certainly more colourful.
In founding Concrete Canvas, the multi-day visual arts festival, Robinson's aim was to celebrate street culture, youth culture and hip hop culture – a group whose collective voice is often silenced – while at the same time elevating the visual landscape of Hamilton. The festival attracts both local and internationally acclaimed artists, inviting them to paint large-format, breathtakingly intricate murals live at designated spots throughout the city. What began as a small-scale event atop the roof of Jackson Square mall in 1994 has grown into a weekend-long festival and an ever-expanding swath of street art dotting the city. A visit to the self-guided event now requires a map – available on their website – and a good pair of walking shoes.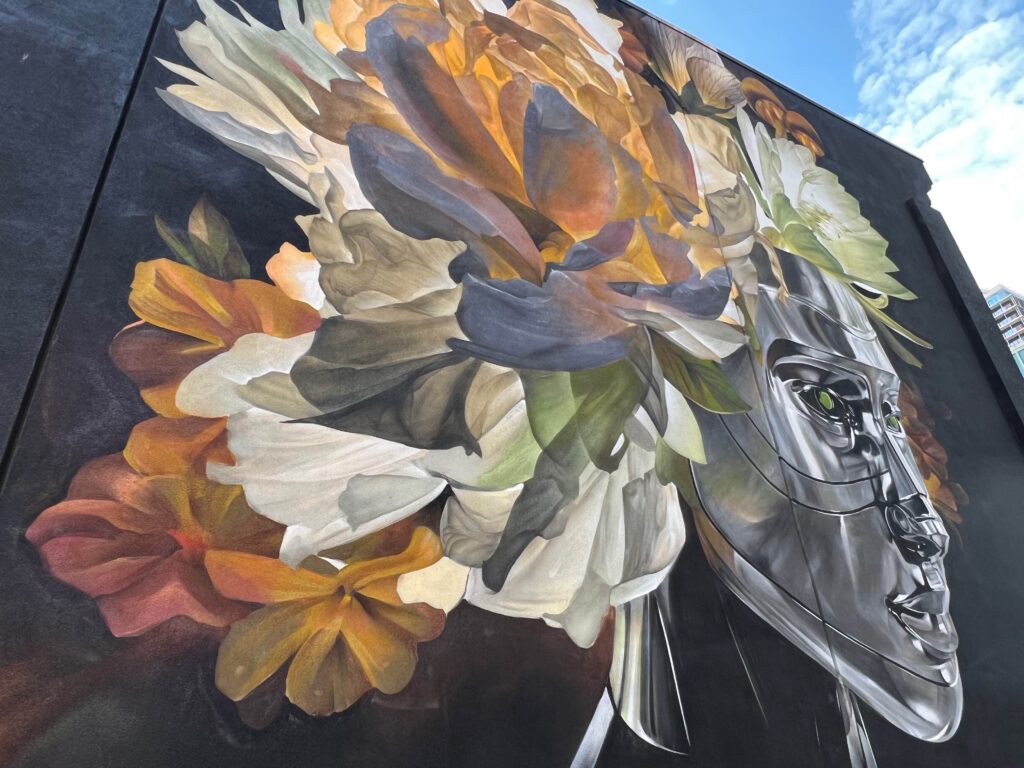 This year's festival, running Aug. 10-13, celebrates the 50th anniversary of hip hop – a culture that encompasses much more than street art. Championing all four elements of the genre – graffiti, DJing, breakdancing and emceeing – Concrete Canvas also features live performances in a variety of disciplines. The performers – selected from an open call – provide a steady backbeat to the event.
Robinson, together with Concrete Canvas's lead curator, Hamilton-born Scott McDonald, and creative director Scott Martin, hope that the festival – and the exposure to the street art that grows with each year under their guidance – will inspire young artists to keep grinding to ensure their voices are heard. Knowing the power and potential of today's youth, the team also offers a mentorship program where young artists are connected with more seasoned pros, allowing them to build their skills and strengthen their own voices, which will ultimately continue to inspire others.
Unlike most festivals, Concrete Canvas is an event that lingers. Long after the paint dries, the murals remain – quietly awaiting discovery around every corner – each with their own story to tell.
Editor's note: Leon Robinson is signing his new book Concrete Canvas at the Art Gallery of Hamilton, Aug. 3, 6 p.m. to 9 p.m. It features