Massive $1.9 million investment will help 

Empowerment Squared support Black entrepreneurs in Hamilton.
Empowerment Squared is a Hamilton-based charitable organization that works to ensure that newcomer, racialized, and marginalized individuals and families are given the tools, resources and opportunities to succeed, regardless of their past experiences and economic status. Led by executive director Leo Nupolu Johnson – who also founded the organization back in 2007 – Empowerment Squared offers a wide range of programs for youth and adults, including educational programming, pathways to post-secondary education, professional skills development and entrepreneurship, and sports and recreation.
Johnson and his team recently received a $1.9-million investment from the federal government's Black Entrepreneurship Program (BEP) Ecosystem Fund. This money will enable Empowerment Squared to create the Southwestern Ontario Black Entrepreneurship Network, a consortium of partners that will provide Black entrepreneurs in the Hamilton and Windsor areas with advisory services, mentorship, entrepreneurial training and networking opportunities to help them succeed – and support the creation of 80 new jobs and 275 Black entrepreneurs.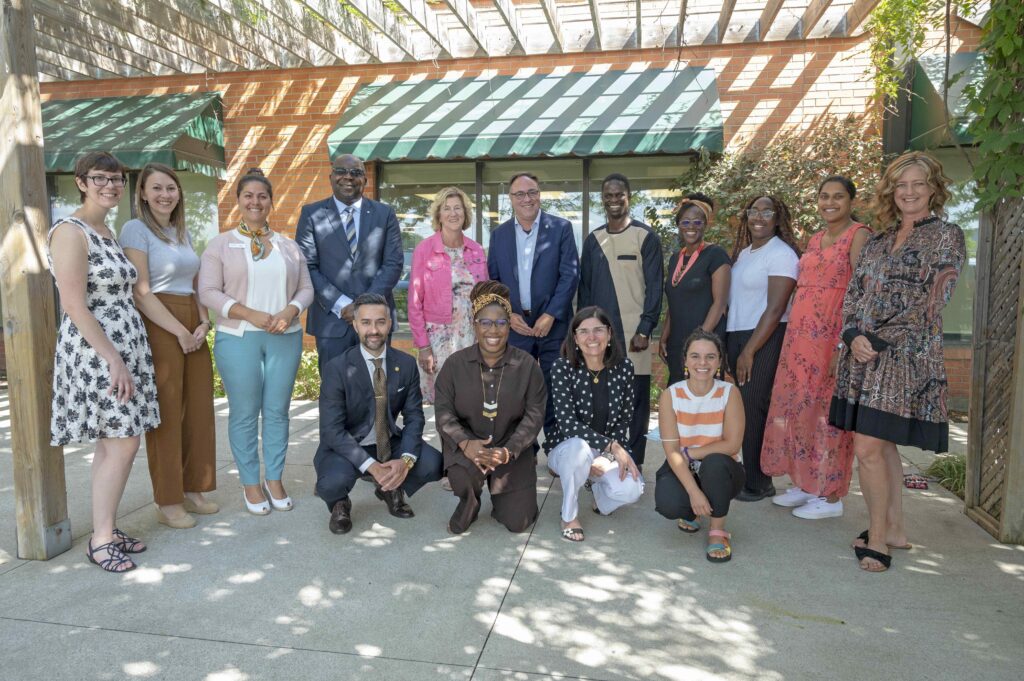 "As the Black community continues to deal with the historical deficits caused by marginalization, we are pleased to have a partner in FedDev Ontario that is willing and intentional about providing the resources and investment required to empower Black entrepreneurs," said Johnson following the announcement by Helena Jaczek, Minister responsible for the Federal Economic Development Agency for Southern Ontario. Empowerment Squared will be collaborating with partners in the development of the Network and further details will be announced in the coming months. For more information on Empowerment Squared and the Southwestern Ontario Black Entrepreneurship Network, visit empowermentsquared.org.