This regular HAMILTON CITY Magazine feature will highlight people, from all walks of life, 

who have embraced Hamilton as their new home.
JJ LaBorde is a radio industry veteran, having graced the airwaves of The Edge 102.1, Energy 108, KISS 92.5, Flow 93.5 and now, CBC Music's The Block. LaBorde moved to Hamilton from Toronto last year and in between prepping for his popular radio show, LaBorde sat down with Marc Skulnick to talk about his new life in Hamilton: from the pleasant surprise of friendly neighbours in his Stipley neighbourhood to the uniquely Hamilton Art Crawl to bragging about the city's potential, and everything in between.
You moved to Hamilton from Toronto more than a year ago. What made you decide to move here?
We were renting a house in east Toronto for the last decade and the owner decided to sell. Over the years he had always said when the time came, he'd offer it to us first and he was true to his word, but it was still an astronomical price. I grew up in Burlington and in the '90s one of my first radio gigs was at Energy 108 and during that time I lived in east Hamilton on Huxley and downtown at Main and Queen. I always really liked the city-meets-nature, or what I call the Sesame Street vibe of Hamilton, so it was where we focused our search.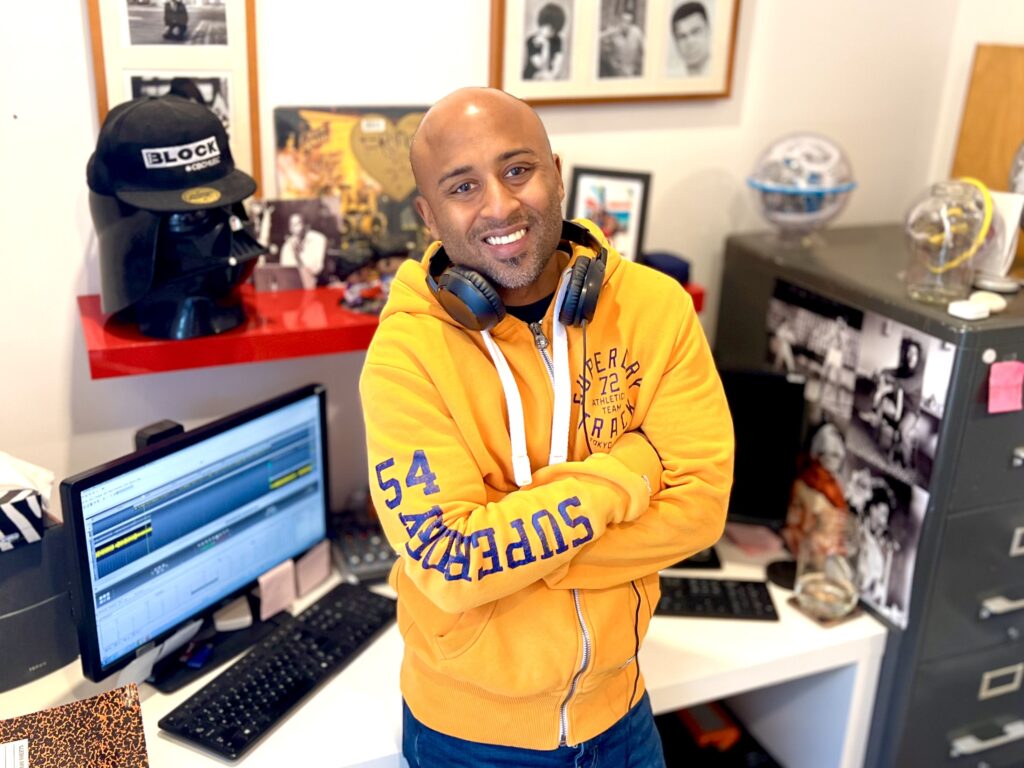 What was the reaction of your friends and family when you told them you were moving to Hamilton?
Most of my friends and family reacted favourably, with comments like 'that's the new hot spot' and 'everyone is moving there.' In fact, a few of my friends had recently moved back and a few co-workers had relocated around the same time.
What neighbourhood do you live in, and why did you choose that one?
Our realtor showed us properties all around the city, but we found a beautiful old, brick house in Stipley. The neighbours seemed to take pride in their properties and we liked that it was a short walk to Gage Park and the Ottawa Street North shopping district. We know that an LRT is planned for the city, so that factored in as well.
What were your first impressions of the city?
My first impression was that Hamilton is clearly in a transitional place. All the demolition along King and Main, the construction downtown and at Pier 8 is very hopeful. However, the addiction and poverty in Hamilton cannot be denied and I believe hopefulness needs to be for everyone.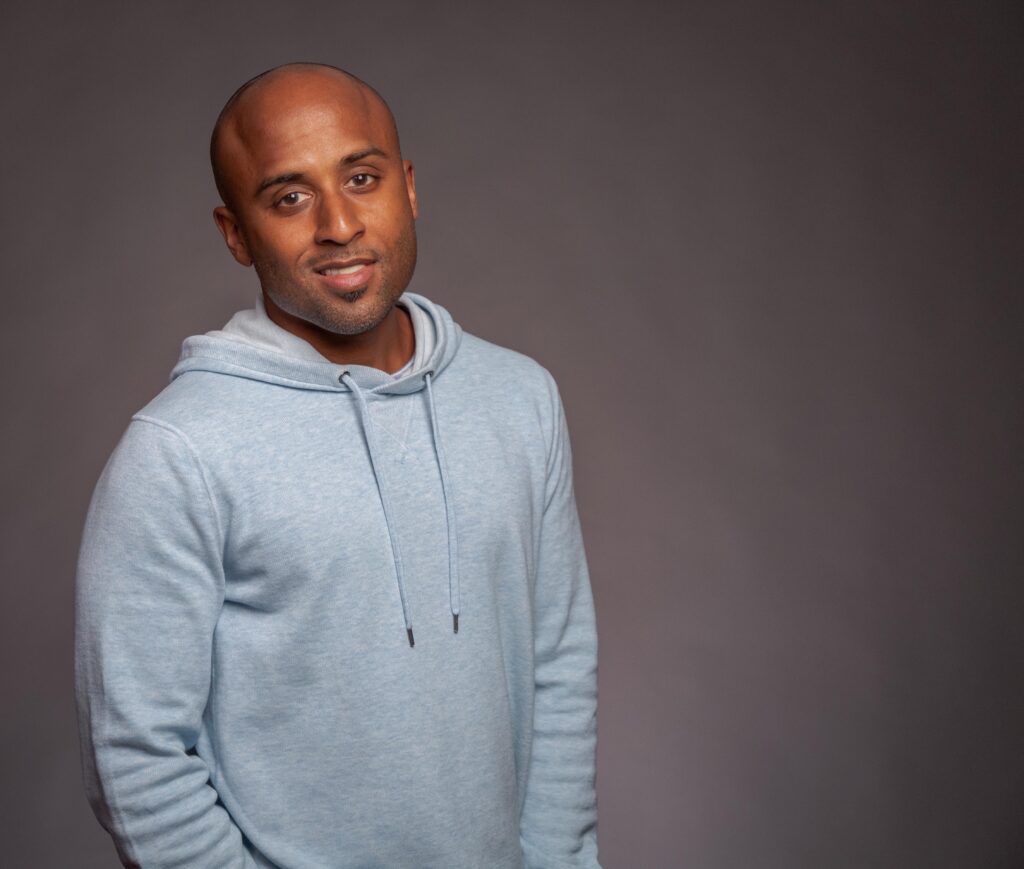 What was your biggest surprise upon moving to Hamilton?
I was very pleasantly surprised by the friendliness of our neighbours. On our first morning, our neighbour across the street came over with coffee because, as she said, 'I can't imagine you've unpacked your machine yet.' Another neighbour welcomed us with a bottle of wine and some tea towels, another with herbs from their garden and yet another with a list of grocery stores, restaurants and points of interest. This was not my experience anywhere else I've ever lived.
Hamilton needs more …?
Hamilton needs more recreational spots for families, well-lit, safe playgrounds, basketball courts and outdoor pools.
Hamilton needs less …?
Hamilton needs less potholes … I'm looking at you Barton Street.
What is one thing you would brag about Hamilton to outsiders?
I always brag about the huge potential the city has and the reported vision of its future: affordable housing, the LRT, Pier 8, movie studios, the harmony between city and nature. I really hope it all comes to fruition.
Looking back on your past year living in Hamilton, what's been your favourite 'uniquely Hamilton' event or experience?
We have loved the Art Crawl on James Street North. What a great energy, it's so alive with smiling faces, beautiful art, sweet music and lights. We always look forward to it. I have also loved roller skating with my kids down at the rink at Pier 8.
You are the producer and guest host of The Block on CBC Radio. Can you tell us a bit about that show?
The Block is hosted by Angeline Tetteh-Wayoe. It's a two-hour weekday radio show focused on music of Black origin: R&B, hip-hop, rock, reggae, soca, afro soul, jazz, spoken word poetry and more. The Block is about culture and creating a community of independent Black Canadian artists.
How do you plan on celebrating the holidays in Hamilton?
As the seasons change, I'm looking forward to discovering new paths and waterfalls, playing at Gage Park with my kids and inviting friends and family over to our home in Stipley for some much-needed community and cheer.
The Block can be heard weeknights 7 to 9 p.m. on CBC Music (94.1 FM) or on demand at cbcmusic.ca/theblock
If you'd like to be featured in For the Love of Hamilton, please contact marc@hamiltoncitymagazine.ca.