Hamilton's festival for readers and writers is celebrating 19 years with a five-day hybrid program

 featuring established and emerging writers and workshops geared to wordsmiths of all kinds.
A 19th birthday is a cause for celebration in Ontario (cocktails, anyone?) but when you're a literary festival, it's a big milestone, too.
gritLIT: Hamilton's Festival for Readers and Writers has, for the first time, expanded to five days and includes two days of virtual events and three in person, including readings, panels, author interviews, social events, and writing workshops.
The festival begins Wednesday, April 19 and wraps up Sunday, April 23.
gritLIT chair Jennifer Gillies has been part of the festival since the beginning, first as a volunteer, and then on the organizing committee.
What began as a grassroots, intimate affair at the Staircase Theatre has grown in offerings and audience, especially as Hamilton is called home by a growing and diverse roster of writers.
"We hope that's appealing to more and more people, but the intimate feel is not something we ever want to lose," she says. "That is what makes gritLIT special."
Going hybrid allows the festival to expand its audience beyond the region and to also provide interactive workshops and meaningful connections with local authors and moderators.
They include Hamilton's Ainara Alleyne, who started an Instagram page during the pandemic to encourage other kids to read and to introduce them to diverse authors and characters. Three years later, Ainara's Bookshelf has over 9,000 followers, and its 13-year-old creator now has a nationwide show of the same name on TVO Kids. Hamilton hip-hop and visual artist Leon "Eklipz" Robinson will talk to Ainara about her passion for books, her new TV career, and her choices for this year's Spotlight Series at gritLIT, which showcases two emerging writers.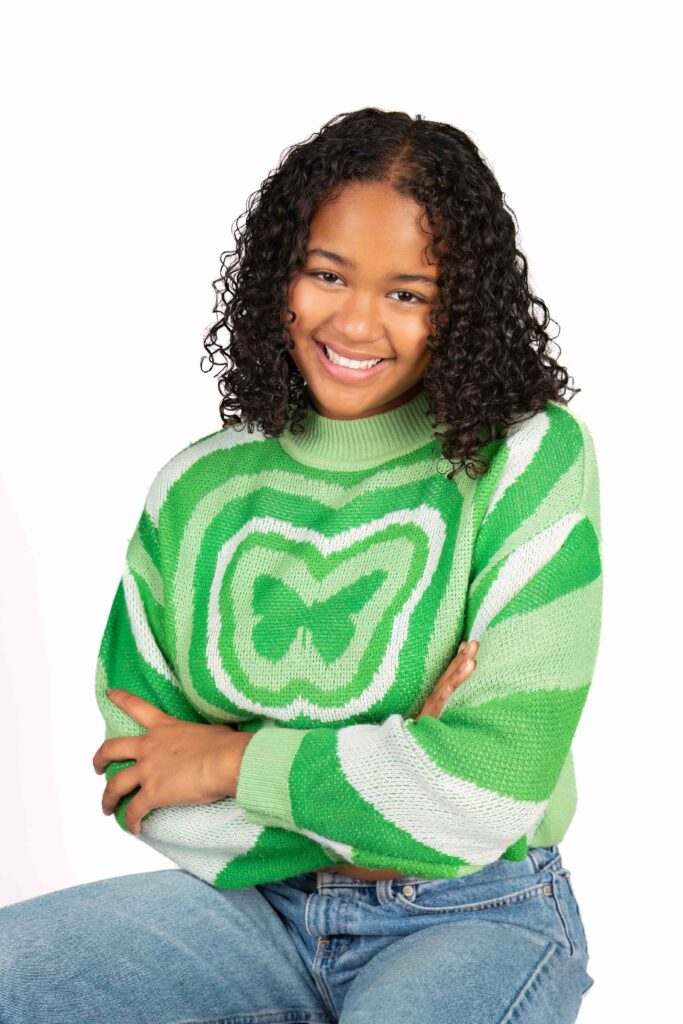 Producing the festival is a labour of love for a small group of people, says Gillies. It means a lot to help readers discover new authors and to expose writers to new audiences.
"There is tremendous bravery in sharing your writing with people. I've done some writing myself in the past and gritLIT inspires me every day to do that again."
Gillies says she is also inspired by the emergence of Hamilton as an arts hub.
"It's the perfect mix of urban life but it's not so big that it doesn't feel like a community."
gritLIT is in a growth phase, which includes bringing on a new executive director in Hamilton-based award-winning writer and educator Lishai Peel.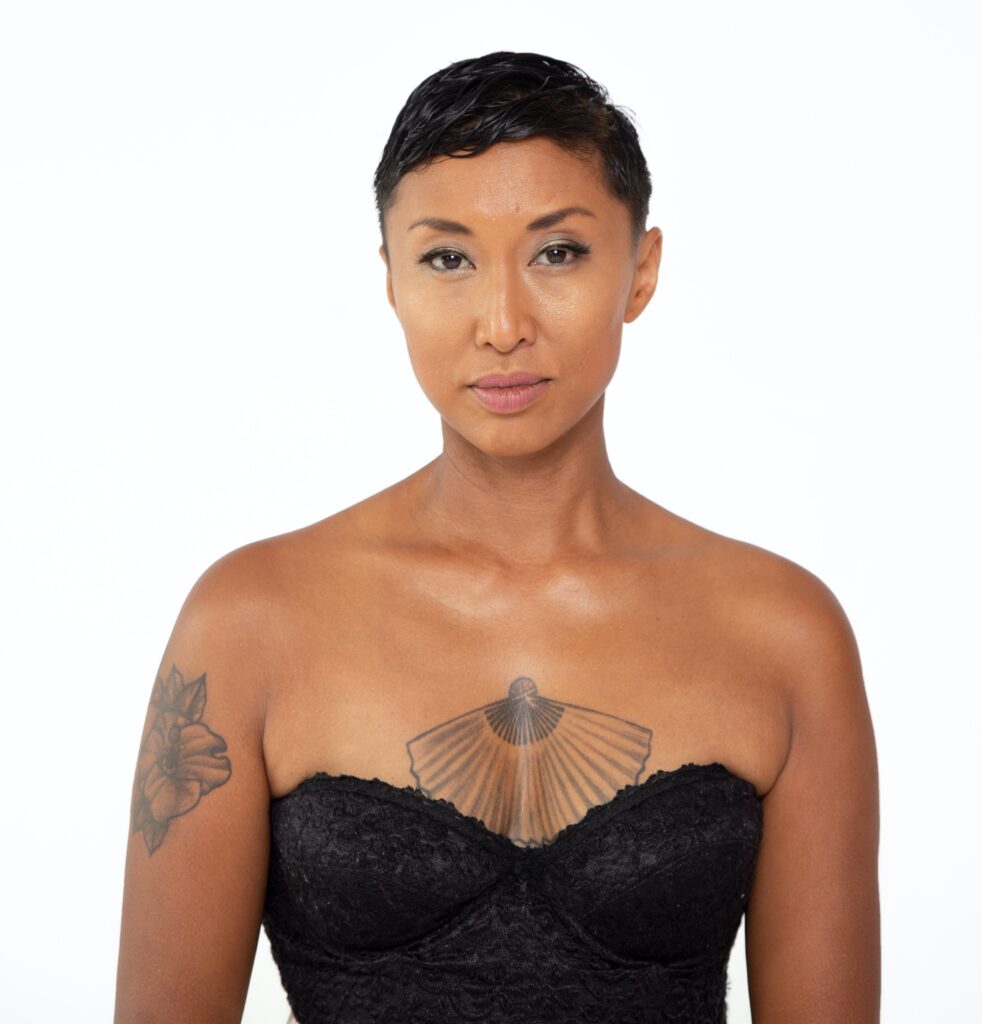 Featured gritLIT events include:
gritLIT Book Club on Saturday at 10 a.m. will feature Hamilton journalist Annette Hamm who will sit down with Canada Reads Finalist Catherine Hernandez for an in-depth conversation about Hernandez's latest book, The Story of Us.
In honour of Earth Day on April 22, a panel will discuss The End of This World: Climate Justice in So-Called Canada. It takes an unflinching look at how land theft, resource extraction and colonial genocide have resulted in a severe climate crisis. Contributing authors Angele Alook, David Gray-Donald and Bronwen Tucker will discuss the need for radical change and the promise that a liveable future is still within reach.
gritLIT's second Earth Day-themed event looks at whether ordinary people making small changes can have an impact. Poet ryan fitzpatrick (Sunny Ways) leads the conversation with short story writer Rebecca Campbell (Arboreality), essayist/poet Alessandra Naccarato (Imminent Domains: Reckoning with the Anthropocene) and Sheila Murray, author and co-founder of CREW (Community Resilience to Extreme Weather) about the impacts of climate change on their lives, their communities, and how they tell their stories.
The festival will also take on consumerism with a discussion moderated by Hamilton author and HCM contributor Jamie Tennant. Jason Guriel's latest book, On Browsing, is a defense of the joys of browsing through record bins and among bookshelves in brick-and-mortar shops. In Shopomania: Our Obsession with Possession, Paul Berton challenges modern-day consumer culture and the constant need to own more. 
Acclaimed author, playwright, actor and broadcaster Ann-Marie MacDonald will sit down with feminist author, activist, editor, speaker and playwright Susan G. Cole to discuss MacDonald's long, varied career and her latest novel, Fayne – a story of science, magic, love and identity.
Workshops include writing poetry, climate change fiction, creating dread, creating strong opening pages, and the power of revision.
GritLIT is being held at Homewood Suites by Hilton (40 Bay St. S.) and tickets and program information are available at gritlit.ca.