Hamilton is the 'beating heart' of Pebble & Dove

, the moving new novel by Amy Jones.
There's an inside joke in Amy Jones's family that she's jinxed when it comes to spotting wildlife.
"My parents will go out in the boat and see dolphins and whales and sea turtles all frolicking under a rainbow or something, and then I go with them the next time and see nothing," says Jones. Her most recent book Pebble & Dove stars the unlikeliest of characters – a once-famous manatee now living in an abandoned aquarium in Florida.
"When they first told me about their experience seeing a manatee while kayaking in the Intracoastal Waterway in Sarasota, where they spend winters, I was determined I would see one. But, of course, for years, I saw nothing!" she says.
Finally, Jones's aquatic dreams came true when a mother and baby manatee visited her kayak. "It was such a life-changing experience for me. They are so curious and playful, and yet that's what makes them so vulnerable. I just knew that one day I was going to write about them."
Pebble & Dove, Jones's third novel, weaves together the stories of three generations of women: Lauren, her daughter Dove, and her enigmatic mother, Imogen, who has recently passed away. A mysterious photograph leads Dove to the abandoned Flamingo Key Aquarium and Tackle where she meets Pebble, the world's oldest manatee in captivity.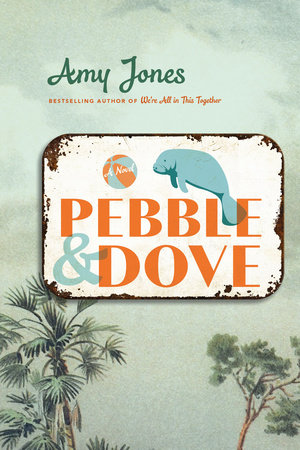 Jones, who often visited her grandparents in Florida as a child, based Pebble loosely on Snooty, a captive manatee who died in a devastating accident at the South Florida Museum in 2017.
"I love Florida, and even though it's going through a very bad time now, politically, I was sort of inspired to write this book as a testament to the perseverance and resilience of Florida's natural environment in the face of everything humankind has been throwing at it," says Jones.
Despite being set in Florida, Jones says Hamilton is the "beating heart of this book." Written mostly during the pandemic, Jones says she came up with her best ideas while walking around her neighbourhood, strolling through the tropical greenhouse at Gage Park, getting lost on the Red Hill Valley trail, or huffing her way up the Kenilworth stairs.
Originally from Halifax, Jones moved to Hamilton a number of years ago, and since then, she's been "blown away" by how welcoming and vibrant the Hamiton literary community is.
"I'm a pretty social person, and I love going to literary events and talking with other writers, so that's really crucial for me," she says. "One thing I'm excited about, now that we're able to move a little more freely in the world, is to get back into my coffee-shop writing routine," she says.
"This summer you'll probably catch me posted up at The Cannon on any given afternoon, working on the next book."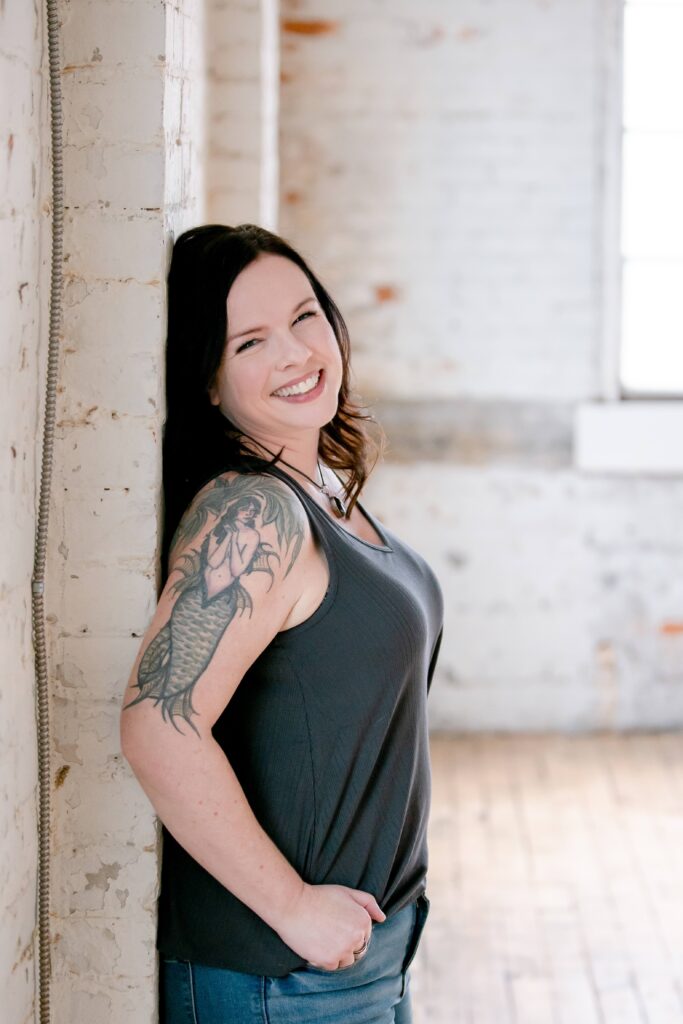 OTHER GREAT HAMILTON READS
The Song of Wrath (The Bones of Ruin #2
Sarah Raughley
In 2021's The Bones of Ruin, local author Sarah Raughley introduced readers to Iris Marlow, an immortal tightrope dancer with no memories of her past. Now, Iris is back in the trilogy's second installment, The Songs of Wrath. This time, she's fighting for a normal life – an impossibility after the first book sent her into a grisly tournament, forcing her to confront her past. The result is another exhilarating adventure story showcasing Raughley's growing reputation for crafting pulse-pounding tales. The trilogy will conclude next year with The Lady of Rapture.
The War As I Saw It: In Rhodesia, Now Zimbabwe, Through the Eyes of a Black Boy
George Matuvi 
In his first book, The War as I Saw It, George Matuvi intimately recalls his journey as a young boy fleeing violence in Chamini, a rural area in Zvishavane, Zimbabwe. Now an electrical engineer and business owner in Hamilton, Matuvi looks inward, chronicling a life marked by hardship, displacement, and resilience. However, The War as I Saw It isn't only a sombre tale of conflict. It's also a timeless story about boyhood. Readers will delight in stories of soccer balls made from discarded plastic bags, stories told around a fire, and other moments of joy.  
Adventurize Your Summer
Chris Pannell
Earlier this summer, the Hamilton Arts Awards recognized notable artists and community leaders for their excellence and contributions to Hamilton. Local poet Chris Pannell took home one of four arts champion awards for his contribution to, and championing of, local arts. His most recent collection of poetry, Adventurize Your Summer, is a wide-ranging look at travel, art, and life, drawing from Pannell's own lived experiences, combining Pannell's signature blend of humour and empathy.