With so many titles to choose from, picking the perfect gift for the book lover on your list isn't always easy. 

This holiday season, narrow down your choices by supporting a Hamilton author or publisher.

 Fortunately, there's no shortage of talent right here in our own backyard. 
Finding Edward

by Sheila Murray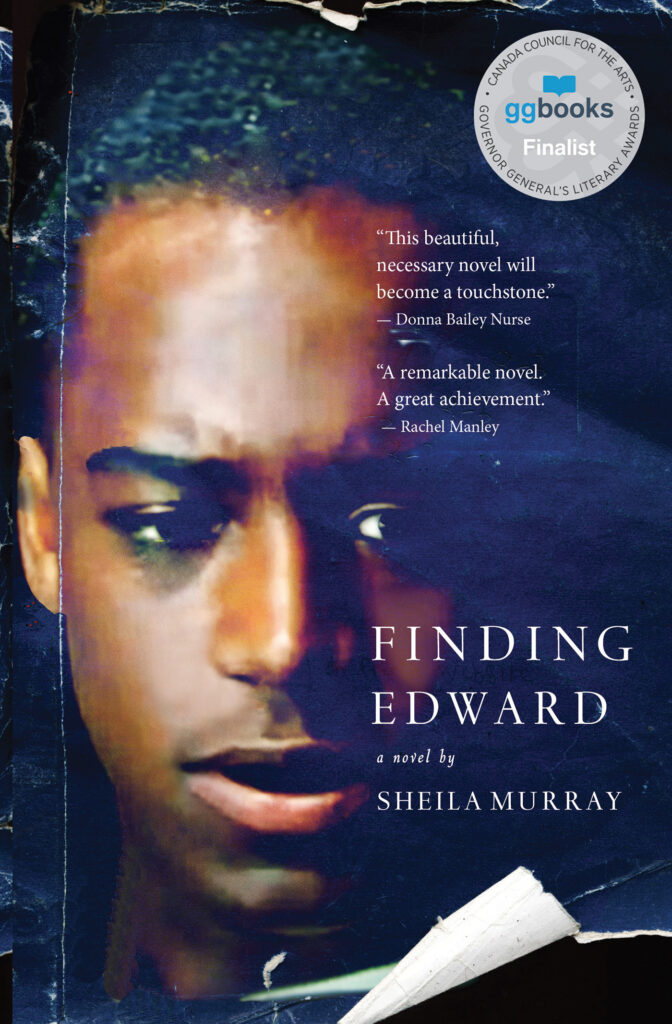 Being nominated for a prestigious Governor General's Literary Award is a stunning achievement for any writer. However, it's especially exciting when the nomination is bestowed on a first-time novelist. In October, it was announced that Sheila Murray's debut work of fiction, Finding Edward, is in the running for the 2022 fiction prize. Finding Edward is the story of Cyril Rowntree, who migrates to Toronto from Jamaica in 2012. However, it's not only his story of navigating being racialized in Canada. A chance encounter with a suitcase full of photographs and letters introduces Cyril to Edward, a mixed-race baby born in the 1920s. Cyril's quest to learn more about what happened to Edward results in a magnificent book that spans nearly 100 years, revealing important pieces of Canada's Black history along the way.
Winter of Our Pandemic

by David Collier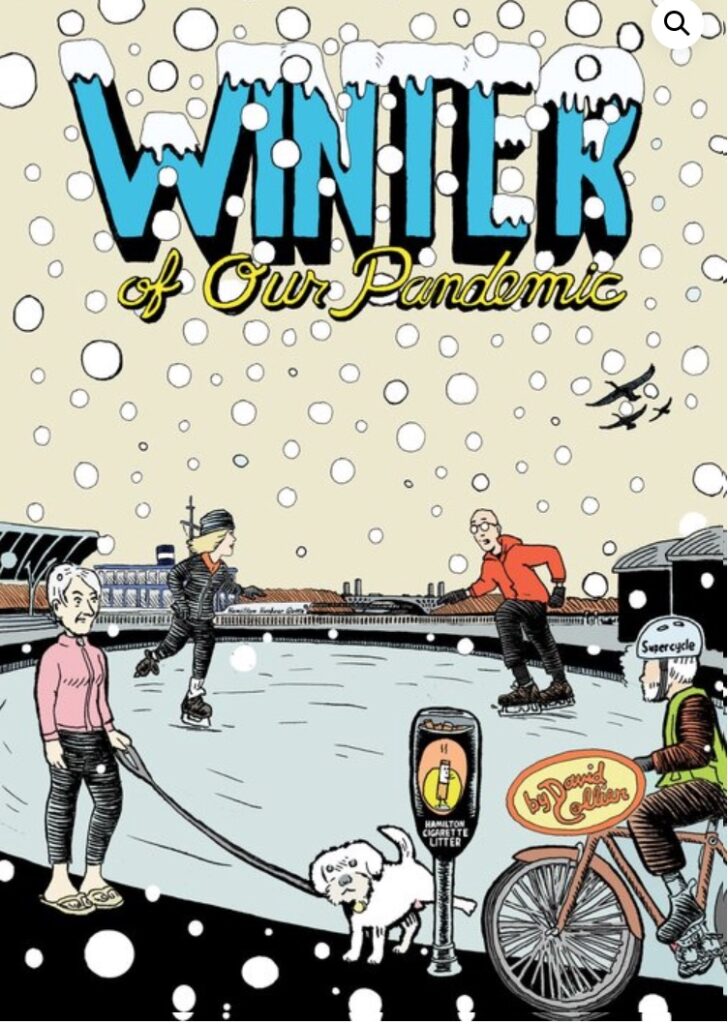 Cartoonist David Collier's most recent book, Winter of Our Pandemic, is a collection of his observations from the early days of the COVID-19 pandemic. Capturing the changes to his day-to-day life, his lived experience will be familiar to any reader. Winter of Our Pandemic is a 130-page time capsule, commemorating a time in recent history that most of us are anxious to leave behind.
How to Teach Your Cat a Trick in Five Easy Steps by Nicola Winstanley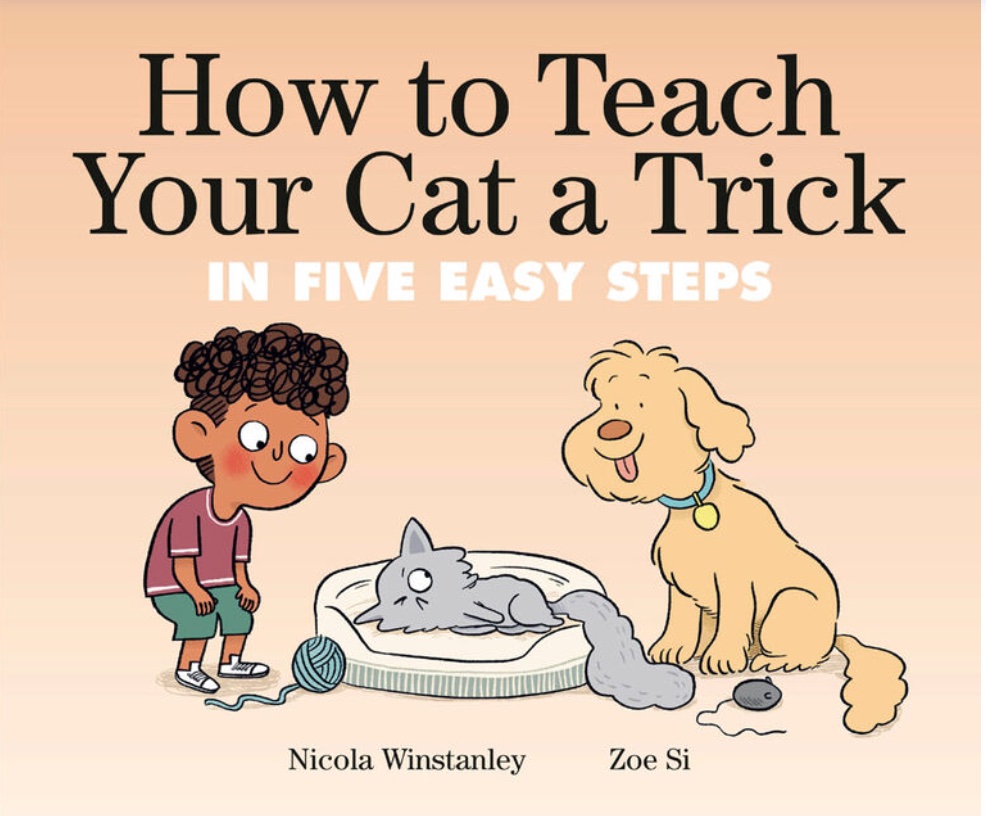 Have a young reader on your list? Don't look any further than How to Teach Your Cat a Trick in Five Easy Steps by Nicola Winstanley. The hilarious follow-up to 2019's How to Give Your Cat a Bath is the perfect read for anyone who knows the frustration of telling a cat what to do. A spoof on a traditional how-to-guide, it's one of those bedtime stories kids will want to hear over and over again.
We Are Many by Dave Cameron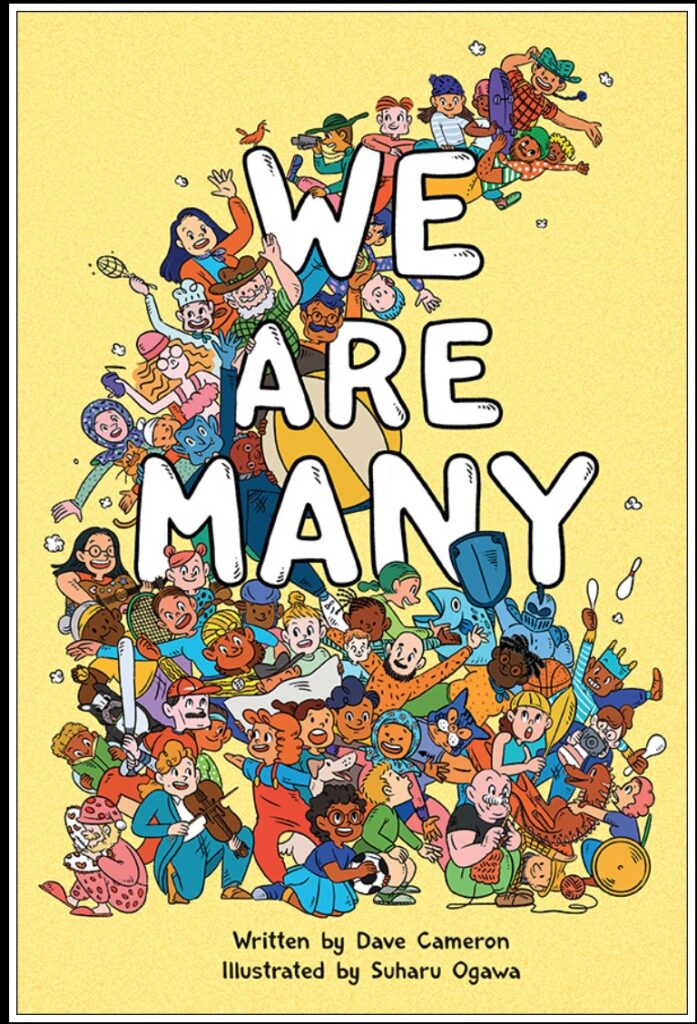 Another local book for young readers is We Are Many by award-winning journalist Dave Cameron. Told through a kid's-eye view, it's a quirky, fun look at the way people gather and behave in groups. At first glance, it's a funny tale of a kid's ball game gone awry; however, upon deeper examination, it introduces young readers to much bigger ideas, including equality, fairness, and group dynamics.
River, Diverted Jamie Tennant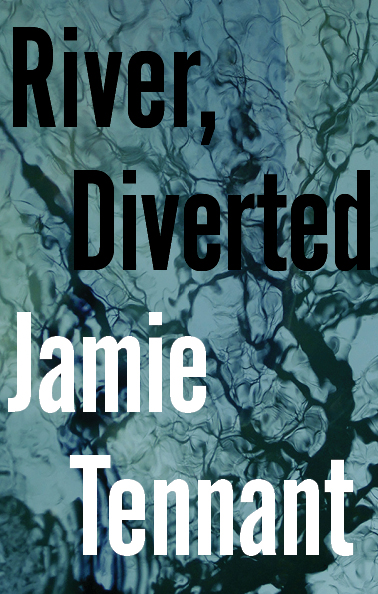 Readers of this magazine will be familiar with Jamie Tennant's journalism – but did you know he's a novelist, too? His most recent book, River, Diverted, is a dark fairy tale centred on protagonist River Black. A disillusioned screenwriter, River finds herself on a return visit to Japan after a mysterious book appears in her mailbox. She's forced to revisit her past, while solving a mystery along the way.
Arboreality by Rebecca Campbell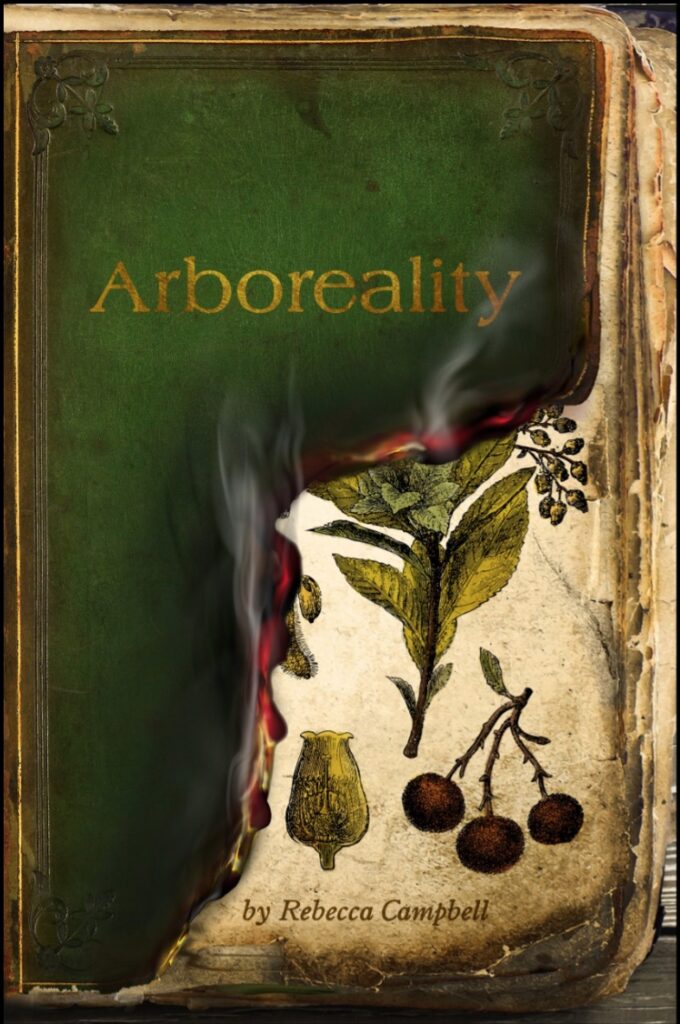 Hamilton publisher Stelliform Press is small but mighty, publishing novellas, novels, short-story collections, and non-fiction that addresses big issues, including climate change, ecological destruction, and the effect of these issues on our world. One of its most recent releases, Arboreality by Canadian writer Rebecca Campbell, is no exception. The novella explores how a west coast community survives the ravages of climate change through small, impactful actions.
Cut Road by Brent Van Staalduinen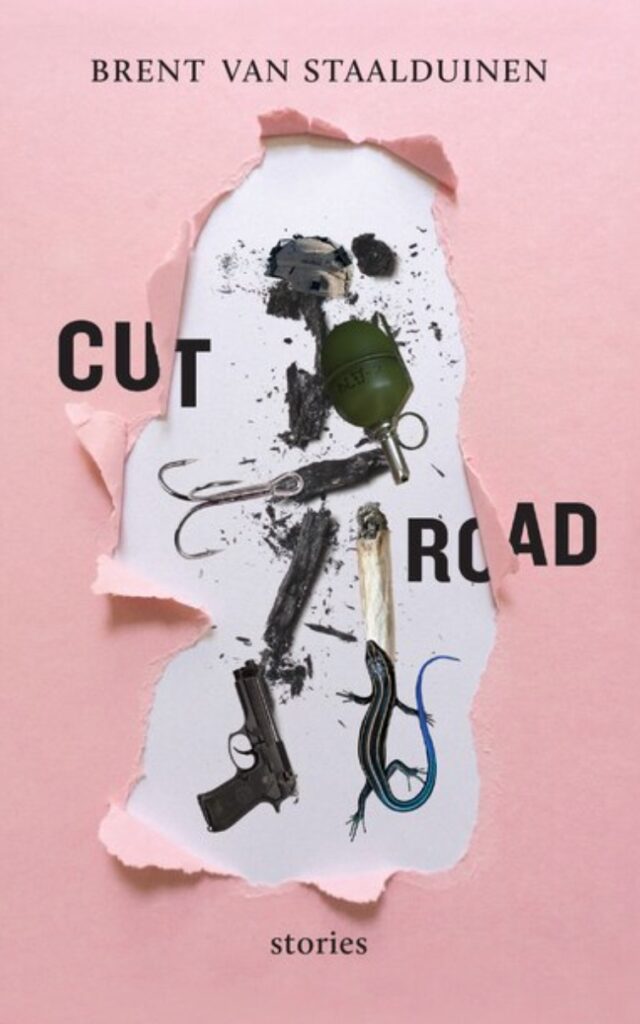 One of the city's most prolific writers, Brent Van Staalduinen is back with Cut Road, a collection of intimate and memorable short stories. With a knack for crafting fully realized, perfectly flawed characters, Van Staalduinen brings us inside families and friendships, exploring the loss and scars that conflict leaves behind.
The Most Charming Creatures by Gary Barwin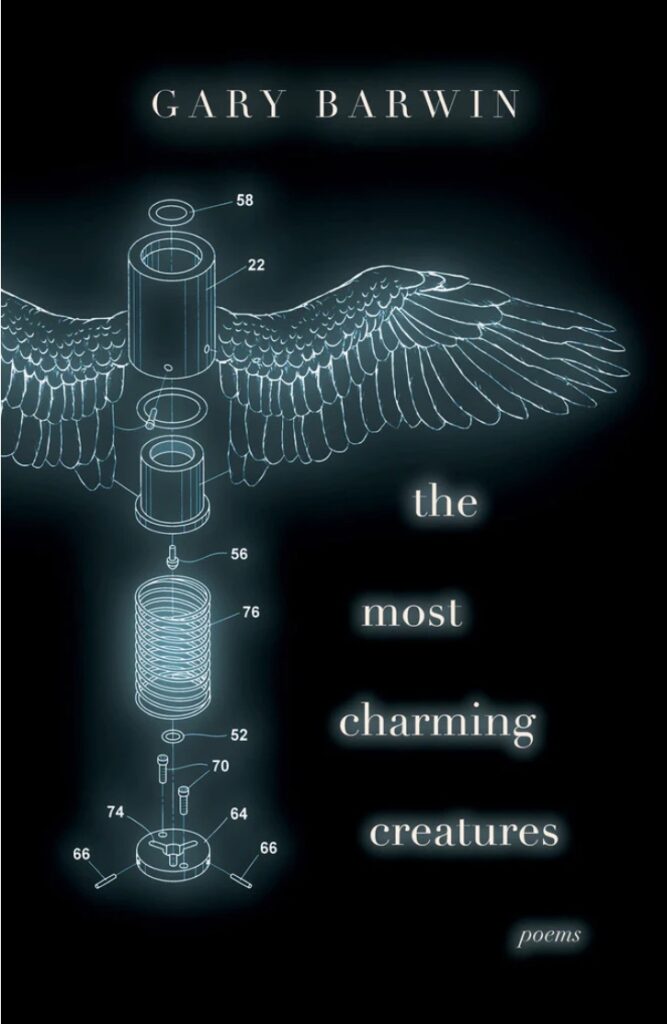 Gary Barwin might be carving out a spot as one of Canada's favourite novelists, however, his longtime readers will know him best for his poetry. His most recent book of poems, The Most Charming Creatures, examines the possibilities of a poem, playing with form and the complexities of language. Bursting with Barwin's characteristic energy and wit, it's the perfect pick for poetry lovers on your list.
Move the Body, Heal the Mind

by Jennifer J. Heisz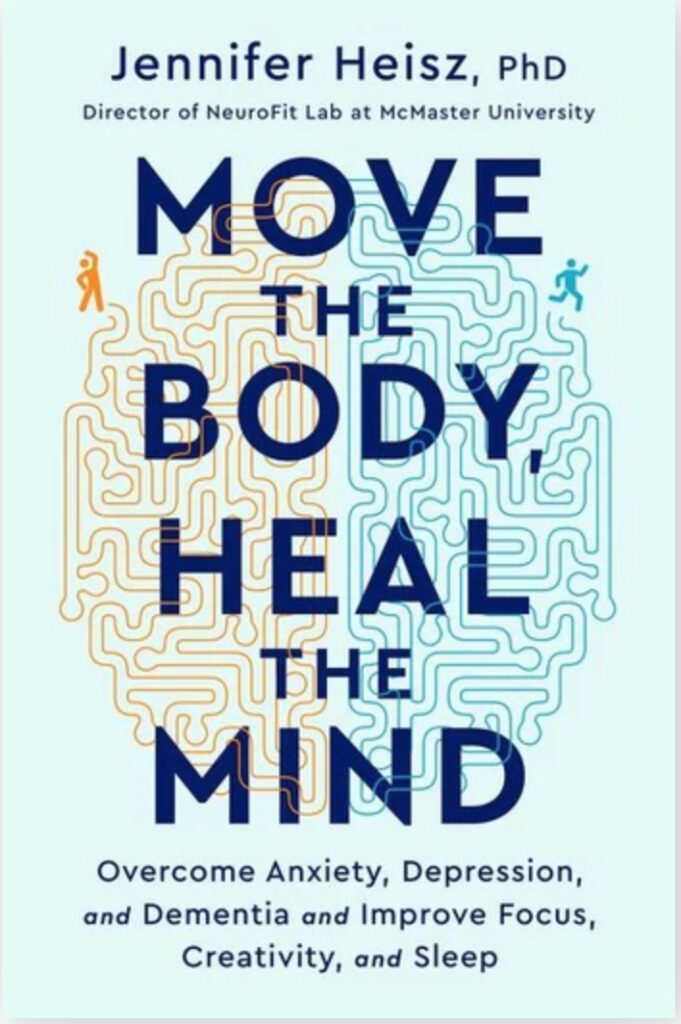 Who couldn't use a little bit of extra sleep and some renewed creative energy? In her recent book, Move the Body, Heal the Mind: Overcome Anxiety, Depression, and Dementia and Improve Focus, Creativity, and Sleep, neuroscientist Jennifer Heisz shares her groundbreaking research into how fitness and exercise can combat mental health conditions while also encouraging better day-to-day life. An assistant professor in the Department of Kinesiology at McMaster, her research examines the interplay between brain and body fitness in the promotion of health.