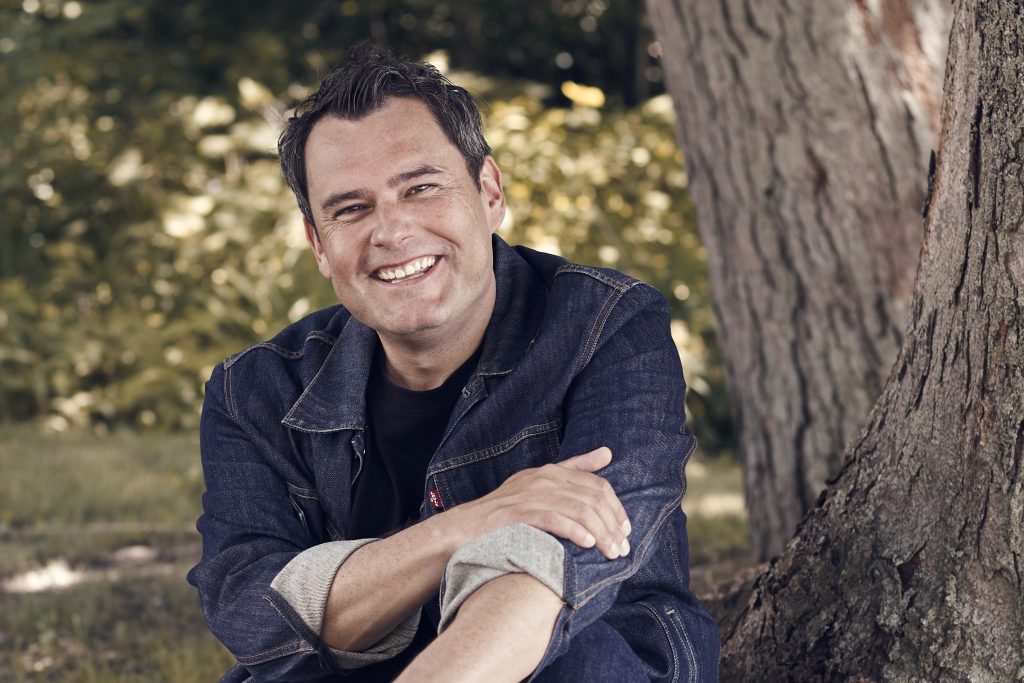 If there's one Canadian book that people have been talking about for the past two years, it's the extraordinary debut memoir, From the Ashes, by Jesse Thistle. In it, Thistle, who is Métis-Cree from Prince Albert, Sask., now living in Hamilton, shares his deeply personal experiences with drug and alcohol addiction and homelessness.
A No. 1 national bestseller, From the Ashes won the Kobo Emerging Writer Prize for Nonfiction, an Indigenous Voices Award, was named a Globe and Mail Book of the Year, and was a finalist for CBC Canada Reads, to name just a few of its accolades. It should come as no surprise that Thistle's follow-up, Scars and Stars, a moving collection of poems and stories, is one of the most anticipated releases of the year.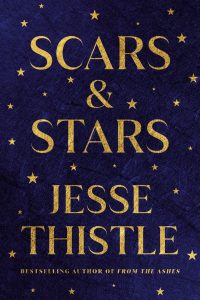 "Scars can be beautiful or ugly; it's just how you look at them," writes Thistle in the book's prologue. "They adorn our skin, tell us where we've been, and all we've survived." Told in five parts, Stars and Scars brings together the past, present, and future through an exploration of family, community, and memory. It's also a book about new beginnings – in particular, new parenthood.
"Never have I heard a sweeter sound than a newborn learning to laugh," writes Thistle in the book's final part, "Someone's Ancestor," in which readers will delight in the palpable joy Thistle feels toward his newborn daughter, Rose.
Those who have read From the Ashes will be familiar with Thistle's poetry, which is used sparingly throughout the memoir. Scars and Stars allowed him to dig deeper into the poetic form, resulting in a heartfelt and unforgettable amalgamation of poetry and prose.
OTHER NOTEWORTHY
BOOKS FOR FALL 2022
Whether your fall plans include cozying up with a thought-provoking new collection of poetry or taking some time to re-evaluate your relationship with the environment, there's a book by a Hamilton author for you. Visit one of the city's independent bookstores or your local branch of the library to add these local reads to your to-be-read pile.
Streams That Lead Somewhere | Fareh Malik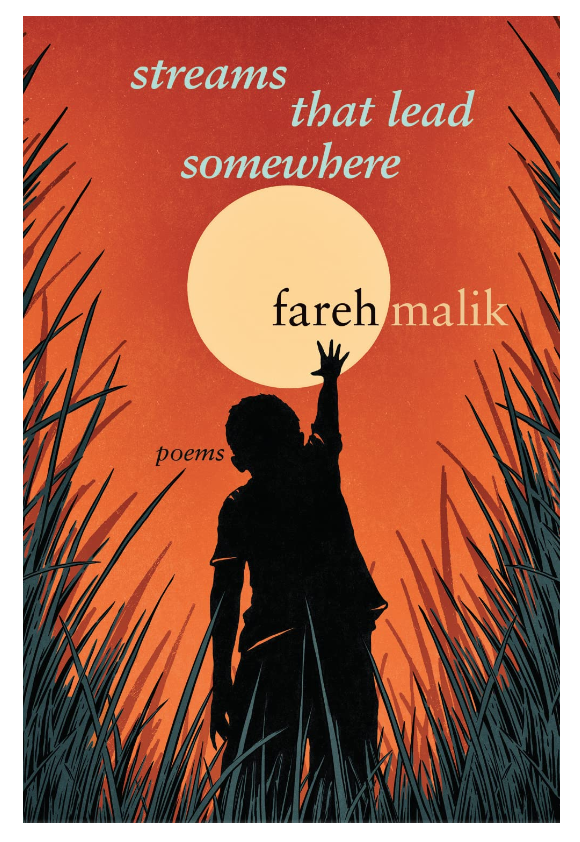 This summer, PEN Canada announced that Hamilton poet Fareh Malik was the winner of the prestigious 2022 RBC/PEN Canada New Voices Award, which recognizes emerging writers across multiple genres. The jury described an excerpt from his debut poetry collection, Streams That Lead Somewhere, as an intense "portrait of what it's like to feel othered and alienated by daily doses of hate." Exploring Islamophobia, racism, and other forms of discrimination, Streams That Lead Somewhere is thought-provoking and tender, proving that Malik – a spoken word artist – is a writer to watch. He has also won Hamilton's Shirley Elford Emerging Artist Commission Prize and Muslim Hands Canada's 2020 Poetry Contest.
Shopomania: Our Obsession with Possession | Paul Berton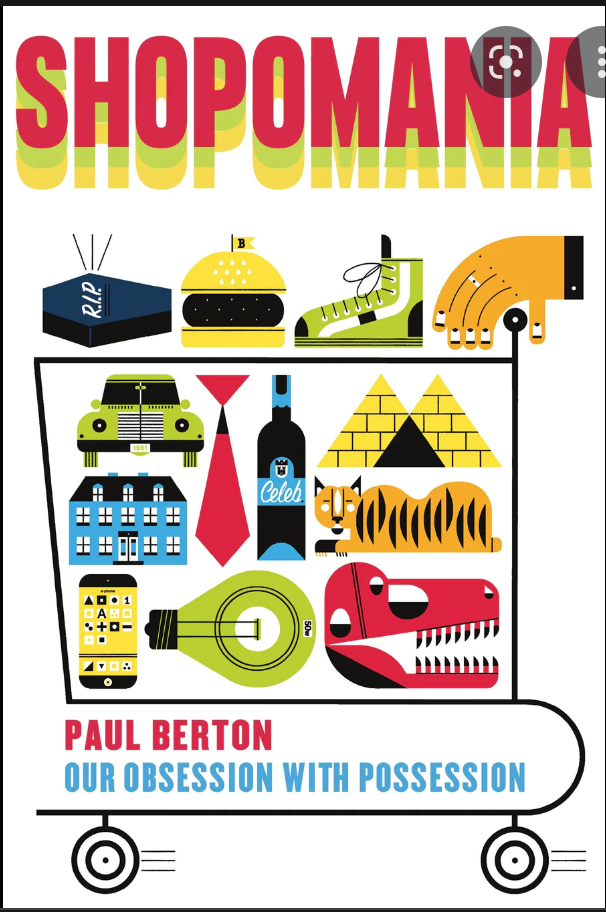 With many stores temporarily closed, the COVID-19 pandemic forced us to examine our relationship to shopping. For some, this meant courier packages arriving daily. For others, it was a chance to pause and think about the economic and environmental impact of our compulsion to buy. In his new book Shopomania: Our Obsession with Possession, Paul Berton, editor-in-chief of The Hamilton Spectator, offers a fascinating and satirical look at consumerism that challenges readers to look at their own shopping practices, making choices that are environmentally, socially, and politically responsible.
Batter Royale | Leisl Adams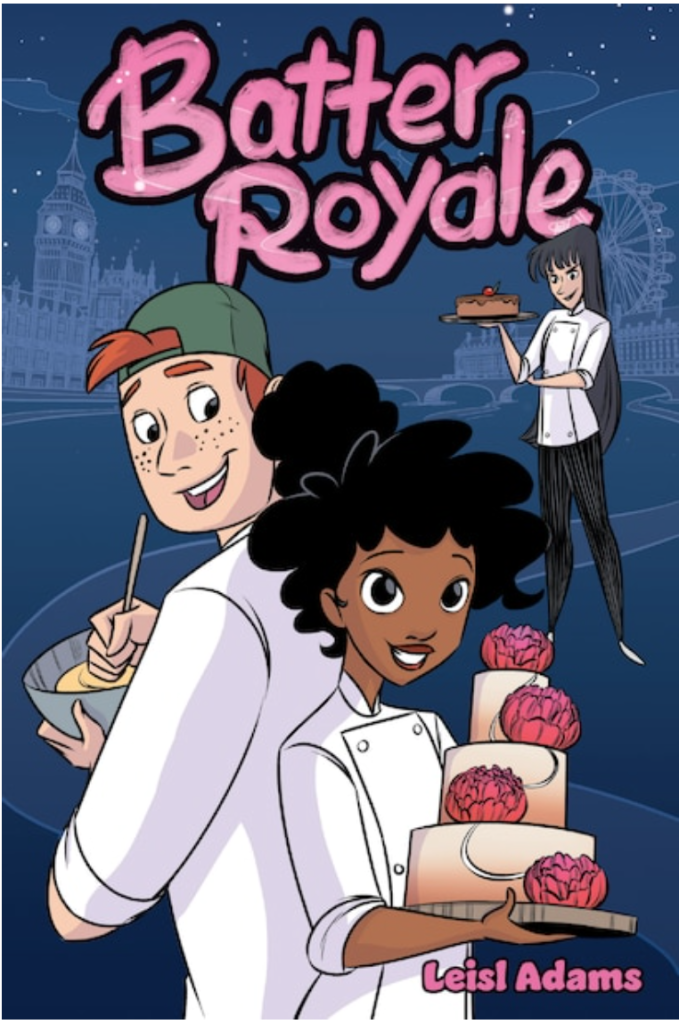 Batter Royale, a colourful, fast-paced graphic novel, takes young readers behind the scenes of a baking show. But this little bit of reality television escapism isn't all cupcakes and icing sugar. Contestants are willing to lie, cheat, and even sabotage their opponents to take the top prize. Batter Royale is the debut book by storyboard artist and illustrator Leisl Adams, who was born and raised in Hamilton. It's the perfect read for any budding chef or reality show addict who enjoys a healthy dose of bitter rivalry.