Don't let the snowy days and chilly nights stop you from exploring all that the city has to offer. With that in mind, here are six arts-related events that will get you out and about this holiday season.
Get Cracking, Eh?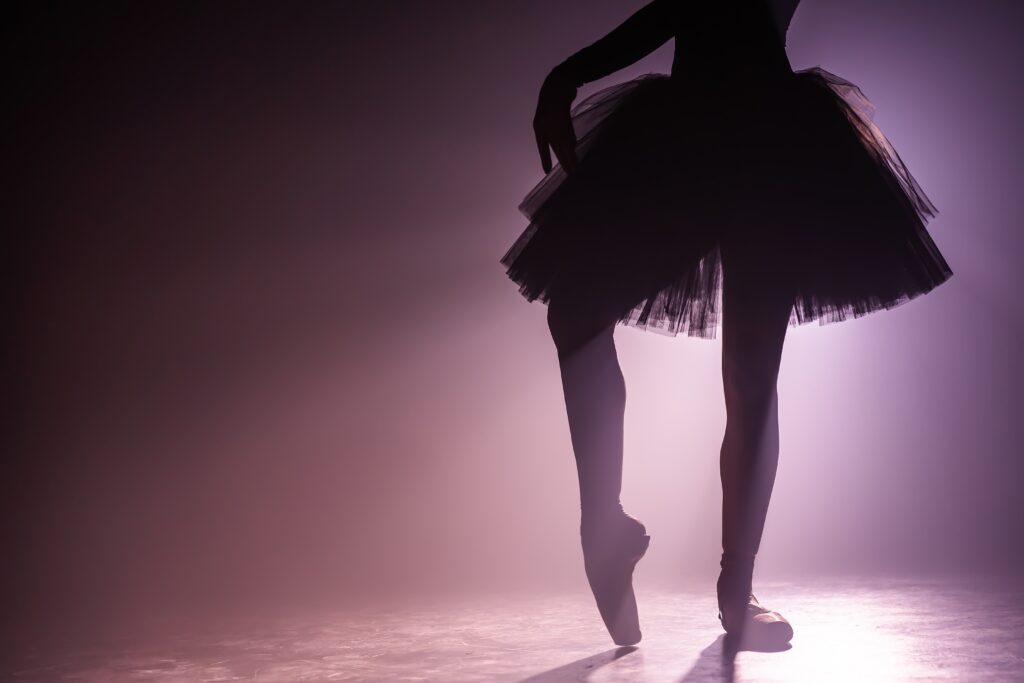 Ballet Jorgen stops in Hamilton for one night only on its Ontario-wide tour presenting The Nutcracker – A Canadian Tradition. Set to Tchaikovsky's iconic score, Jorgen's creation has a uniquely Canadian flavour, thanks to its collaboration with Kleinberg's McMichael Canadian Art Collection. Audiences will be awed by the dancers' talents as well as the soaring 30-foot backdrops featuring 20th-century Canadian landscapes by some of the country's greatest artists. Dec. 3, FirstOntario Concert Hall. coreentertainment.ca
A New Holiday Evening
Gemma New – the Hamilton Philharmonic Orchestra's internationally acclaimed music director – invites you to get festive with your fellow Hamiltonians in an evening of togetherness through music. Holidays With Gemma New features classic carols and holiday favourites performed by a triple-threat collaboration of the HPO, Hamilton Philharmonic Youth Orchestra and the Hamilton Children's Choir. The talent-rich event spent among a group of Hamilton's impressively accomplished youth promises to turn the scroogiest Scrooge into a full-patch Whovillian. Dec. 17, FirstOntario Concert Hall. coreentertainment.ca
Homegrown Holiday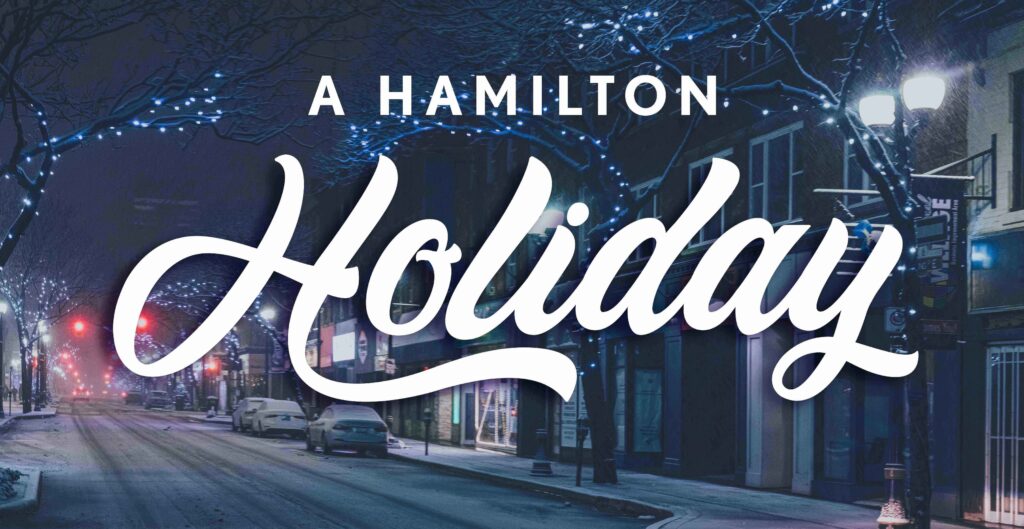 When you feel the endless loops of holiday playlists in the stores are starting to sap your holiday spirit, head to Theatre Aquarius for a fix of joy that only a live performance can provide. Following the success of last year's Home for the Holidays, this year's production: A Hamilton Holiday features a cast of the city's talented performers sharing their own memories and traditions in an unforgettable evening of togetherness fit for the whole family. Dec. 7-24. theatreaquarius.org
Hallelujah, it's the Holidays!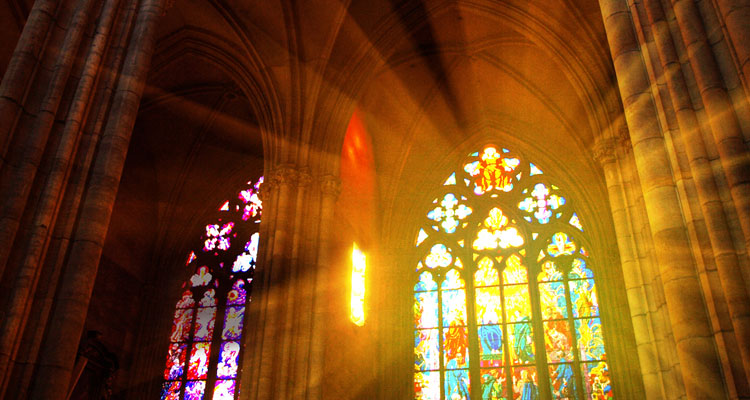 Experiencing Handel's Messiah in person – from the melodic beginning to the powerful "Hallelujah Chorus" – produces a sense of wonder and joy that is almost indescribable. Fortunately, this year, Hamiltonians will have two chances to see what the fuss is all about. With the stunning architecture of the Central Presbyterian Church providing a dramatic backdrop, the HPO partners with Hamilton's renowned Bach Elgar Choir to spread a sense of jubilation that will stay with audience members throughout the holidays. Dec. 16 and Dec. 18, 165 Charlton Ave. W., hpo.org
Dundurn After Dark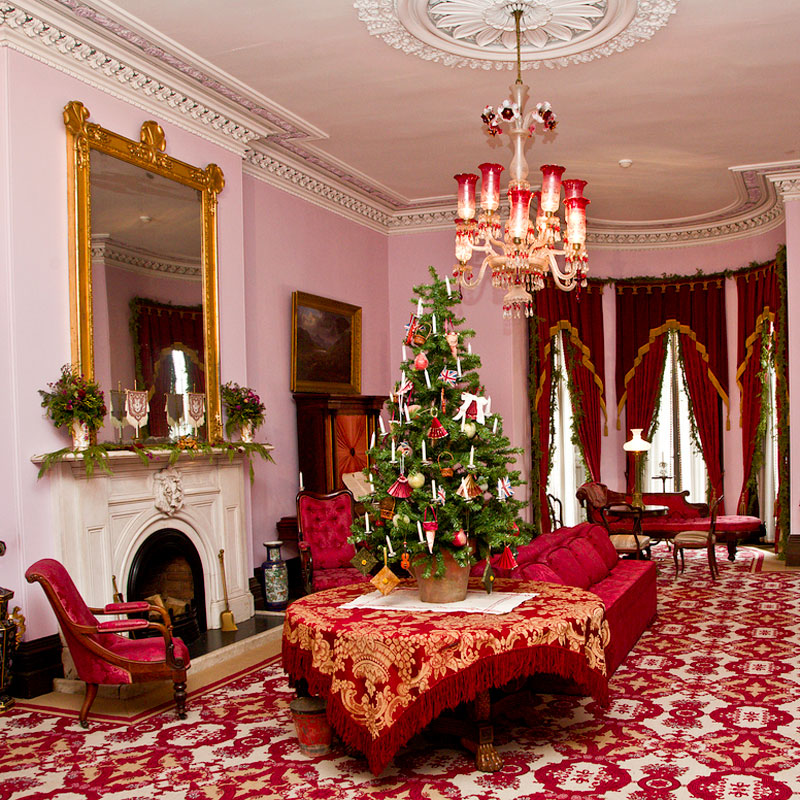 The beauty of Dundurn Castle decorated for the holidays takes an extra magical turn after dark, and this December you are invited to witness the transformation first-hand on Christmas evening tours. On select dates throughout the month, visitors enjoy an extended after-hours tour of Sir Allan MacNab's iconic home bathed in a warm lamplight that will be good for your soul – less so for your eyes. Don't miss a stop in the bustling historic kitchen downstairs to sample an assortment of tasty traditional holiday foods before stepping back outside into a present-day cold Hamilton night. Check out the website for dates and more information. $35 per person. hamilton.ca/museumevents
Advantage, Hamilton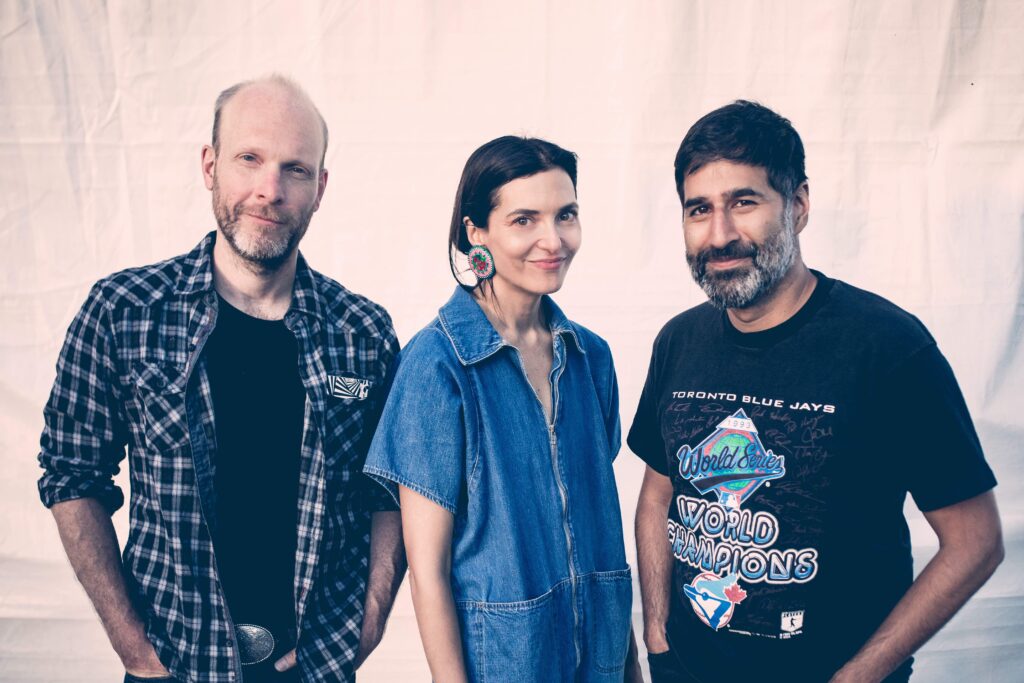 Hamilton for the win as Canadian indie-folk-rock trio The Rural Alberta Advantage makes a stop at the Bridgeworks on their most recent tour. The historic industrial venue is perfectly suited to the band's recognizable impassioned sound, and a memorable spot for them to showcase their recently released EP, The Rise. The band's emotion-rich lyrics and heartfelt vocals will be sure to give you all the feels in the best possible way. Dec. 3, bridgeworks.ca