Organizers Steve Strongman and Tim Potocic

 hope to make this an annual event. 
Hamilton is a music-loving community, brimming with talented musicians and avid fans. The weekend of May 26 saw the birth of a monumental new music extravaganza – the first-ever Smokestack Festival.
It was a weekend of sparkling music with a solid lineup of established musicians held at The Bridgeworks in Hamilton.
This could be the beginning of an annual festival that will rock the Hamilton scene for years to come. It was the brainchild of two Hammer powerhouses, Steve Strongman and Tim Potocic.
Strongman filled in the background information: "I had been working in the past with Tim Potocic, from Supercrawl fame. Tim and I had worked on the Hamilton Blues and Roots Festival, which lasted a couple years. But then there was a venue change and some other things happened. We just decided that it was time for us to try and bring back another event that is dedicated to this style of music in Hamilton because we absolutely deserve to have it here."
Smokestack has been a long-established term used by blues musicians. One of the most famous songs is "Smokestack Lightning" by Howling Wolf. The song was originally inspired by watching trains in the night, with sparks coming from the smokestack. Later on, it came to refer to large industrial cities.
"Smokestack came from Tim and his team," says Strongman. "They were batting around different ideas and we were careful not to give it any type of branding that would dictate what style of music you're gonna have at it. I think it's a very cool name though."
Let's take a quick recap of the first-ever Smokestack Festival, held over two evenings and featuring three acts per night.
Night 1
You just know this is a dynamite lineup when the audience consisted of Harrison Kennedy, David Rotundo, and Jessie O'Brien. The blues stars were OUT.
The opening band was the Hogtown All Stars, a group of veteran blues musicians who collectively have garnered over 20 Maple Blues Awards and five Juno Awards. Led by vocalist Chuck Jackson, The Hogtown All Stars got the crowd up and dancing.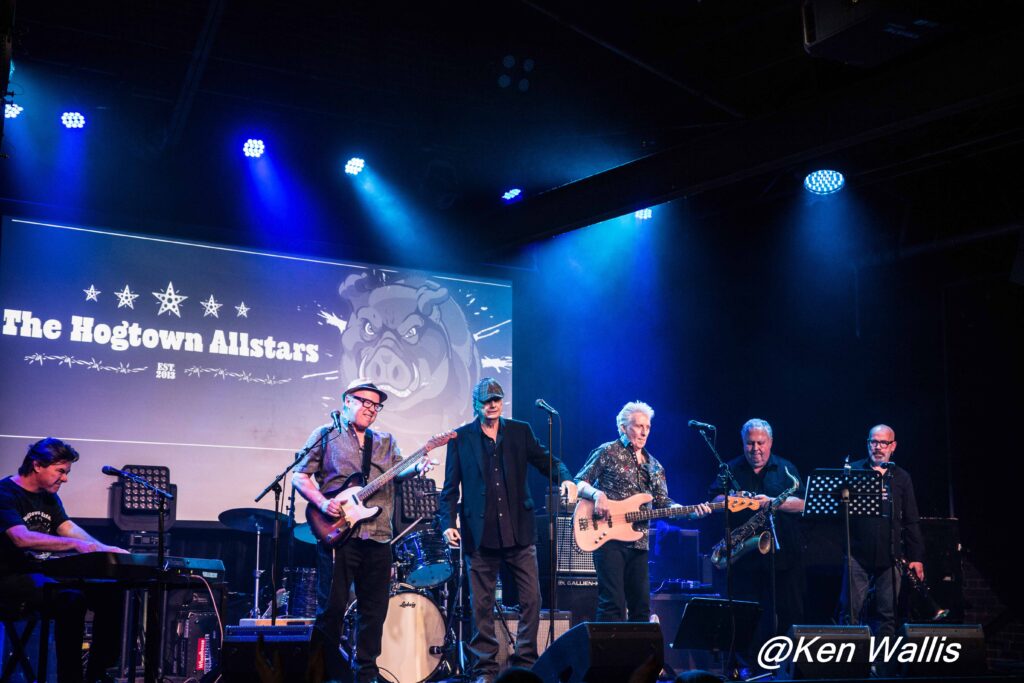 Next was MonkeyJunk, a Juno award-winning band who were on their 15th anniversary tour. Led by multi-talented Steve Marriner the band cranked it out. Tony D, one of the regulars in the band, could not make it, so Chris Caddell of Colin James' band stepped in and helped the band blow the roof off.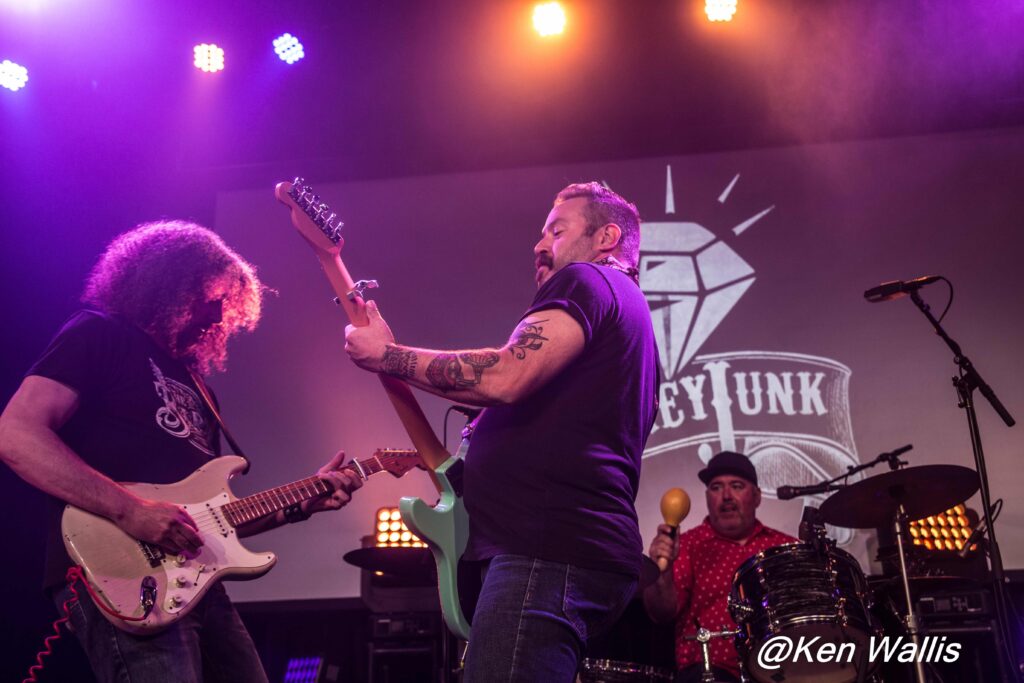 Then it was time for Hamilton's own, the Steve Strongman Band. Also a Juno award-winner, Steve fired it up with bassist Colin Lapsley and Dave King on drums. The audience was captivated and as a finale, Marriner came on stage and jammed.
It just whetted our appetite for the next evening.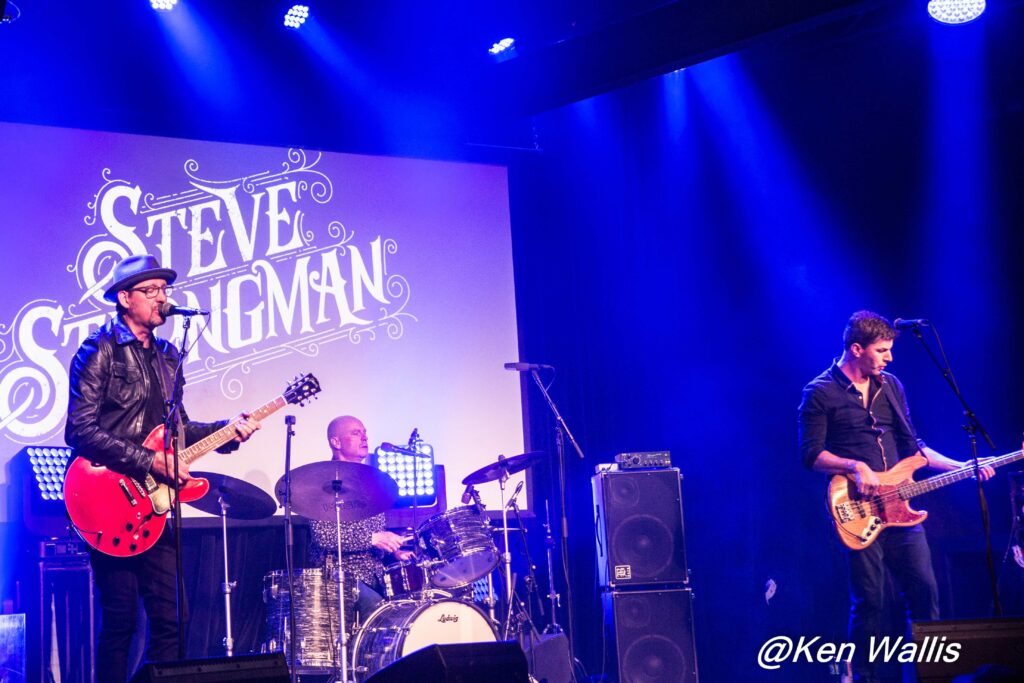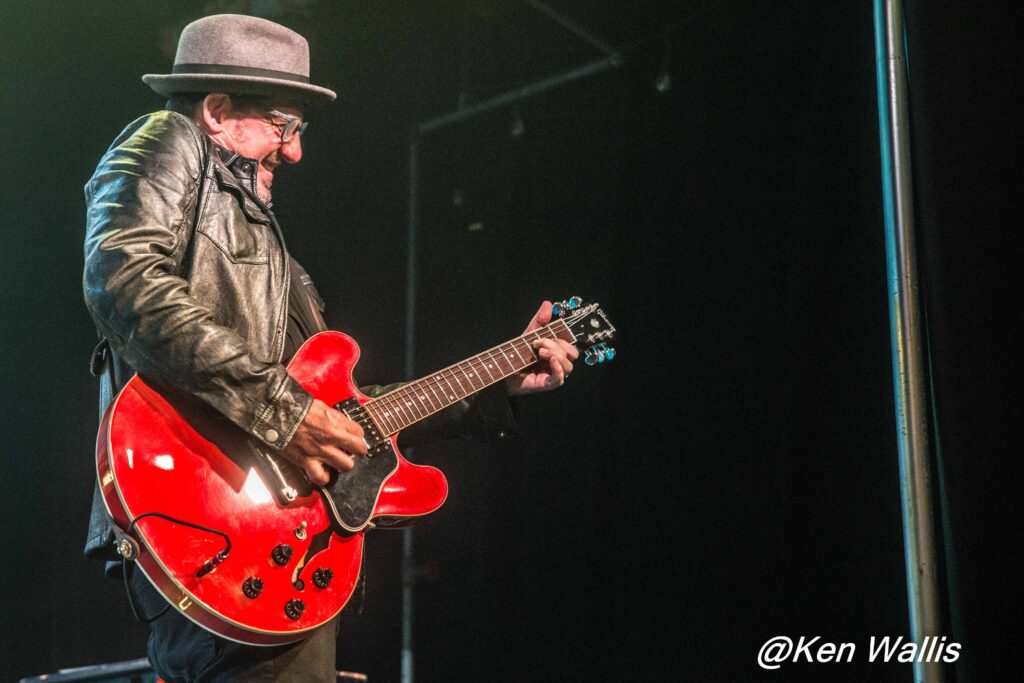 Night 2
The opener was NQ Arbuckle and not only could he sing and play, but he was a story-teller and a comic all rolled into one. He came on stage with a plant because he said he hated being up there by himself. Partway through the show, he had to go hug his plant. The audience loved him!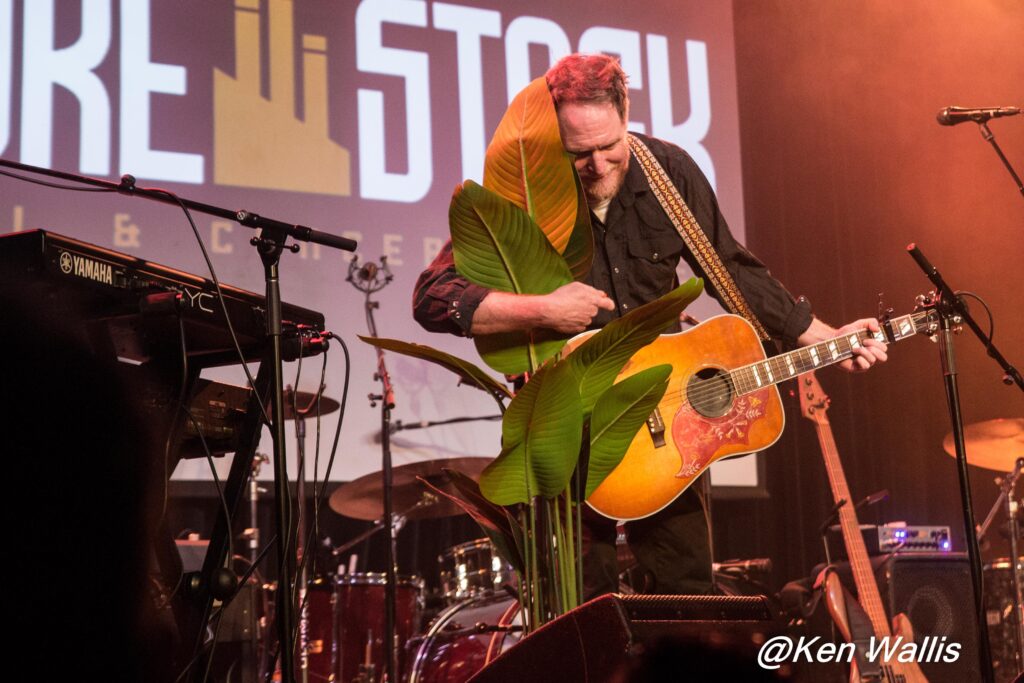 Up next was the powerhouse seven-piece band Bywater Call. Led by vocalist Meghan Parnell and guitarist Dave Barnes, the band literally overpowered the audience with a tsunami of sound. The band has just returned from a highly successful tour of Europe and is becoming one of the most sought-after acts.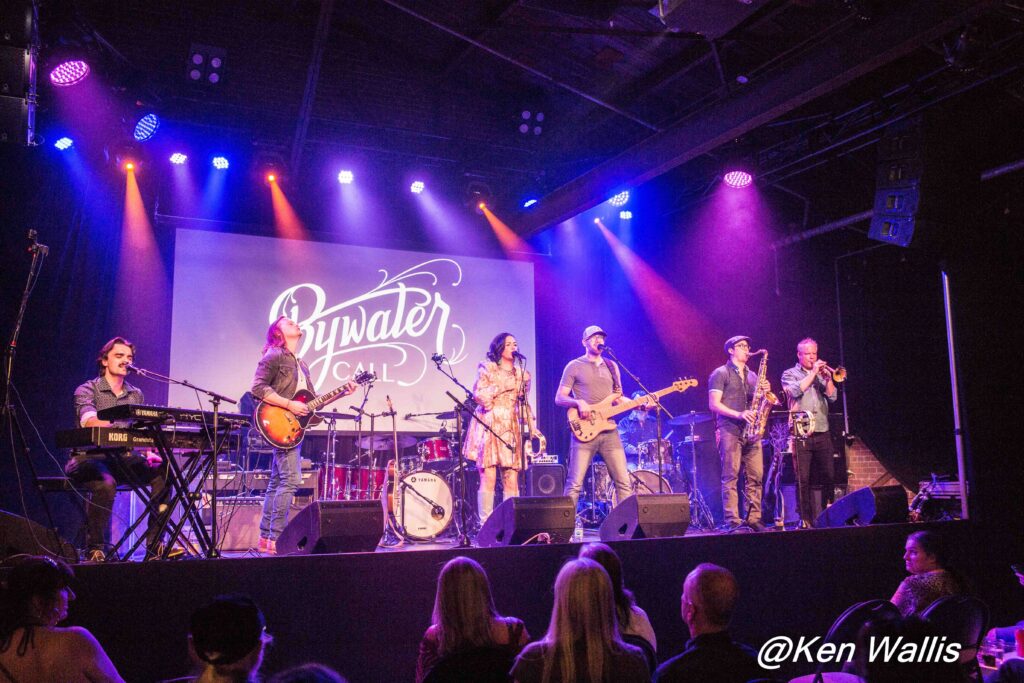 To round out the evening came Whitehorse, the Hamilton-bred band of Melissa McClelland and Luke Doucet. They have JUNO Award nominations in three genre categories. You name it, they play it – blues, rock, country. The husband-and-wife team often takes turns in the spotlight, but when they get together their harmonizing is second to none.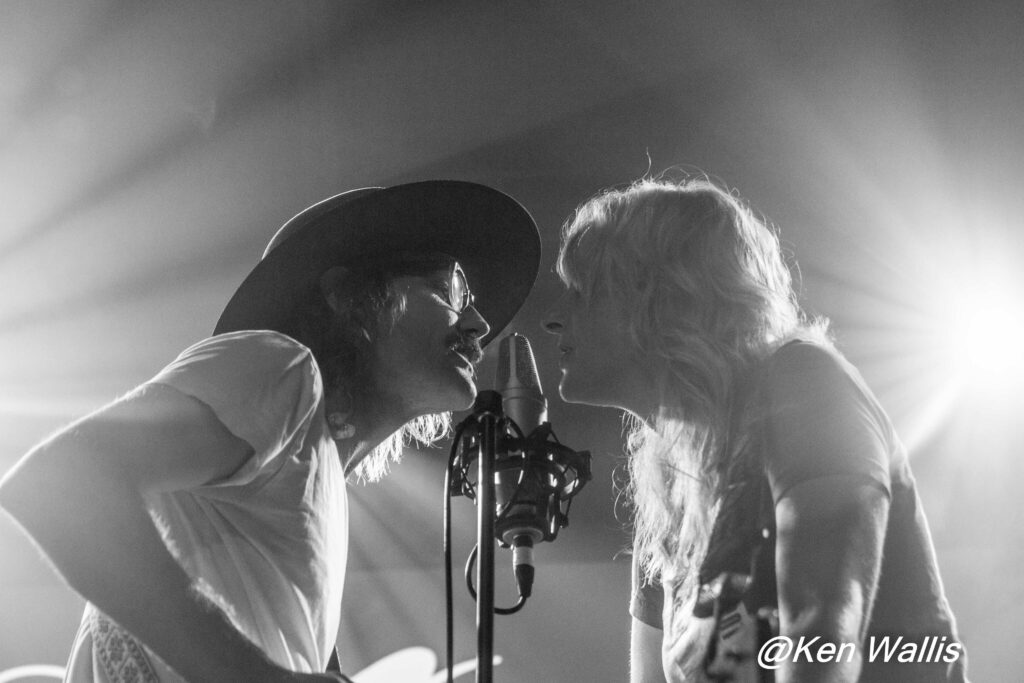 The Smokestack Festival was a roaring success.
Strongman is looking to the future: "We're really hoping this will be a yearly recurring event."
Potocic agrees. "The Smokestack Festival was absolutely a success for a first-year event. Couldn't be happier. We will be looking at expanding the lineup and festival for 2024. Will add some additional unique elements that speak to the audience and demographic that attended in 2023. Looking forward to reproducing the event in a bigger and better way in 2024."
Ken Wallis is the retired associate dean of Media and Entertainment at Mohawk College and radio host of BluesSource Canada and BluesSource International. He's a dedicated blues supporter and owner of BluesSource Entertainment. He has served as a board member of two different blues societies, is on the Maple Blues Awards nominating committee, and has been a Juno award judge.