Theatre Aquarius's National Centre for New Musicals gets $500K boost 

from Hamilton arts support organization founded in 2011 by the late Carl and Kate Turkstra.
The Incite Foundation for the Arts is investing $500,000 in the National Centre for New Musicals at Theatre Aquarius.
"We are thrilled to announce Hamilton-based Incite Foundation for the Arts as the presenting sponsor for the National Centre for New Musicalspledging $500,000 over five years," said Kelly Straughan, executive director of Theatre Aquarius.
"We see Incite as the perfect partner for NCNM and are so grateful for their incredible support," added Mary Francis Moore, artistic director of the King William Street theatre.
The formation of the NCNM was announced in June. It has a mandate to nurture, develop, and advance Canadian musical theatre projects and both established and emerging Canadian composers, lyricists, book writers and theatre artists.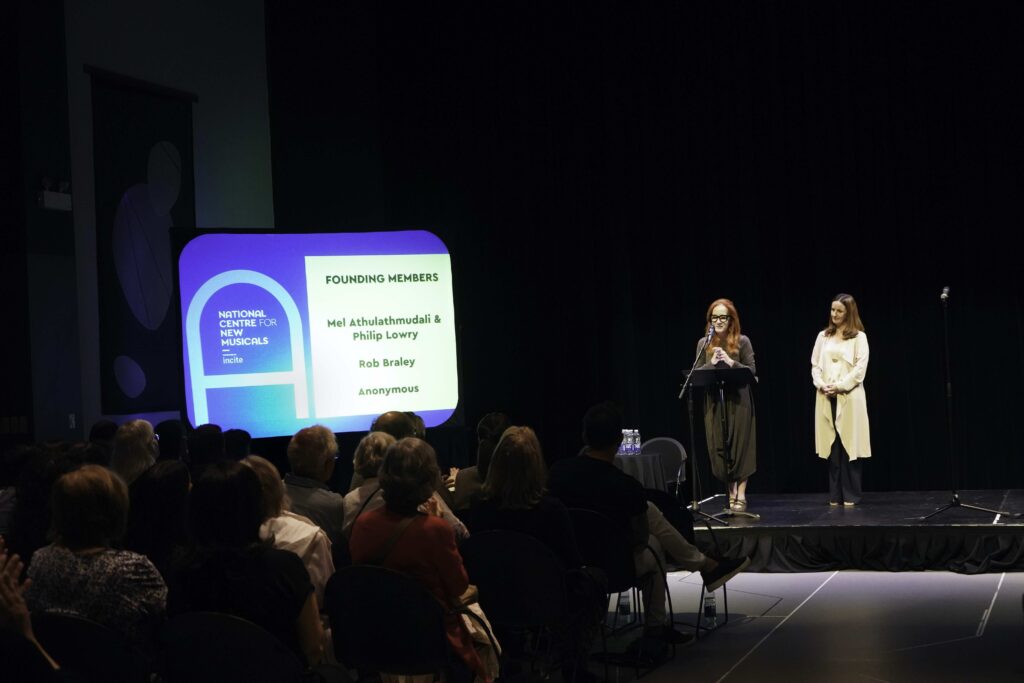 The Incite Foundation For the Arts was co-founded by the late Carl and Kate Turkstra in 2011, They shared a passion for Hamilton's cultural community and a fervent belief in the power of the arts to enrich communities socially and economically.
Incite has invested more than $6 million in 30 Hamilton-area organizations, through its regular grants program.
"Incite is thrilled to be able to provide this support in the critical start-up phase of the National Centre for New Musicals. We are excited to see the impact of this program not only within our city and region but nationally and internationally," said Liz Stirling, executive director.
"Carl and Kate were very clear that they wanted the foundation's giving to incite other Hamiltonians to join in support of our cultural sector. I know they would be delighted to hear how this gift has done just that."
NCNM is also being supported by an inaugural group of founding members, a group of passionate private donors each committing sustained funds over a five-year period. Those donors include Philip Lowry and Mel Athulmathuldali, Rob Braley and a donor who wishes to remain anonymous.
"Mel and I are so excited to see this program find its home at Theatre Aquarius," said Philip Lowry, former board chair at Aquarius. "We've been incredibly impressed at the nimbleness and visionary leadership we've seen at the theatre under Mary Francis and Kelly and can't wait to see these new musical projects develop and come to life in Hamilton."
A kickoff event included performances of 33 1/3, a musical currently in development at Aquarius, Pollyanna the Musical, which will makeits world premiere at Theatre Aquarius this holiday season, and the musical Beautiful Scars based on Hamilton musician and artist Tom Wilson's book Beautiful Scars: Steeltown Secrets, Mohawk Skywalkers and the Road Home, which will also make its world premiere as the final production in Theatre Aquarius' 50th season.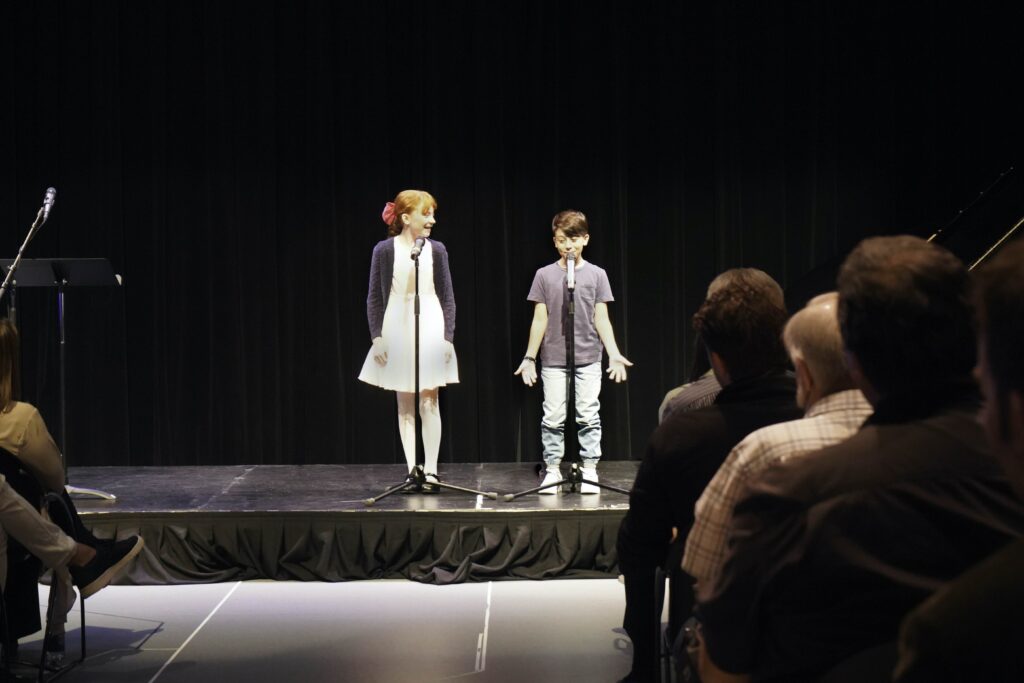 Aquarius has a reputation for nurturing talent and its six-production all-Canadian 2022-2023 season included the wildly successful world premiere of Maggie, as well as two other world debuts in The Extinction Therapist and The Gig.
NCNM is led by an advisory committee co-chaired by Moore and Michael Rubinoff, who are both pioneering forces in new Canadian musical theatre development. Rubinoff conceived of Canada's longest-running Broadway production Come from Away.
Other members of the advisory committee include co-chair Lily Ling and Sean Mayes, who are both accomplished conductors and musical directors with Broadway credits.
NCNM will take applications from Oct. 9 to Dec. 15. Ultimately, two to four projects will be selected to begin work with NCNM next year.