Three-day event is in its 54th year and celebrates the 156 birthday of Canada

 with music, food, family fun, a parade of cultures, a citizenship ceremony and much more. 
Chilliwack, Jully Black and The Box will headline the 54th annual It's Your Festival on the Canada Day long weekend.
Hosted by the Hamilton Folk Arts Heritage Council, the festival will feature four stages of entertainment, including stages dedicated to rising new artists, and free family activities.
The festival, honouring Canada's 156th birthday, will also include:
Cuteness overload at a Canada Day Baby Contest at the Community Stage
An official Canadian citizenship ceremony, where new Canadians are welcomed and made citizens of this great country at the Community Stage
A Parade of Cultures, leading up to the official Canada Day opening ceremony, live on the Bandshell Main Stage
Canada's biggest birthday cake served after the Canada Day official ceremony.
Just One Wish Kindness Award ceremony where more than 100 children ages 4-17 from across our community are recognized for their contributions to making our community a kinder, better place.
It's Your Festival also includes a children's stage, a family fun zone, pony rides, a youth talent show, a spelling bee, and a Hub of the Hammer hot sauce competition.
More than 20 food booths will serve foods of the world, while more than 100 arts and crafts vendors will showcase local, national and international artisanal products. There will also be a commercial zone and beer and cocktails in the Collective Arts beer garden.
Full programming and schedule details are available here. It's Your Festival is on at Gage Park from July 1-3 from noon to 11 p.m. daily.
The headliners
Rising out of the ashes of psychedelia in 1969, Canada's Chilliwack released 12 albums over a 15-year period producing numerous Canadian and international hits including "Lonesome Mary," Fly At Night," and "California Girl" in the '70s; and "My Girl (gone gone gone)," "Whatcha Gonna Do" in the '80s. The band earned 25 gold and platinum certifications, a host of awards, high-profile TV appearances and coliseum concert tours. Chilliwack's reputation for consistently powerful shows continue, and with the live CD There and Back still winning over
new fans and delighting long-time ones, Bill Henderson and the band are rocking like never before.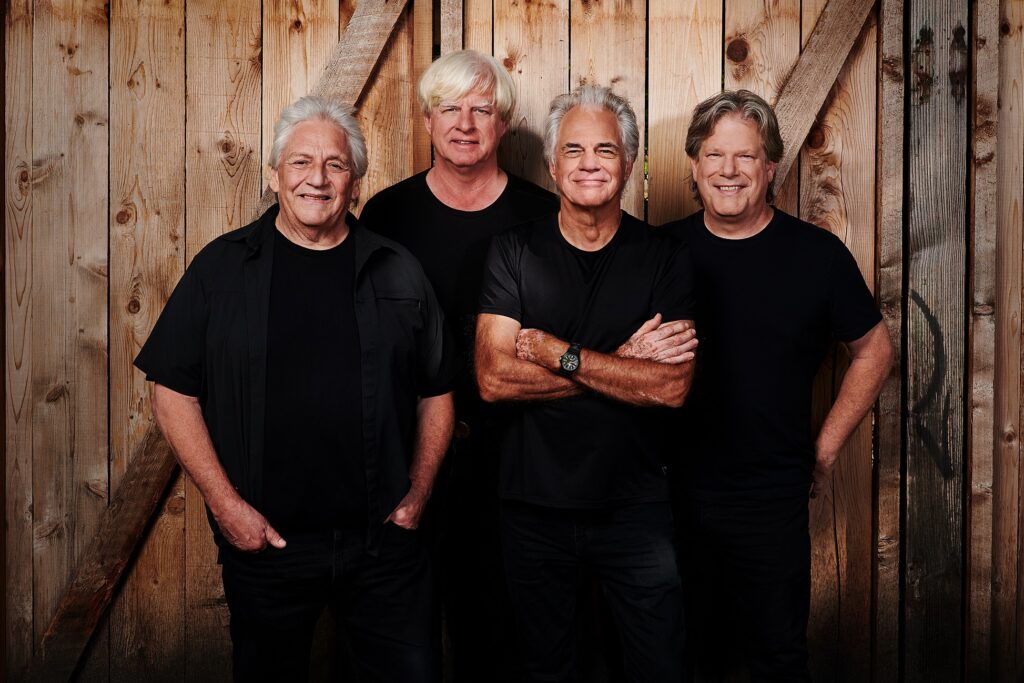 Jully Black has been called Canada's Queen of R&B/Soul. She has been named one of The 25 Greatest Canadian Singers Ever by CBC Music and she is a platinum-selling recording artist and performer. She is a Juno Award, Gemini Award, Toronto Theatre Critics Award and Dora Mavor Moore Award recipient, a celebrated morning television host, a Canada's Walk of Fame inductee and a television and musical stage actress. Her music career has yielded multiple singles reaching the Top 10 pop, R&B and dance music charts and was hand-selected to sing for the Queen of England. She has an extensive songwriting catalogue and has written for industry heavyweights including Destiny's Child and Nas. She has shared the stage with superstars such as The Black Eyed Peas, Kanye West, Bon Jovi, Celine Dion, Elton John, Alicia Keys, and Etta James.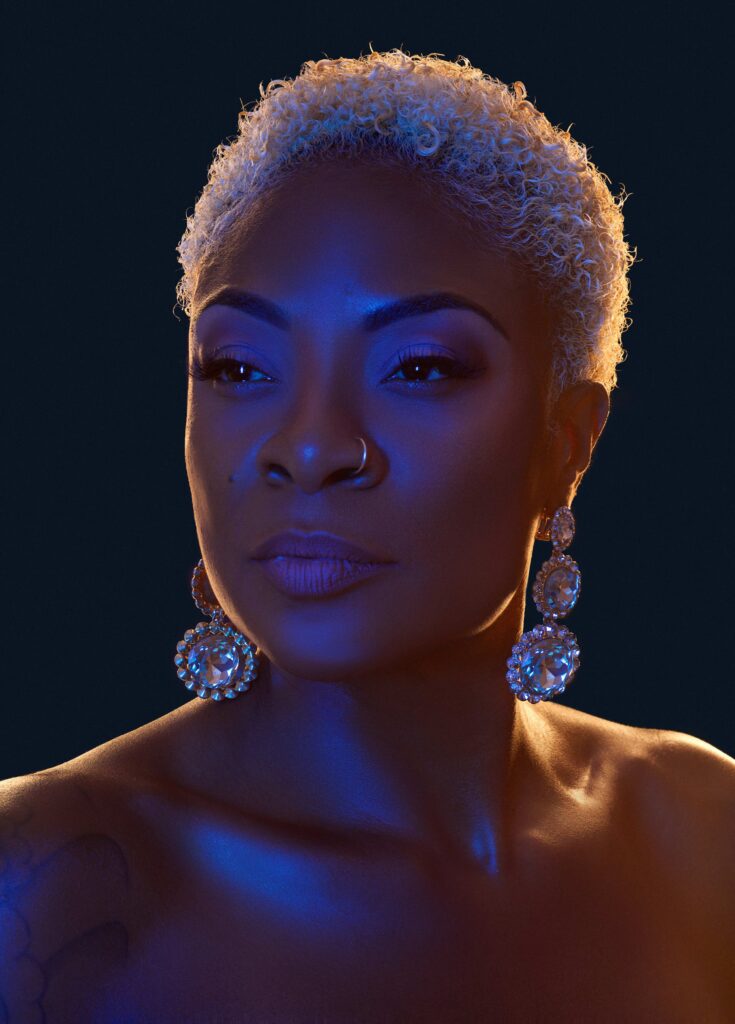 Formed in 1981, The Box emerged in 1982 and dominated the airwaves for 10 years straight with nine consecutive hit singles. Four Felix trophies and four gold and platinum records later, the band broke up from sheer exhaustion in 1992. But constant pressure from the industry for The Box to reunite caused lead singer Jean Marc Pisapia to form a new lineup and hit the stage again with new material. The Box went on to release three new albums in 2005, 2009 and 2014 as well as an EP in 2018. The band has been featured at festivals and and concert venues ever since.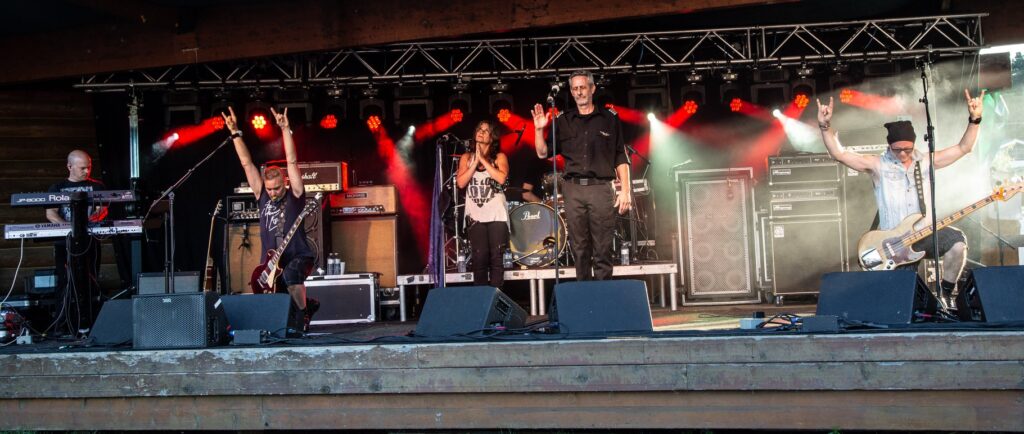 Bandshell Stage
Saturday, July 1
11:30 Ghana Assoc. Hospitality Group
12:00 Dundas Pipe and Drums
12:40 Healthy Aboriginal Men's Circle Drum
1:15 Parade of Cultures arrives at the Bandshell
1:30 Official Canada Day Ceremony, Just One Wish Kindness awards, followed by Canada Day Cake
2:30 The Six Nations Smoke Dancers: Story-Singing-Dancing
3:30 Portugese Folk Group
4:00 School of Serbian Folklore SLOGA Dancers
5:00 Tim Gibbons & The Swampbusters
7:00 Lowdown Dirty Mojos
9:30 Chilliwack
Sunday, July 2
2:00 Gospel Choir
3:30 Miss Tania Lou
5:00 Kenny C
6:30 Steele
8:30 Jully Black
Monday, July 3
12:00 Barvinok Ukrainian School of Dance
1:00 Loralee & The Alley Cats
2:00 Cadillac Bill & The Creeping Bent
3:00 Barvinok Hamilton Ukrainian Dance Ensemble
4:00 Kostas Greek Music
5:30 The Pistolettes
7:30 One Ugly Cowboy
9:30 The Box
New Music Expo Stage #4 (near Gage St. park entrance)
Saturday, July 1
1:00-1:50 Two Families Band
2:20-3:10 Linebeck
3:40-4:30 The Mill Rights
5:00-5:50 TreadingZero
6:50-7:40 Moonshine and Grits
8:00:10-9 Backroad Bourbon
Sunday, July 2
1:00-1:50 Flamboro Guns
2:20-3:10 Embrace
3:40-4:30 East of Nowhere
5:00-5:50 Eight
6:50-7:40 minimum
8:10-9:00 DFP
Monday, July 3
1:00-1:50 Betches Brew
2:20-3:10 Monsters
3:40-4:30 HUH?!!
5:00-5:50 The Big Heavy
6:50-7:40 Black Sunrise
8:10-9:00 Deadly Romantics