Hamilton entrepreneurs create online platform for moms of all kinds

 to forge friendships, support networks and community.
It takes a village to raise a child, the old adage goes, but where does one find a village these days? That's where Mamaraderie (rhymes with camaraderie) comes in.
The online platform helps moms of all kinds build friendships, support networks and community. After all: "Motherhood is hard, but you don't have to be in it alone."
Founders Ela Wojciechowska and Shelbi De Silva are transplants to Hamilton via Toronto. Each were entrepreneurs independently developing platforms catering to mothers.
After being connected by a local mom familiar with both of their businesses, the two quickly decided during the deep isolation of the pandemic that it made sense to collaborate.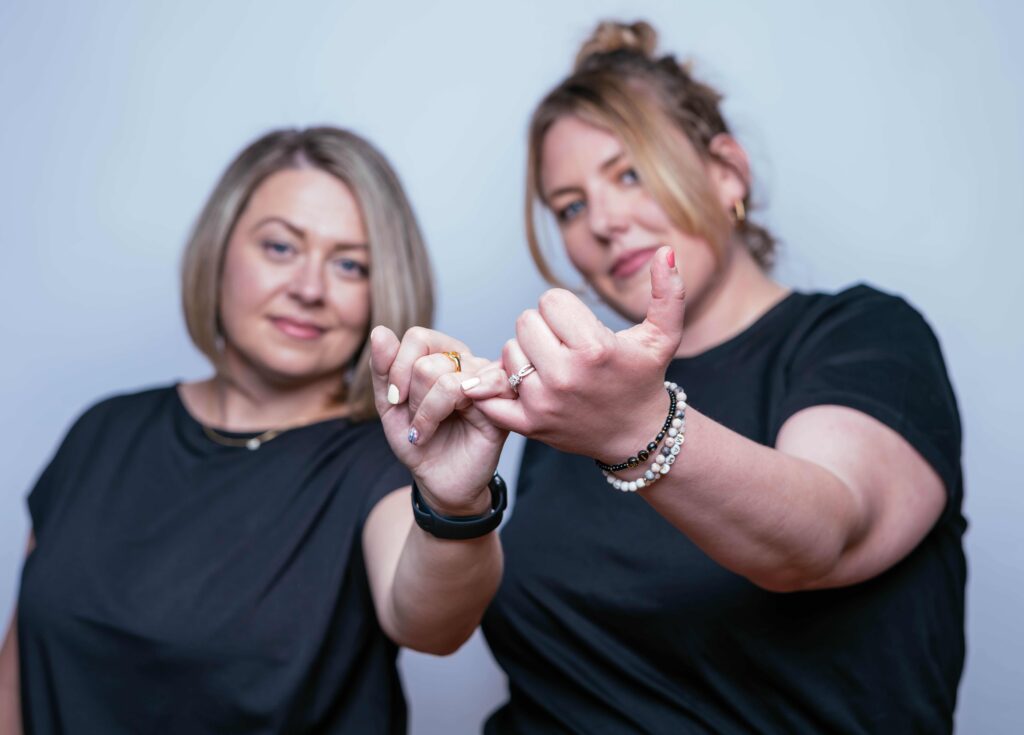 "Moms couldn't have playdates or meetups. Many were on mat leave for the first time or were newcomers to Hamilton who didn't know anyone," says Wojciechowska. She and De Silva created a six-month plan.
While there are plenty of mom-focused groups on social media, what the two decided was missing was a platform geared to matching local moms with similar family circumstances, careers, interests and values.
"We really want the technological experience to get moms offline to meet at the park, have a coffee, make a playdate. It's about creating meaningful relationships, not time spent online," says Wojciechowska, a mother to three.
Mamaraderie features searchable member profiles, themed chat groups, clubs, and discounts offered by more than two dozen vendor partners.
And since launching, Mamaraderie has hosted more than 60 events, including those for mom and baby together and those meant for mom alone.
Mamaraderie – there is a $99.99 yearly membership fee along with a free model – invested in a proprietary web app and is slowly expanding beyond Hamilton, with an eye to a national, even global, presence one day.
"We decided just over a year ago that we would regret it if we didn't go bigger with our vision," says De Silva, a mother of two. That's paid off in many ways, including landing an invitation to participate in the Collision tech conference in June in Toronto.
It's thrilling that moms within the Mamaraderie universe have stepped up to help, says De Silva.
"They see the value in what we are doing, which is incredible. We really feel the stars are aligning for us."