Straight Up Spaces is a Hamilton-based home organization company led by Cheryl Ross. In this first monthly column, 

Cheryl looks at ways to organize your living spaces to make them clutter- and stress-free. 
Let's be honest, do you ever come home and wonder why it always looks untidy?
Chances are it's your personal habits that have something to do with it. In other words, your habits are what is causing your home to be untidy – or possibly, they are helping you to keep it spacious and clean.
What I've learned over the years is that living in an untidy space can have a huge impact on your health and mental well-being.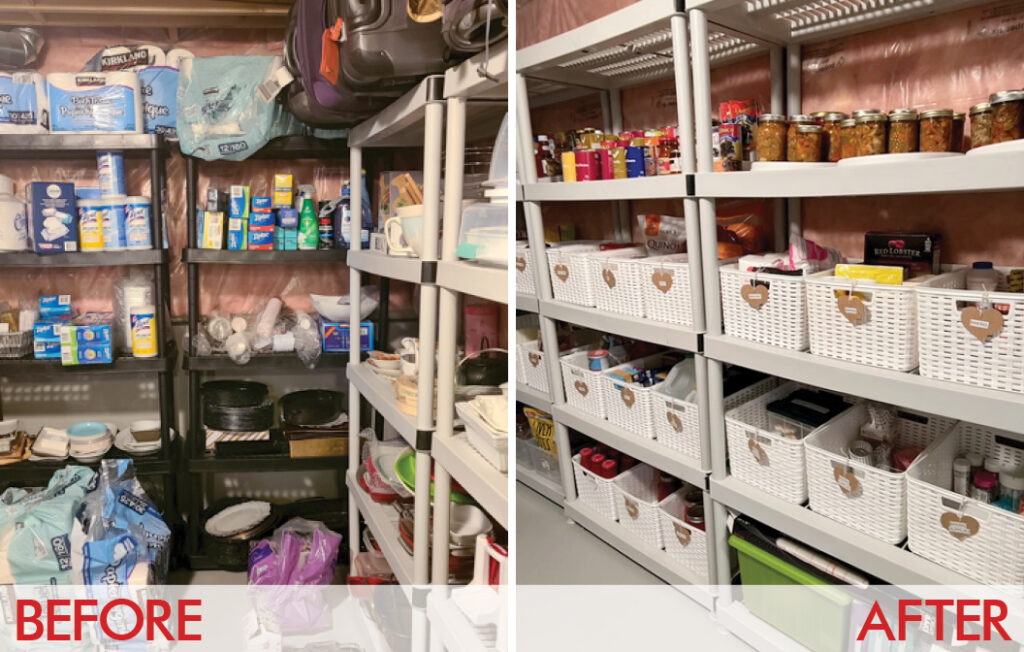 Many of my clients have shared their stories of feeling completely overwhelmed by the sheer volume of their belongings. Some have even taken the first steps towards trying to organize their various living spaces, but often, when they are halfway through the process, they run out of energy and motivation and are discouraged by the seemingly Herculean task that lies before them.
The good news is that they know what they want their home to look like – they just don't know where to begin and how to get there.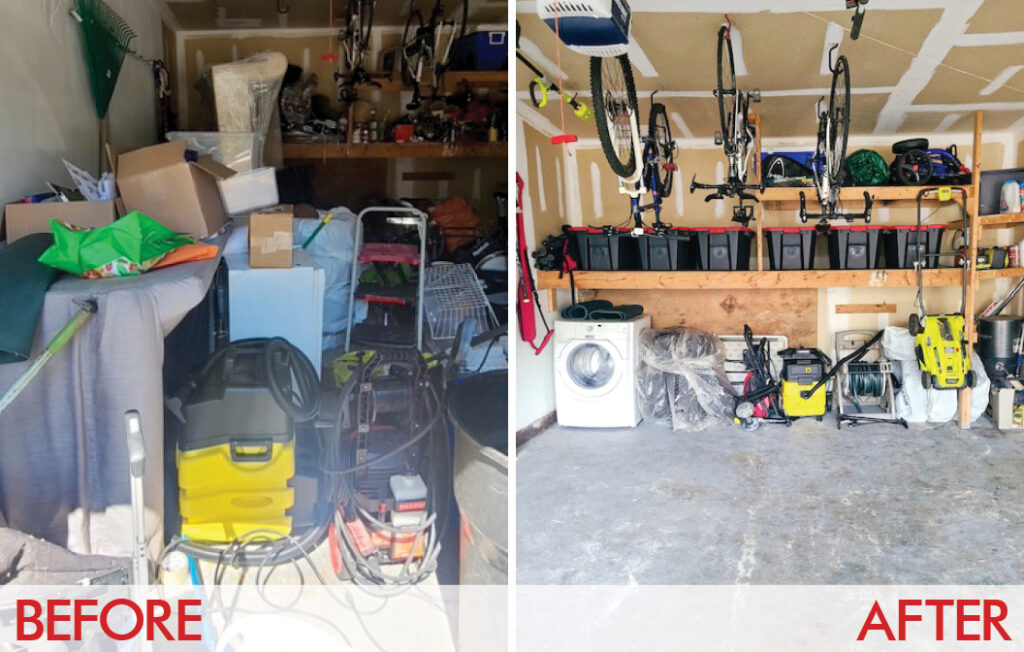 With that in mind, here are the six habits that are contributing to an untidy home. As you read these, try to recognize which ones resonate with you.
When you get home you drop stuff everywhere. Do you have a place for your keys, coat and shoes? Or, do you simply drop them on a nearby table or chair?
You buy things without a plan for them. Impulse buys without actually needing the item is something all of us are guilty of making.
You don't put things back where they belong because, you have no "home" for them. When you get ready for work in the morning, are you putting all your toiletries back or are they scattered all over the countertops when you return home later in the day?
You put everything into a junk drawer. Instead of leaving things all over the place you simply throw them all into one or two drawers. Perhaps larger items end up in the basement or, garage, never to be seen again.
You buy something because it is on sale. It's easy to bring more items into your home than you intended because they were a good deal. Think carefully about every item you allow to enter your home. Just because it's a great deal doesn't mean you need it or will even use it.
You haven't established systems for your home. Sometimes the reason you don't put things back where they belong is because you haven't established a place for them. If items don't have a place to go, they will inevitably end up scattered throughout your home.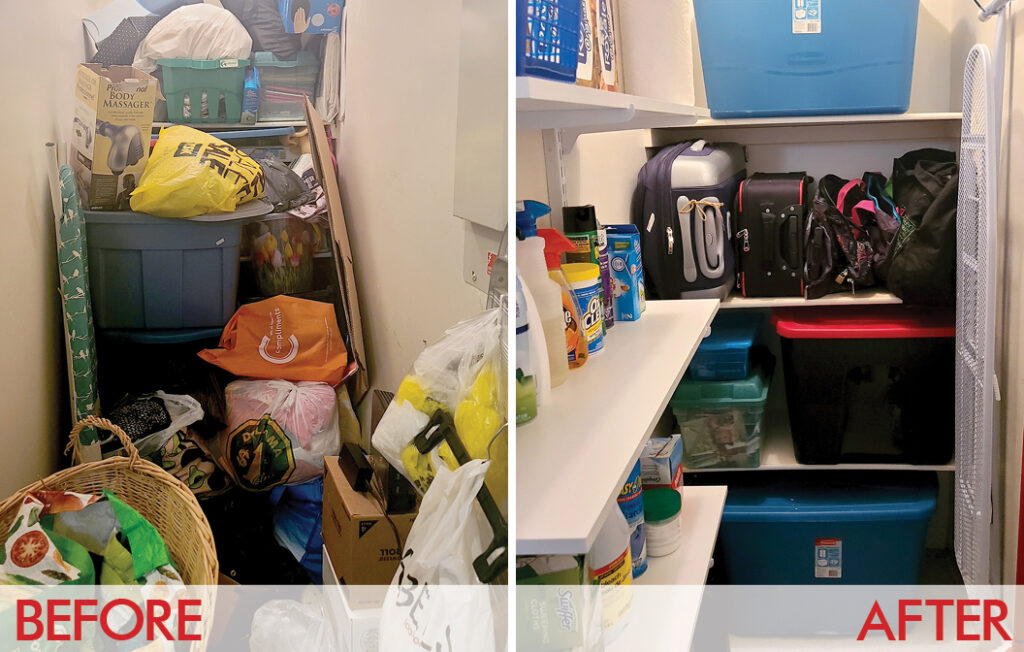 If you want to begin the new year with new habits, one way to do this is to give some pause before making a new purchase … and ask yourself the following questions:
Is there a space where it belongs?
Are you replacing something you have? If yes, what are you going to do with the "thing" you already have?
Of course, if you still require some help to get started, we provide comprehensive advice, systems and solutions to identify organizational challenges.  Call us to book a consultation appointment or, visit us online at straightupspaces.com