It's the ho-ho-holidays and there's no shortage of festive fun on offer throughout the city. We've compiled a few of our favourites that are guaranteed to put a smile on your face and get you out and about our fine city over the holidays.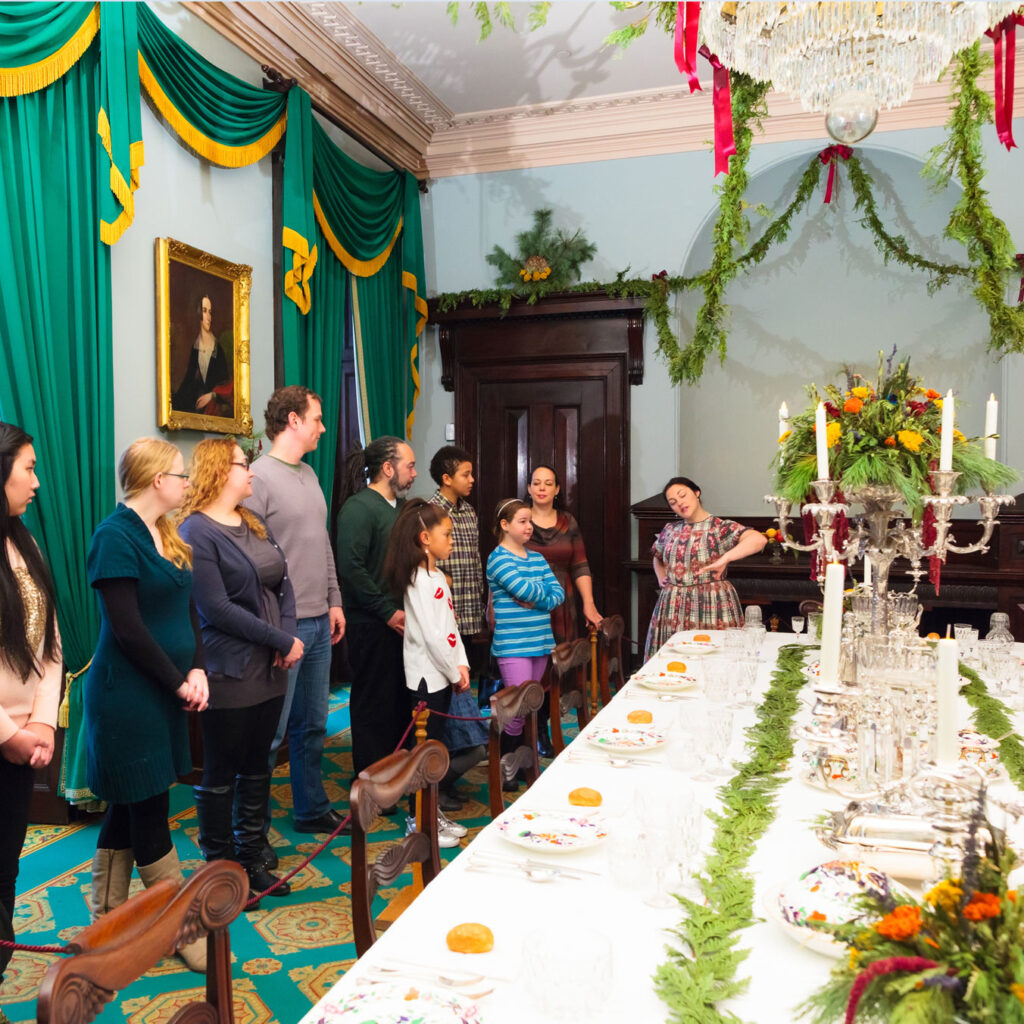 Victorian Christmas
The Garden Club of Canada brings its herbaceous fineries to Dundurn Castle this winter, decorating the estate as the Victorians once did. Visitors of all ages can enjoy hour-long guided tours, stepping back to a simpler time as they explore the rooms and corridors decorated with cedar boughs, ribbons, dried flowers
and nary an LED light to be seen. Nov. 26 to Jan. 8, 12 p.m. to 4 p.m.
Get Crafty
When tackling your holiday shopping, be sure to hit the Craftadian Craft Show for the items that you just won't find in the mall. Featuring a selection of handmade products created by jury-selected local exhibitors, shoppers will peruse original artwork, candles, clothing, paper goods and more. With such a treasure trove of choices, you'll be sure to find that perfect something for everyone on your list, including yourself. McMaster Innovation Park, Dec. 10-11 Craftadian.ca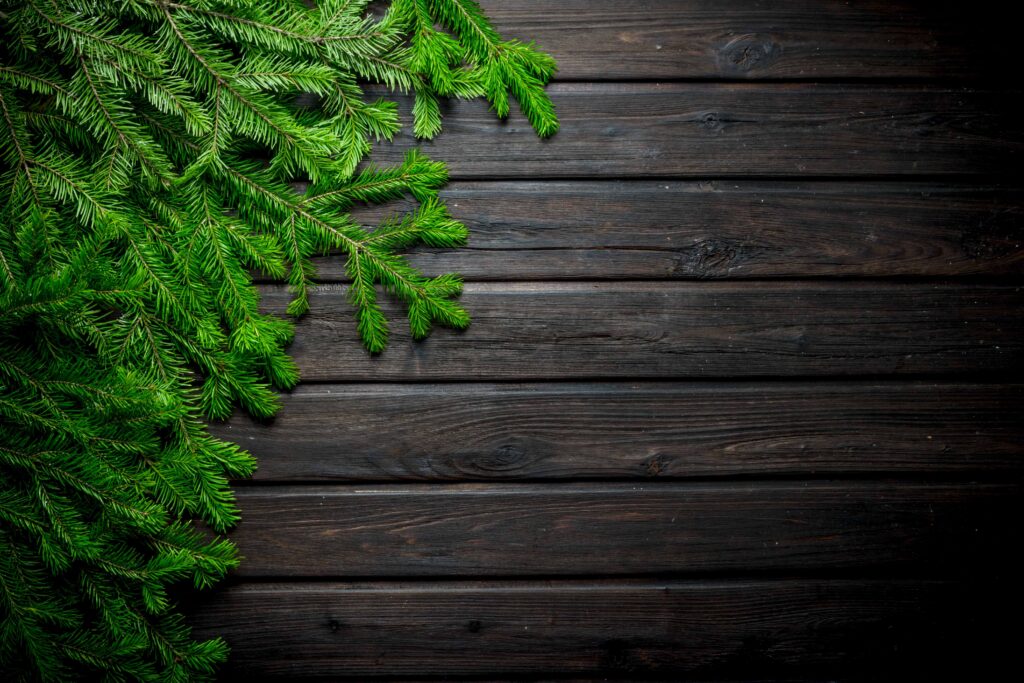 Boughs at Battlefield
Take a winter's drive to Stoney Creek and head back in time on a family-friendly tour of the historic Battlefield House. The National Historic site, with its neighbouring acres of parkland, offers a welcome reprieve to the modern-day holiday hustle. Tour the historic home and enjoy harkening back to a simpler time, with the delicate scent of its decorative evergreen boughs hung throughout perfuming the air. Nov. 22-Dec. 30. hamilton.ca/attractions
Ancaster Christmas Craft Show
Shove your shopping list in your pocket, brush the snow from your windshield, and hit the road to head to the Ancaster Christmas Craft Show. With a juried selection of over 100 artisans from around Ontario, visitors are encouraged to spend the day perusing their unique, top-quality work. Don't forget to bring a pen, as you will surely make your way through that list before the afternoon is through. Ancaster Fairgrounds, Dec. 10, 10 a.m. to 4 p.m.
Wander Westdale
Meet your neighbours, get some fresh air and work on your step count during Westdale Village's annual Winter Wander. Held during the last weekend of November, the event will offer family-friendly activities, live music, late-night shopping, and a final respite to take in the shops and restaurants of the charming neighbourhood at your own pace before the holiday hustle hits full-force. Nov. 26-27 westdalevillage.ca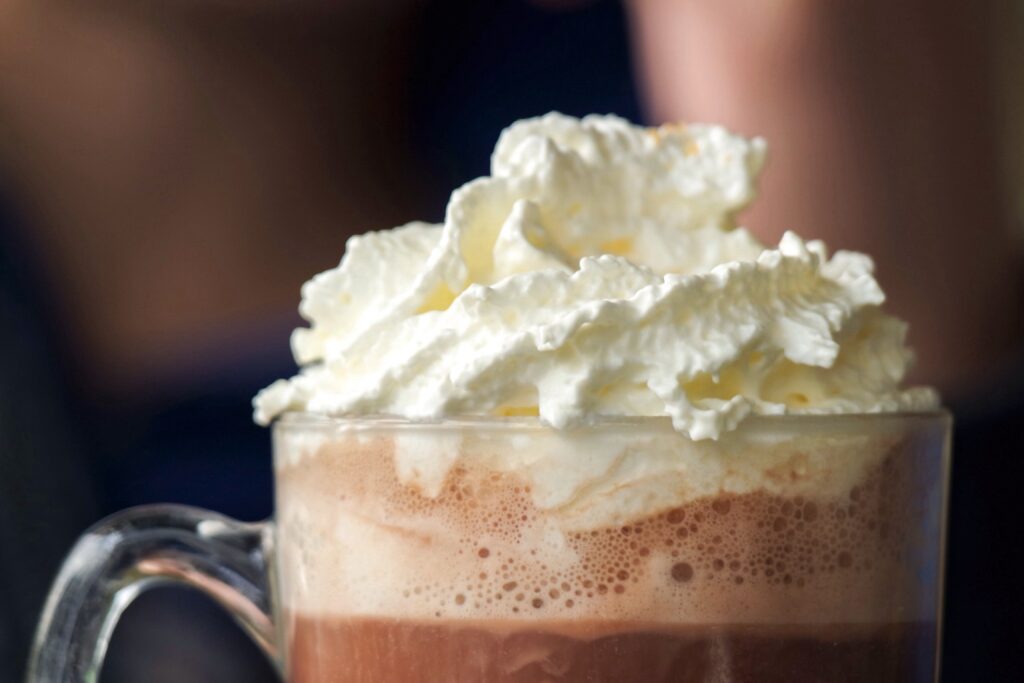 The Crawl Continues
Not just a warm-weather outing, the grassroots James Street Art Crawl continues through the winter, held on the second Friday of every month. Don your mittens, pop on a toque, and enjoy the crawl, exploring the many galleries and shops along the historic stretch. Feeling peckish? Luckily, there are plenty of of cozy restaurants and cafés along the route to provide you some sustenance and a seat while you defrost and recharge. James Street North, next is Dec. 9, 5 p.m. onjamesnorth.com
Old-timey Toys
This winter break, the 150-year-old Hamilton Museum of Steam and Technology invites the younger set to its drop-in event and activity centre to learn all about Victorian toy making. After participants get over the shock that there are no charging cables involved, they will have the opportunity to try out some classic Victorian-style toys and make their own keepsake crafts to take home. 900 Woodward Ave. Dec. 27-Jan. 8.
See more holiday events listings here.