McMaster Museum of Art offers two new exhibits exploring the representation of identity in photos.
Hamilton art lovers will already know that the McMaster Museum of Art (M(M)A) is a gem of a local gallery that hosts all manner of world-class exhibitions. On Oct. 20, the M(M)A is hosting an opening reception to mark the opening of its two latest buzzworthy exhibits: self/same/other and Movers and Makers, both of which run until Dec. 23.
Here's what you need to know about the two exhibits: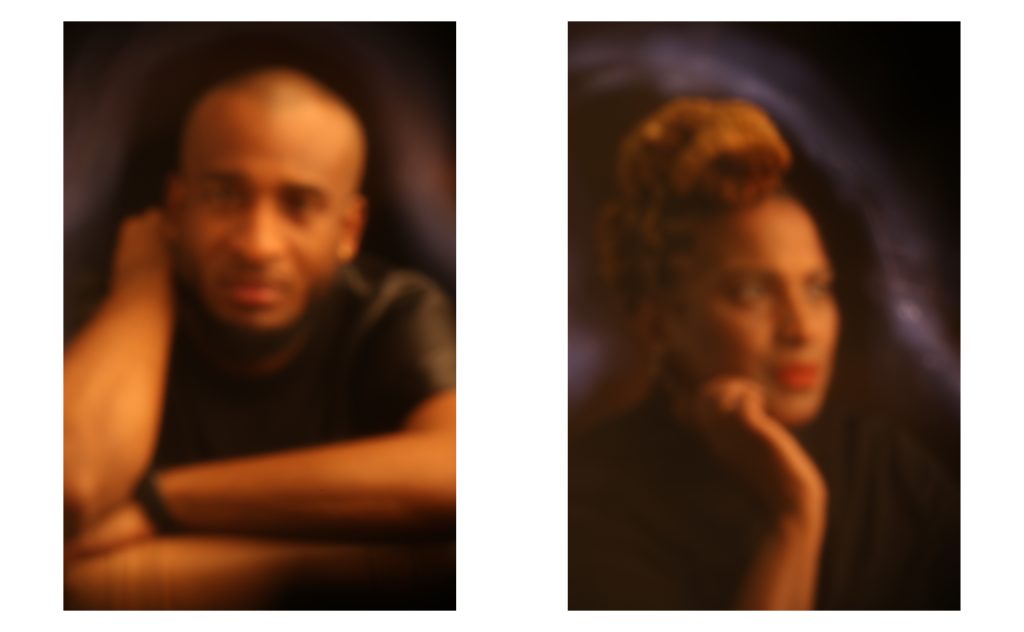 Movers and Makers
Curated by Betty Julian, Movers and Makers is a group exhibition featuring photographic work by four early-career Toronto-based artists: Aaron Jones, Christina Leslie, Dainesha Nugent-Palache and Bidemi Oloyede. While the past few years have had a devastating impact on many people, it has been especially hard for those of the Black diaspora, as the two overlapping catastrophes of racism and the pandemic have taken a profound toll. Movers and Makers speaks to the challenges of the present moment by invoking a desired future of Black optimism. It does so by furthering the goal of its 2018 precursor Movers and Shakers (which was presented at Toronto's Prefix Institute of Contemporary Art) to provide a much-needed exhibition opportunity for local early-career artists, while critically shifting toward Black artists who address their subjectivity through artistic strategies of photographic experimentation.
self/same/other
Curated by Pamela Edmonds, self/same/other brings together artworks drawn from the M(M)A's permanent collection that present diverse ways of exploring self-imaging and subjectivity through different types of photo-based media. Expanding the genres of portraiture and self-portraiture, together these images reveal how the camera and its reproducible technologies is used to explore changes in bodily perception and identity in art and mass culture across time. The artists, including Barbara Astman, Carl Beam, Joseph Beuys, Sorel Cohen, Micah Lexier, Meryl McMaster, László Moholy-Nagy, Bidemi Oloyede and Jeff Thomas, reconsider the pursuit of traditional likeness through conceptual and formal experiments, raising questions about how we perceive and represent ourselves and others.
An opening reception takes place Thursday, Oct. 20 from 5-8 p.m. at the McMaster Museum of Art (Alvin A. Lee Building, 1280 Main St. W). Adjunct senior curator Betty Julian will deliver remarks and a brief curator's walk-through beginning at 5:30 p.m.