Looking to beat the winter blahs? Tantalize your tastebuds with a bowl of savoury soup from one of the area's many eateries. Here are a few of our favourites.
During this chilly weather season, is there anything better than slurping up a hot, steaming bowl of delectable soup? Whether it's a classic chicken noodle, Vietnamese- or Cambodian-style soup, or another flavour that you enjoy from the comfort of home – the Hamilton-Burlington area really does have everything you could be looking for. Why not warm up with a bowl tonight?




Denninger's Foods of the World
1289 Upper James St., Hamilton; 284 King St. E., Hamilton; 777 Guelph Line, Burlington
denningers.com; @denningersfoods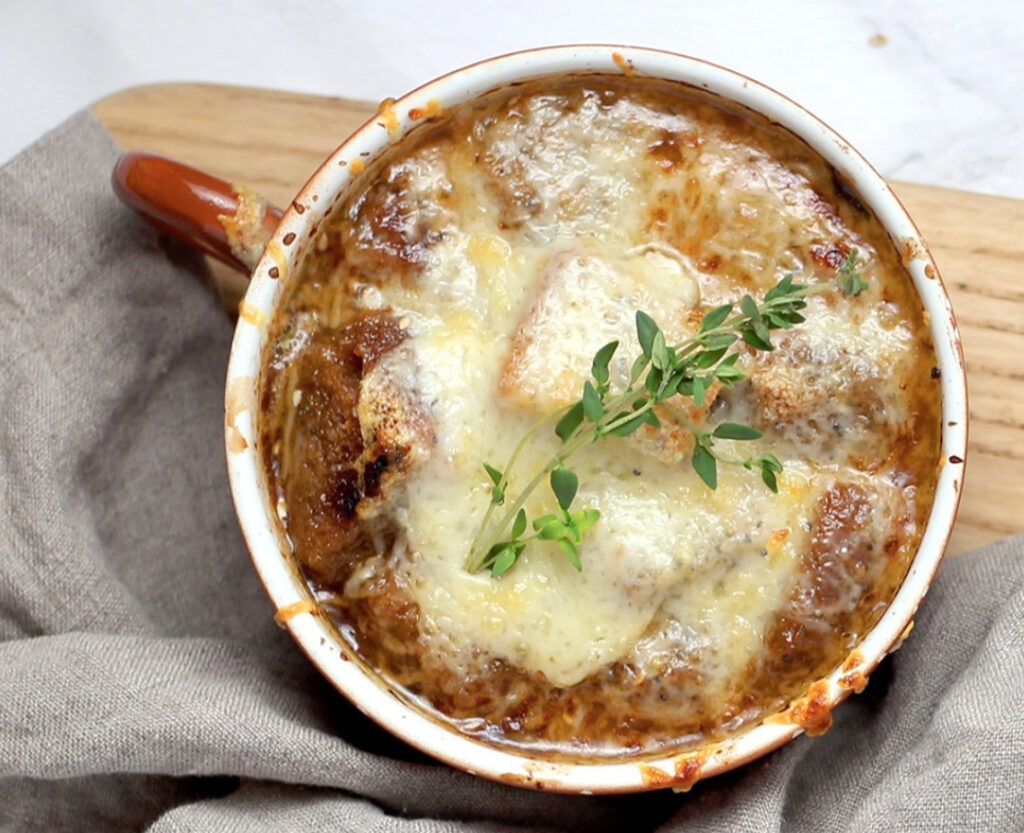 Denninger's Foods of the World has been around in the Hamilton area since 1953. Though known for sausages and smoked meats, it's a beloved staple in the city for European foods of all sorts, and for pre-made meals. You can find soups at the hot foods bar, which warms the stomach on the coldest of days. Or if you prefer, Denninger's offers a whole line of frozen soups to take home. Flavours include everything from cabbage soup, goulash, Denninger's dumpling soup, lobster bisque and classics like beef barley, chicken noodle and cream of mushroom. It also offers shopping online, if you aren't in the mood to venture from your cozy home.



Golden Pita
1172 Wilson St. W., Ancaster
goldenpitaancaster.ca; @golden_pita_ancaster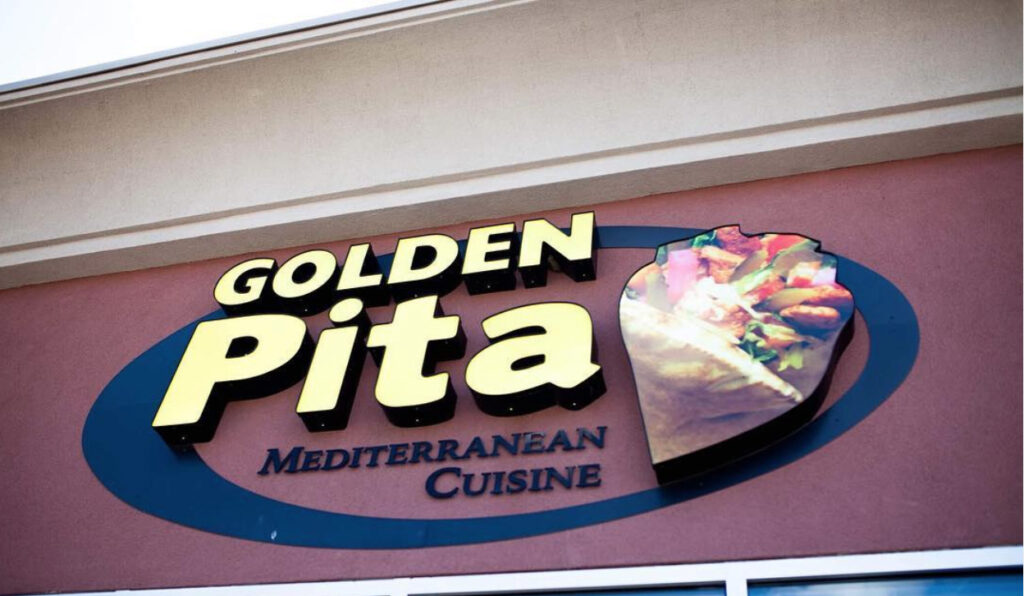 Though Golden Pita may not be one that is famous for soups, but rather fresh Middle Eastern food and grilled meats, we would be remiss not to mention its delicious homemade soups. It offers two soup options on the menu, and both are made from scratch. The stand-out is the vegetable soup, which tastes like something grandma might have made. Broccoli, potatoes, carrots and other vegetables blend to create this hearty dish that is a must-try. The lentil soup is equally tasty if that is more your style.


The Burnt Tongue
10 Cannon St. E., Hamilton; 182 Locke St. S., Hamilton; 1019 King St. W., Hamilton; 11 King St. W., Dundas
theburnttongue.com; @theburnttongue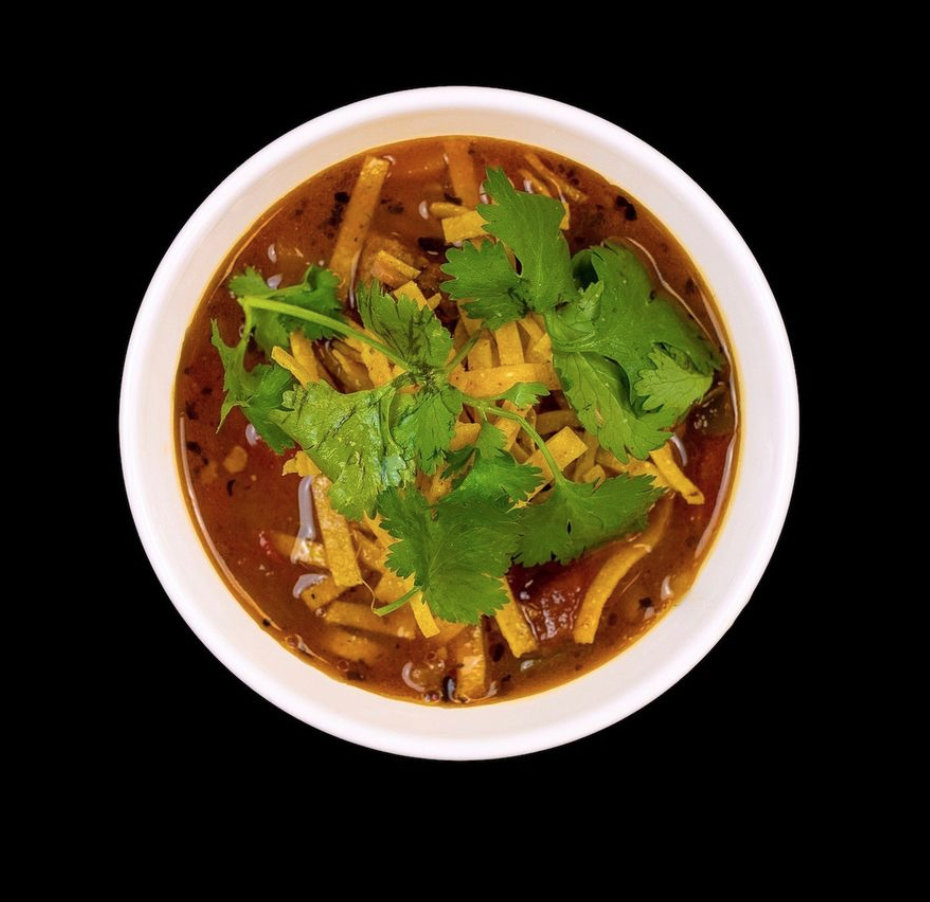 The four Burnt Tongue locations are restaurants dedicated entirely to soups; they know what they do and they do it well. The menu works through a rotation of delicious creations, from cream of broccoli & cheddar, roasted garlic & potato leek, and creamy tomato & tortellini to winter posole with pork, jalapeno ginger squash and Indian lentil with cauliflower. The Burnt Tongue now has locations throughout the city, so you can enjoy these hearty soups no matter where you are, and the restaurants also cater to vegetarian, vegan and gluten-free diets, so there is something for everyone. Pro tip: Try the home delivery
Noodle & Dumpling
220 King St. E., Hamilton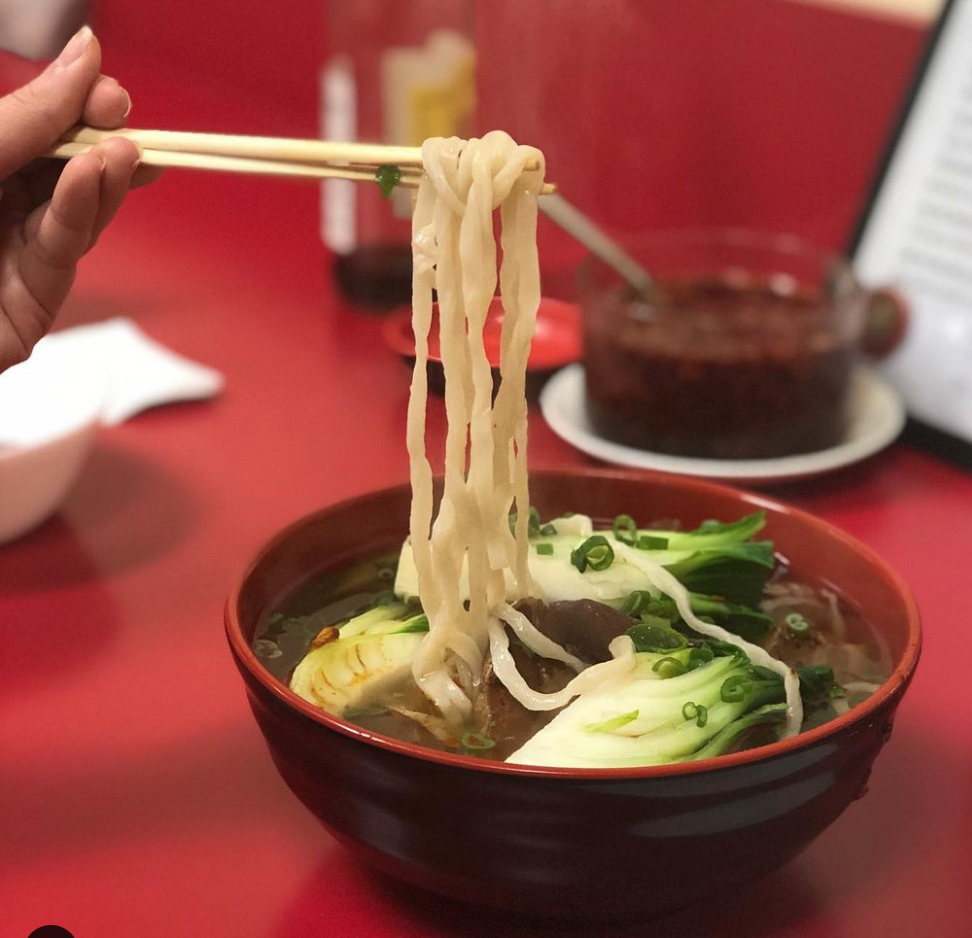 This Hamilton hidden gem, located on King Street East in the Hamilton International Village, is small but mighty. The red bar seating area is on the smaller size, but if there's a wait for a seat, it's worth it - this family-owned restaurant is a popular one for a reason. The noodles for its soups are hand-pulled at the back of the restaurant; you can see them being prepared as you wait for your meal. Throw in a great price point and you really can't go wrong. Try the braised beef soup or wonton soup, and of course, get some dumplings while you're at it.


Pho Nhung
85 Queen St. N., Hamilton
phonhungrestaurant.com; @pho.nhungrestaurant
Located on Queen Street North in Hamilton – and another location in Sarnia, if you find yourself out that way – Pho Nhung is one of Hamilton's top pho restaurants. This Vietnamese joint offers a plethora of authentic Vietnamese dishes and soups – from an extensive pho soups menu to a variety of rice noodle, egg noodle and vermicelli-based soups. For those interested in something a little bit different, they also offer a roasted herbal duck soup and an anchovy-based spicy soup with squid.
PinToh by Chef Keng
21 John St. N., Hamilton
pintoh.ca; @pintohcuisine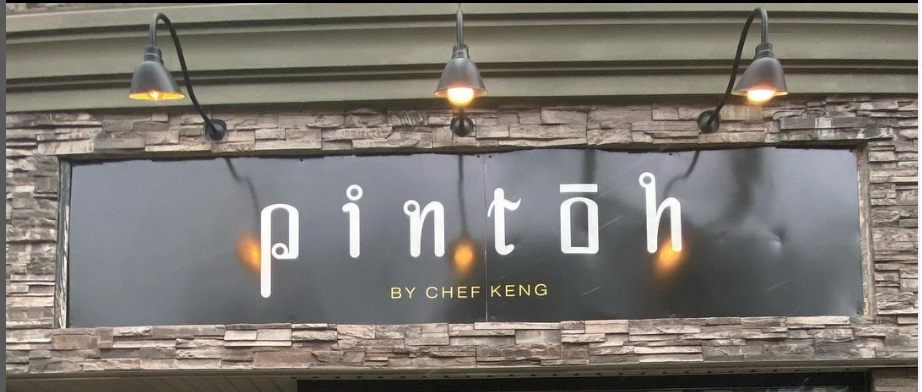 The popular Burlington restaurant, with the talented Chef Keng at the helm, has returned with a revamp – this time to Hamilton's John Street North. Currently offering takeout, PinToh has risen like a phoenix from the ashes, with customer favourites like pad thai, green curry, pad krao pao and mango salad. It also offers soup dishes such as tom yum, gway tiew moo (rice noodle base with ground pork, bean sprouts and peanuts) and khao soi (egg noodle base with pickled mustard greens and chicken thigh or braised beef). There is also a variety of dishes that can be made vegetarian and gluten-free.
Mystic Ramen
51 King William St., Hamilton
mysticramen.ca; @mystic.ramen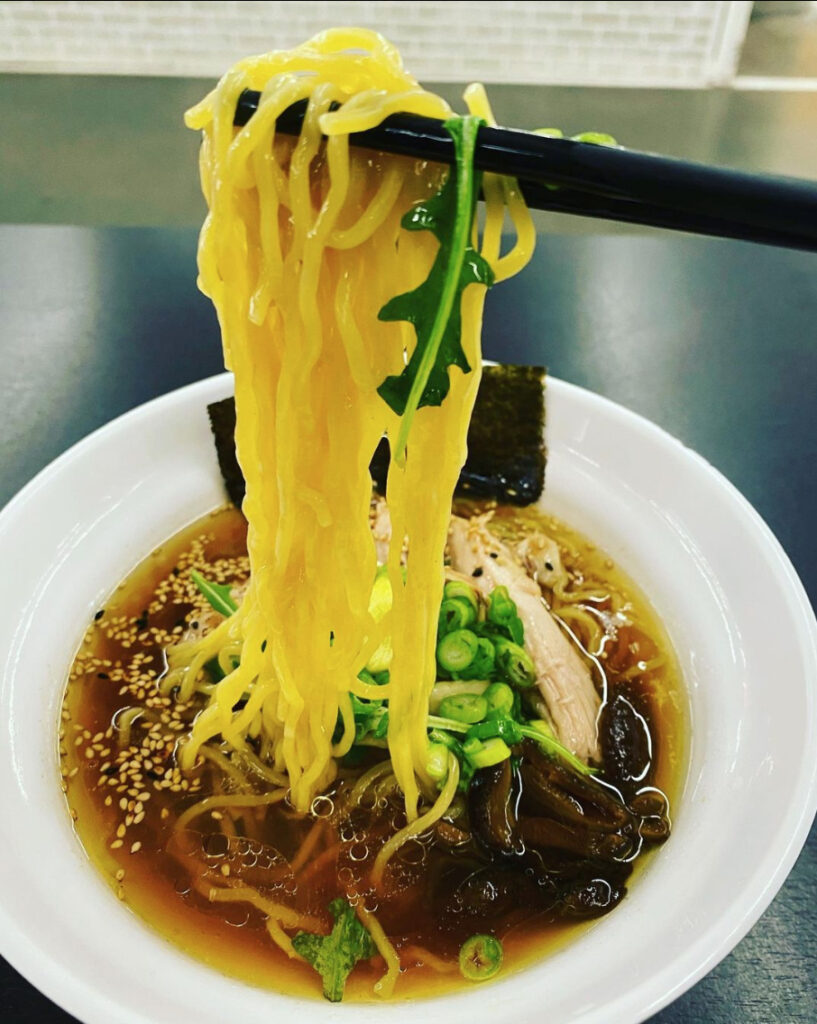 In the city since 2019, Mystic Ramen has recently moved from its location in the Hamilton Farmer's Market to a larger sit-down restaurant on King William. The new and improved menu will include all the favourites that Hamiltonians have come to love – tantanmen, spicy miso, and tori paitan ramens. Some small apps and sides will be coming soon, but you can't go wrong with the heart-warming ramen soups. Pro tip: Be sure to check out Mystic Ramen's social media for specials and new dishes.
Soups from Me to You
307 8th, Concession Rd 8 E., Hamilton
soupsfrommetoyou.com; @soupsfrommetoyou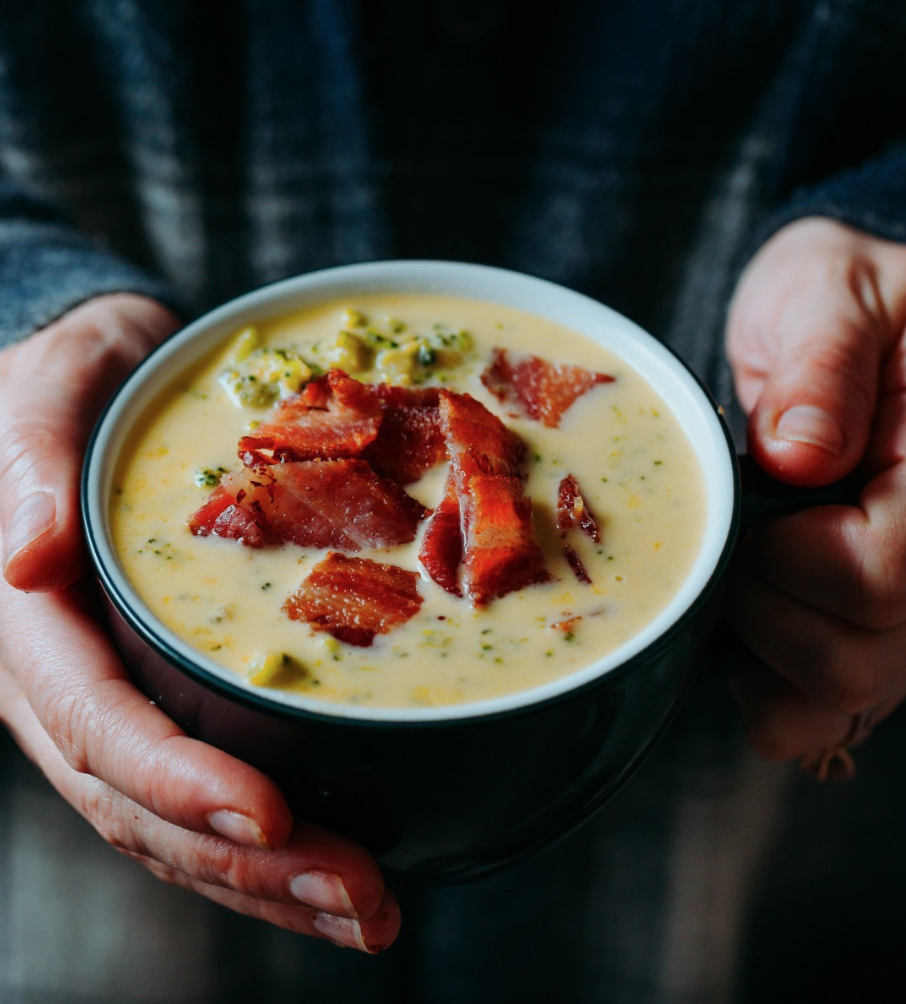 Available through pickup, delivery, or at local markets and retail shops – Soups from Me to You is a Hamilton food-maker that will help you stay cozy with delicious soups made from fresh and local ingredients. Chef Liz creates rich and robust flavours with creations like creamy carrot Thai coconut soup, curried butternut squash, traditional borscht, southwest meat chili and more. Each soup comes with about four portions, in a container, ready to toss into your freezer and enjoy when you please.
Creperie VERLAN
304 Barton St. E., Hamilton
verlan.ca; @creperieverlan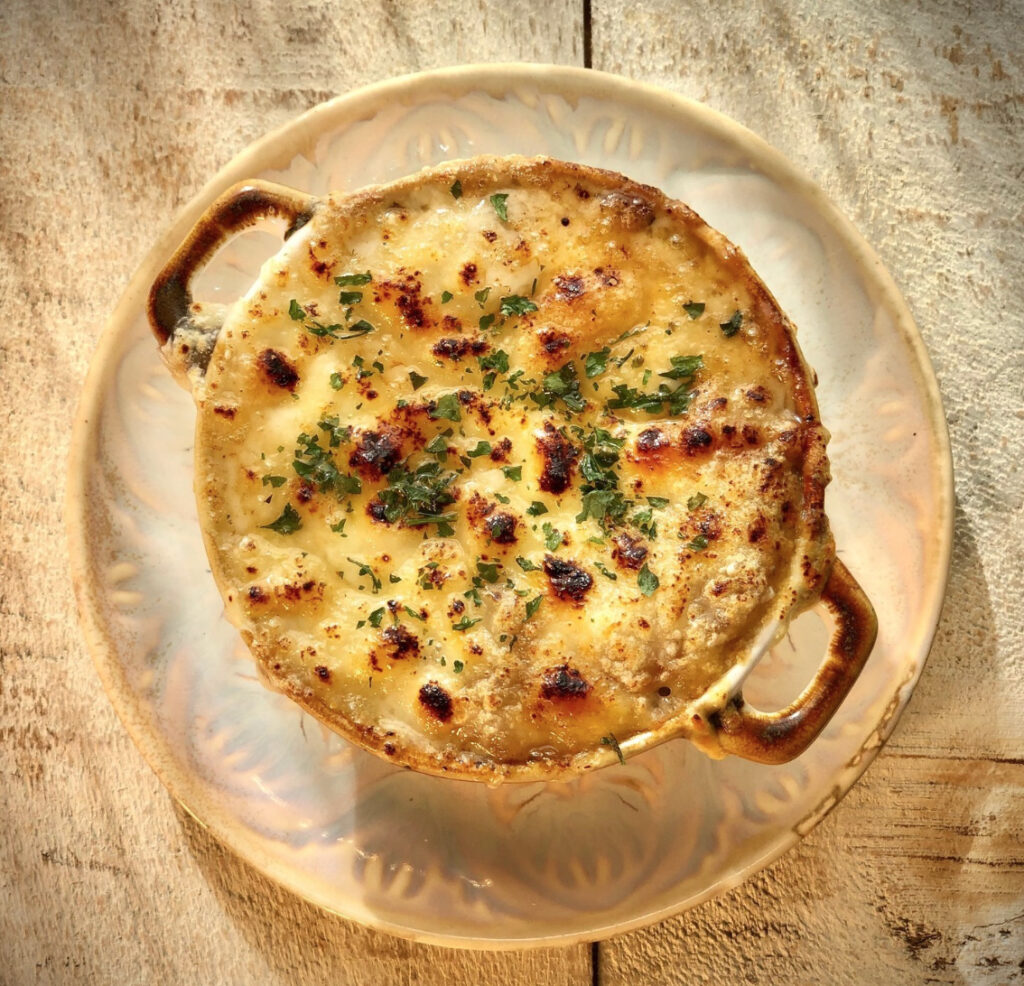 Creperie VERLAN is best known for its made-from-scratch crepes, but a real stand-out in its food offerings is the French onion soup. The rich and flavourful soup, with a bit of sweet and a bit of savoury mingled together, is made in the traditional Parisian way – with a soft topping that is so tender, it is easily edible with just a spoon. All of that is topped with broiled cheese. It is really the ideal cold-weather meal and this French onion soup alone warrants a visit to VERLAN. You can always grab a delicious crepe while you are there.
Other "soup-er" options
Kenzo Ramen
21 King St. E., Hamilton
kenzoramen.ca/g5
@kenzoramen
Made Pho You
130 Queenston Rd., Hamilton
madephoyou.ca
Pho Dui Bo
830 Upper James St., Hamilton
15 Cannon St. E., Hamilton
800 Queenston Rd., Stoney Creek
phoduibo.com
@phoduibostoneycreek
Noodle Me
1 Wilson St., Hamilton
noodleme.ca
@noodlemerestaurant
Szechuan Noodle Bowl
117 King St. E., Hamilton
szechuannoodlebowl.com
Mr Gao
1561 Main St. W., Hamilton
gaolaozhuang.ca
Mexican Kitchen
Hamilton Farmers Market
35 York Blvd., Hamilton
mexicankitchen.ca
Scout Café
100 King St. W., Stoney Creek
scoutrestaurant.ca
@scoutcaferestaurant
Mesa
255 James St. N., Hamilton
facebook.com/MesaHamilton/
@mesahamont
Black Forest Inn
255 King St. E., Hamilton
blackforestinn.ca
@blackforestinn_