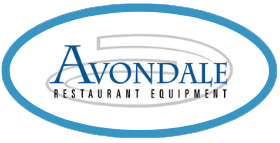 This content is created by Avondale Restaurant Equipment.
Avondale Restaurant Equipment is revolutionizing guest service with the introduction of SIRA – the Service Industry Robotic Assistant.
A lot can be said about food service and over the last three years – some good, some bad. Many of us in the food service world have spent the last three years adapting like never before. We have developed skills in changing, or pivoting if you will, our business operations in ways that we might never had imagined pre-COVID; however, now we're looking ahead!
We're now looking at important decisions about how to serve our customers, so they are happy and most importantly, return. Unfortunately, the reality is that many restaurants and establishments are struggling to staff up appropriately.
Avondale Restaurant Equipment has served the Greater Hamilton Area (GHA) since January 2010 and comes to market with a customer-first approach in problem-solving for the challenges our clients face. We were one of the first to bring combi-ovens to the GHA market in 2010 with our demo kitchen. These units are now in a large majority of kitchens in some way, shape or form. Once again, Avondale is here to help our clients solve the new challenge of staffing by introducing SIRA – the Service Industry Robotic Assistant from Keenon Robotics.
To start, we will tell you that SIRA is not here to eliminate jobs, make the dining experience less personal, or make the customer do the work. SIRA is here to make your job as an owner or server easier, more efficient, and in essence, do the heavy lifting.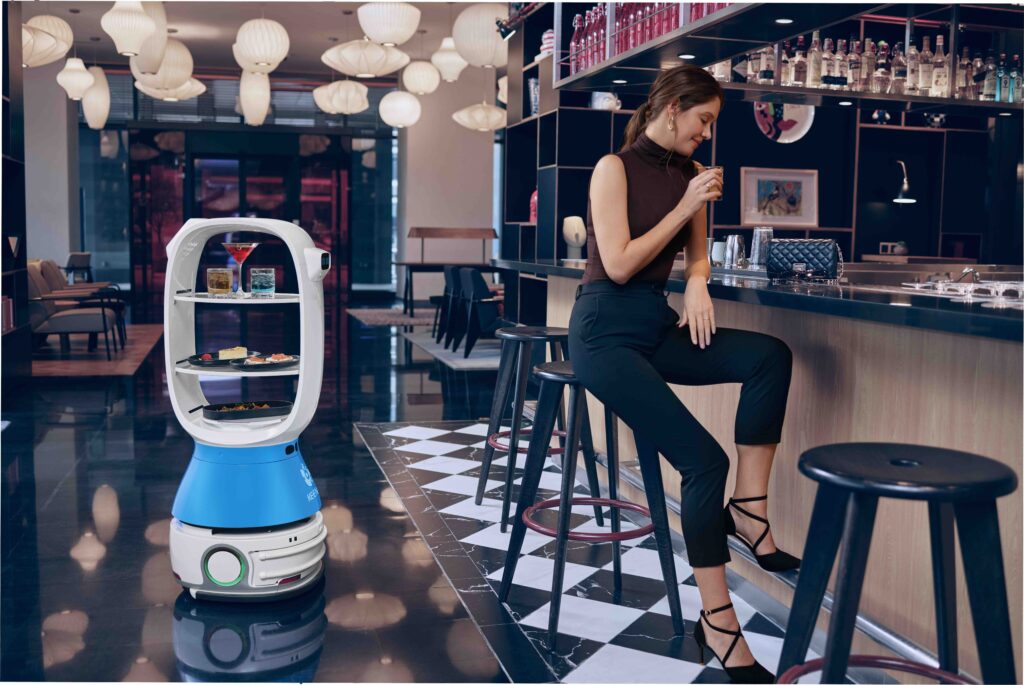 Yes, in some cases robots might not fit the application but think of it this way from a service standpoint: Perhaps you have a table of 12 and it's your fourth larger table of the night. Your shoulders are sore from all the weight of the trays and it's now 9 p.m. Load up SIRA at the pass with 10 plates and carry two to the table. SIRA will wait for you to serve your two plates and be at the ready for you to unload her so everyone is served at one time. And the best part is that SIRA is standing by, equipped with four bus bins for when it comes time to clear that table after all the guests have left.
From the customer standpoint, that table of 12 is served all together and everyone is enjoying their meals at the same time, not awkwardly waiting until the last person is served. The server has offered to refill their drinks and they're well on the way to enjoying an evening of fun with friends without a rushed server, or waving down a busser for a glass of water. All their needs are attended to, and they'll be back because that steak was perfect at medium rare.
We all know the last few years have kicked us in places we'd rather not but we're smarter and having the fortitude to make the hard decisions to keep the momentum going. SIRA can make things easier and better for everyone involved, simply by making life easier. We're not reinventing the wheel, we're simply getting better tires to move ahead in these times of change. avondaleequipment.com