Theatre Aquarius's holiday family show will be the world premiere of Pollyanna The Musical and 

HAMILTON CITY Magazine will show you just what it takes to get to opening night.
It's a rare work of art that produces a protagonist so iconic that she becomes part of the lexicon.
But Pollyanna, the young lead of the 1913 classic children's novel of the same name by American author Eleanor H. Porter has become synonymous with unfailing optimism and cheerfulness. The 11-year-old orphan goes to live with a stern aunt in a lifeless Vermont town, where she teaches those around her "The Glad Game," in which she applies a positive outlook even in the bleakest situations.
There are more than a dozen sequels to the book, including one written in 1997.
Pollyanna has also been adapted for film several times, including a 1920 version starring Mary Pickford and Disney's 1960 adaptation that won a special Oscar for child actress Hayley Mills.
And now, a world premiere of a musical adaptation of the novel will be the holiday family show in Theatre Aquarius's 2023-2024 season.
With book and lyrics written by Hamilton resident Steven Gallagher and music by Linda Barnett, Pollyanna The Musical was showcased at the 2016 From Page to Stage Festival in London, England and shortlisted for the Playwrights Guild of Canada – Best Musical.
"We are thrilled to have our world premiere in Hamilton and at Theatre Aquarius," says Gallagher, who is an accomplished writer, director and actor. "Pollyanna is an infectious story about the power of positivity and loving people for who they are. It's the perfect holiday show."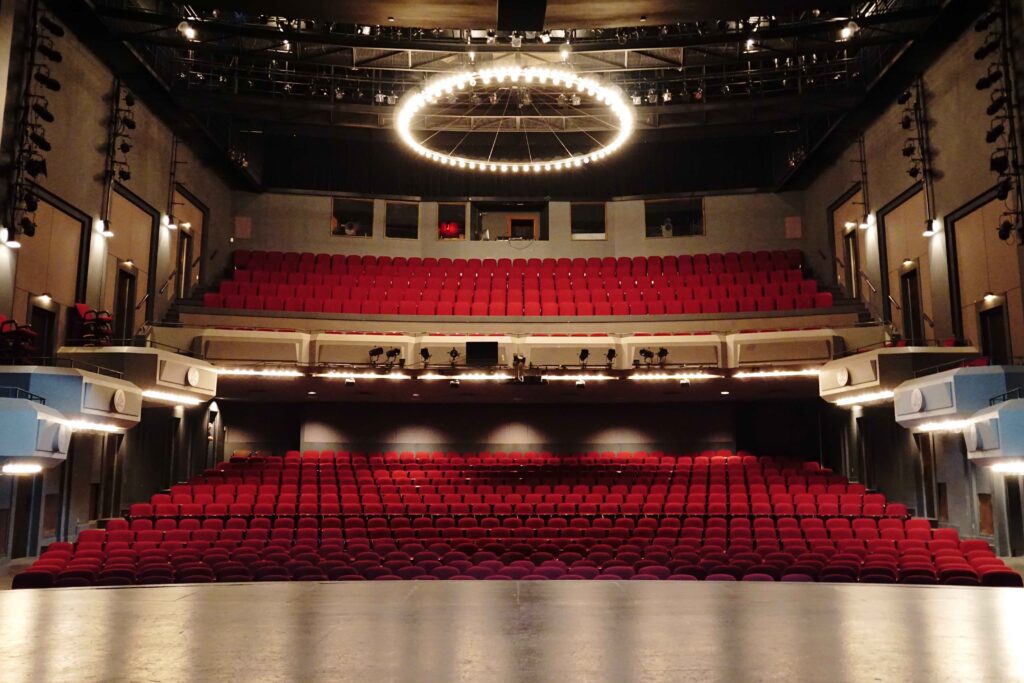 The musical will be directed by veteran director Robert McQueen, who was associate director for the Broadway and national touring productions of MAMMA MIA. He is also the director of NoteWorthy, the musical theatre development program of Acting Up Stage Theatre Company, in Toronto.
HAMILTON CITY Magazine will pull back the curtain with a digital diary documenting what it takes to bring a production to opening night. We'll introduce you to the cast, the director, the playwright and all the people who work behind the scenes to bring a musical to life.
We'll show you the auditions, the rehearsals, the building of the sets and the making of the costumes. It will all culminate in a feature in the holiday edition of HCM!
Pollyanna The Musical, at Theatre Aquarius from Dec. 6 to 23 will prove that positivity can change the world.