On this National Day for Truth and Reconciliation, 

we must talk about true healing 

from the devastating legacy of residential schools in Canada.
From 1883 to 1996, Indian residential and day schools across Canada forcefully removed Indigenous children from their families, igniting generations of trauma in the pursuit of assimilation. My grandmother is Mohawk from Kahnawake and a survivor of the Indian day school system, where she bore witness to the ruthless mandate of the government-funded, church-run education system. At 83, her memory of the day that her teacher told her class that they would be the last generation of "Indians" still brings tears to her eyes. The pain of that moment remains raw and cutting 75 years later.
My grandmother's path was set by the impact of her time in day school and the traumas that clung to her spirit. At 18, when she gave birth to my father, he was taken from her and sent to a Catholic orphanage. She told me she wasn't allowed to see or hold the baby boy she had carried and loved for nine months. Eventually, after time in foster care, he was adopted by a non-Indigenous relative with the condition that he would never know his identity and be raised non-Indigenous without access to his culture.
My family's story is ours. However, it is not an unfamiliar one for many Indigenous people. It is an example of the Indigenous experience in this country. Indigenous families were systematically stripped of their rights to raise their children with access to culture and Indigenous ways of knowing. As a result, many of us live with intergenerational trauma in our homes, families, and everyday lives. These rights have never been fully restored, particularly for Indigenous families in urban centres who lack equitable access to Indigenous-led child care and early childhood education.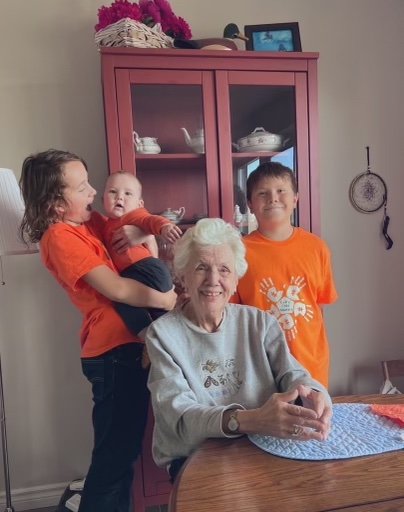 In Ontario, 88 per cent of Indigenous people live off reserve in cities, towns and rural communities. Yet, of Ontario's approximately 473,000 child care spaces, only about 2,000 are in urban Indigenous child care sites.
But there is an opportunity for change before us. The provincial government is developing a plan to implement federal investments in a national child care system. This presents us with a once-in-a-generation opportunity to right historical wrongs and ensure equitable access to Indigenous-led child care for urban Indigenous families.
The province has already allocated 33,000 of the 86,000 new spaces it has committed to creating by 2026. However, despite the massive shortfall of urban Indigenous childcare spaces, there have not been any allocations for urban Indigenous communities within this implementation.
The unprecedented opportunity to invest in Indigenous children by restoring Indigenous authority over child care is critical. We must ensure that Indigenous children everywhere can access safe, culture-based child care and early learning.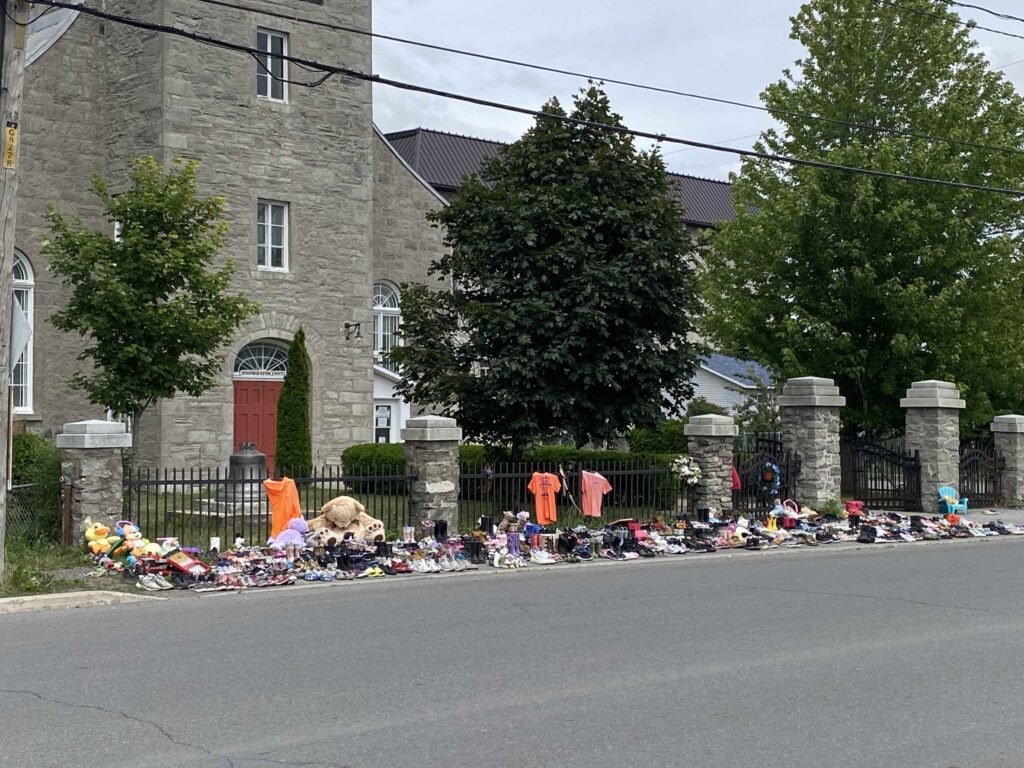 After a lifetime of living like a stranger in his own life, fighting addiction and self-destruction, my dad – musician, artist and author Tom Wilson – found his mother, his family, and his way home. He's now 63 and learning about his community and culture. His life would have been very different from the start with access to his culture.
As a family, we know how losing culture and identity changes lives. This generational knowledge ends with my children. When my youngest son was born, my Auntie Lynn from Kahnawake gifted him a name in Kanien'kéha. I will raise my children with their culture in our home, and they will be proud of who they are. Ensuring they have access to Indigenous-led education allows for a deeper connection and broader learning opportunities. Connection to culture and Indigenous ways of knowing are integral to the future health and wellness of Indigenous children.
Efforts made in the name of reconciliation have been valiant, but we can and must do better. Throughout the Truth and Reconciliation Commission's mandate, chair Murray Sinclair consistently highlighted education as the key to change and reconciliation in Canada. Sinclair famously stated, "Education has gotten us into this mess, and education will get us out."
While we continue to work towards healing the past, we need to build systems that support future generations. We can change the course for urban Indigenous people by placing the responsibility for child care where it belongs – with urban Indigenous organizations. Rebuilding families through Indigenous-led child care and education is the path to reconciliation.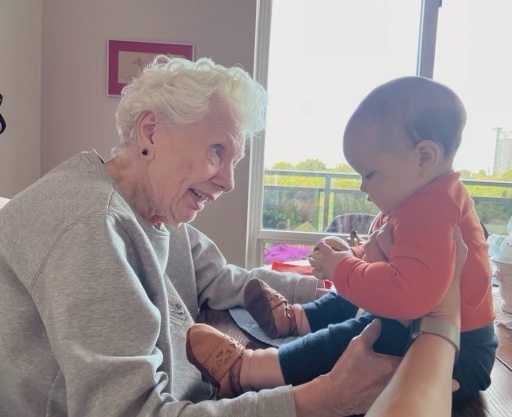 Madeline Wilson Shaw is Haudenosaunee, a Hamilton resident and director of communications and community relations with the Ontario Federation of Indigenous Friendship Centres.