The Built in the Hammer Grey Cup Music Festival will offer four days of concerts by international, national and local acts

 at a street fest on James Street North, at Tim Hortons Field, FirstOntario Centre and the OLG Stage in Niagara Falls. 
Take major international stars, add in a well-curated and diverse selection of local and regional talent, and you have all the ingredients in place to make this year's Grey Cup Festival in Hamilton the biggest and best yet in terms of its musical component.
In fact, music has been spun off into its own event called Built in the Hammer Grey Cup Music Festival, set to run downtown Nov. 16-19.
The announcements that Carrie Underwood and Green Day are involved in this year's festivities generated major national, and even international, attention. Underwood, a country superstar and eight-time Grammy winner, will perform at FirstOntario Centre on Friday, Nov. 17, while pop-punk legends Green Day will rock Tim Hortons Field to its foundations with a halftime show during the big game on Sunday, Nov. 19.
Click here for a complete Grey Cup Festival guide!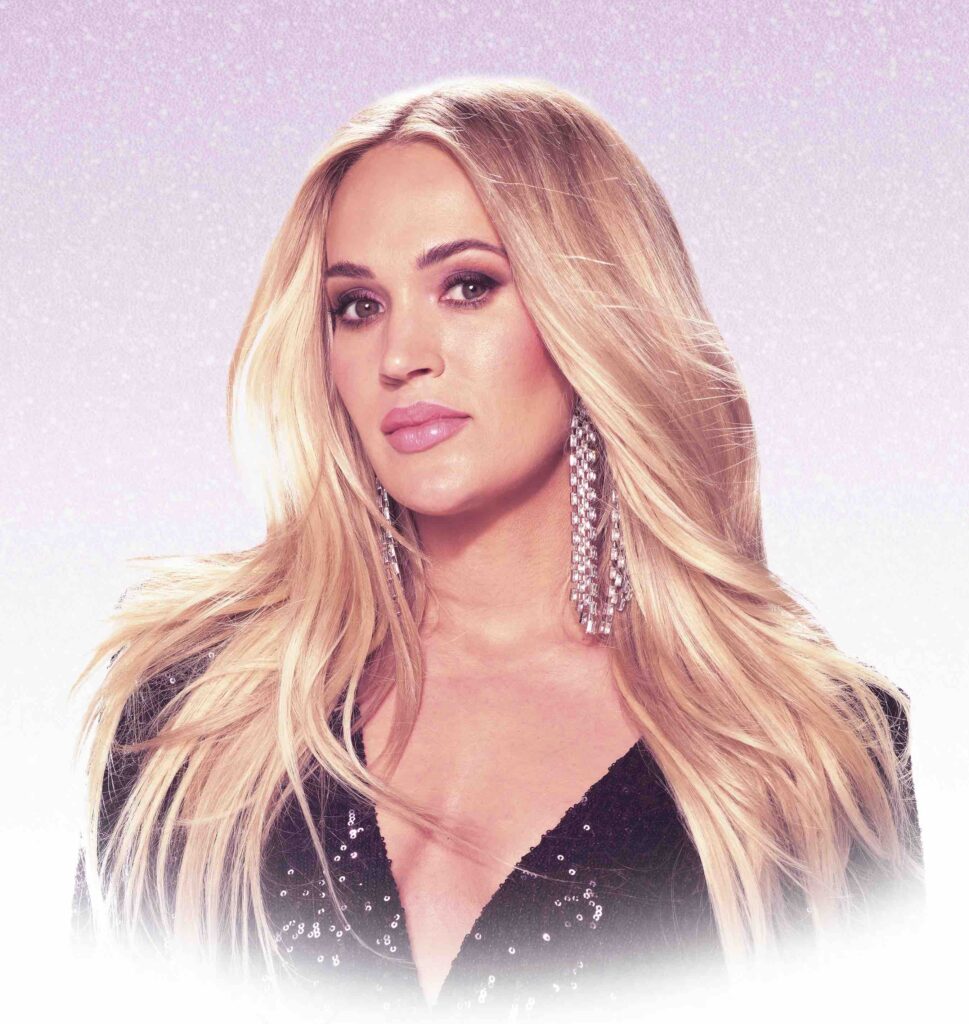 And to top off the headliners, reggae hitmaster Shaggy will perform Thursday, Nov. 16 at the OLG Stage in Niagara Falls in conjunction with the CFL Awards.
As well, Grammy-nominated country rising star Brian Kelley will make his Hamilton debut when he opens for Underwood.
In an interview with HCM, Gerry Fonzo, vice president of stadium events and operations with Hamilton Sport Group and a prime mover behind the Grey Cup Festival, expressed justified excitement about the coup in scoring these big stars.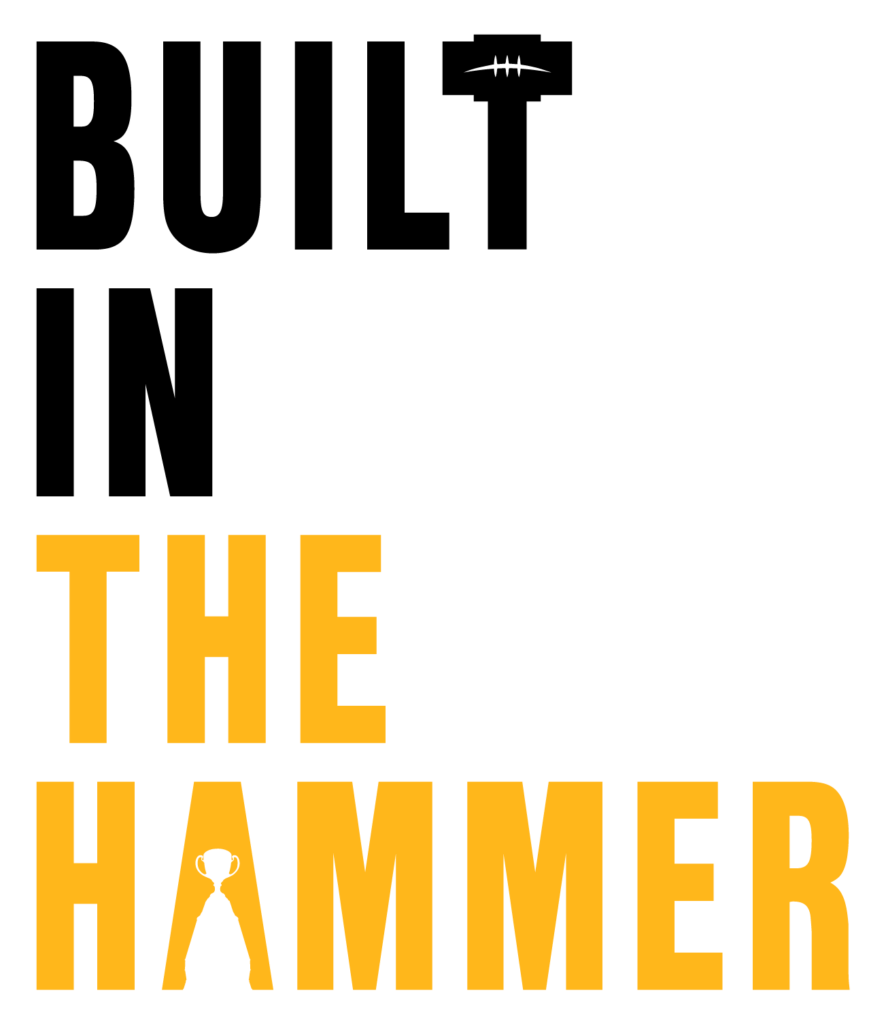 "When you bring in artists of that calibre it is worldwide news. Everybody is talking about it, and it puts the Grey Cup on the map. Music is definitely a big piece of the Grey Cup Festival. It is all about entertainment for our fans and being able to create additional value during the Grey Cup experience. We are elevating the event as much as we can," he said.
"Part of our strategy is bringing in different types of music, so there'll be something for everybody. You may not be a football fan, but you'll tune in because Carrie Underwood is performing that week and now you'll take in the festivities the Grey Cup offers."
Fonzo says the Hamilton Tiger-Cats (part of Hamilton Sports Group) is partnering with the CFL on the entertainment side of things. The game is a CFL product, while the festival is produced locally.
Fonzo is confident about the quality of the product he will help present. "I have been around the Ticats for 18 years and have been to over a decade of Grey Cups. They are all different, but after experiencing all those I'm feeling very comfortable with the unique elements and the memorable experiences we're going to be providing. With the big acts we're bringing in plus all the local musical talent, I'm hopeful people will remember this in years to come as their favourite Grey Cup."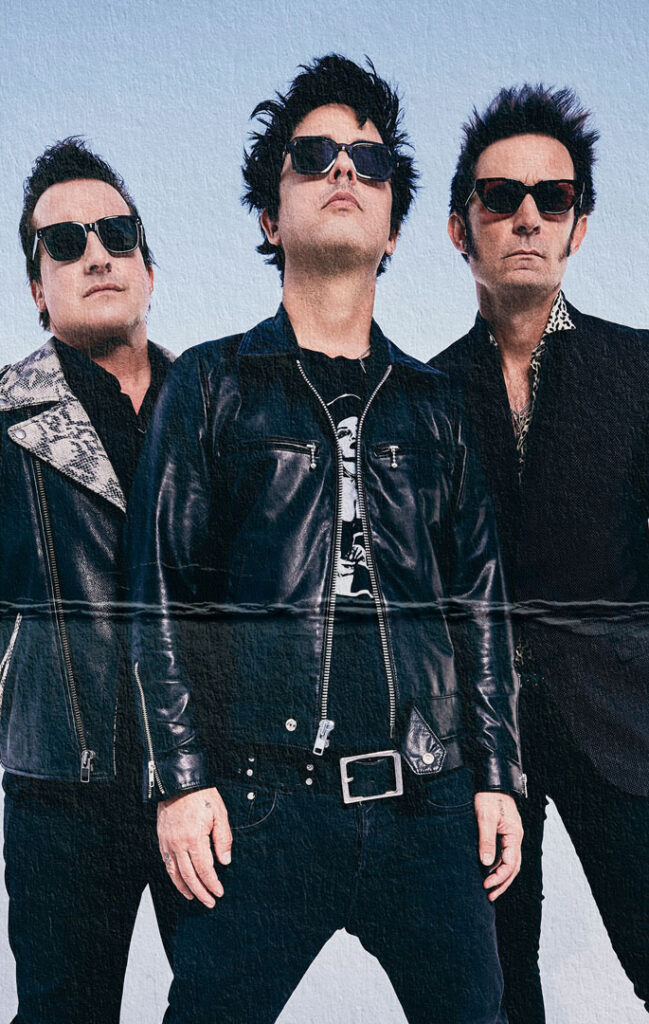 A key collaborator in the Built in the Hammer Grey Cup Music Festival is Tim Potocic, the man behind Supercrawl and Sonic Unyon. His experience in organizing one of Canada's biggest and best music street festivals means he and his team have been collaborating on Tiger-Cats events for six years.
"We were constantly programming halftime shows or feeding the Ticats contacts for halftime and plaza-level shows, and then we worked on the Grey Cup Festival in 2021. We love our working relationship. The Ticats are such an institution here, so to be able to pick up the phone anytime and talk to them is pretty great. It is not just dollars and cents for us, it is community too."
Working with the Ticats also has a personal resonance for Potocic. "I love the Ticats. My grandfather was on a championship Wildcats team (the forerunners of the Ticats). My grandparents owned the Picton Tavern in the North End, and they'd do the postgame interviews with players there, so I grew up knowing some of the Ticats."
As with Supercrawl, James Street North will be the centre of the action for the Grey Cup Festival. The street will be closed from Wilson north to Barton, and will play host to music, food trucks, a beer garden, sponsors booths, vendors, and more.
More than 40 artists from the true north will deliver free-to-attend concerts at Fan Central on James Street Nov. 16-19 as part of the Built in the Hammer Grey Cup Music Festival. Everything gets underway on Nov. 16, at 11 a.m. with the SiriusXM Grey Cup Festival Kickoff Party headlined by Hamilton's very own, Juno Award-winning rock band The Dirty Nil. The kickoff party also features Montreal new-age punk band NOBRO and performances from Steve Strongman, Hachey the MouthPEACE, The Hot Karls and Matty Simpson Band.
"Friday night will have an Americana/country theme, and Saturday will be a diverse lineup," says Potocic. "For the big Sunday, Monster Truck will play an outdoor tailgate party in the plaza area, free for everybody with a ticket to the game."
The Juno-winning Hamilton natives in Monster Truck will join Boy Golden and Born in the Eighties at the tailgate party, dubbed a Neighbourhood Block Party. The festivities kick off at 2 p.m., with the trio of Canadian acts set to rock the south plaza at Tim Hortons Field, keeping fans entertained until just before kickoff.
A ticketed pre-game party dubbed the Caretaker's Gameday Warmup will feature Dwayne Gretzky and appearances by CFL players and alumni.
The free entertainment continues throughout the weekend with confirmed acts including: The Redhill Valleys, Nicolette & the Nobodies, The 99s, The Handsome Devils, Regina Pep Band, Matt Paxton & the Pintos, Born in the Eighties, Generator Party, Deseronto, High Steppin' Daddy and Ben Somer & the Cold Winter. Friday and Saturday performances begin at 11 a.m. and run until 8 p.m. nightly.
"We're ecstatic to be invited to be a part of the Grey Cup festivities this fall," Monster Truck vocalist/bassist Jon Harvey told HCM. "Always a pleasure to represent our city, and our beloved Ticats. This will be our fourth time partnering with the Ticats organization and we couldn't be more excited to continue this relationship that holds a very special place in our hearts. We grew up with the Ticats, we'll grow old with the Ticats!"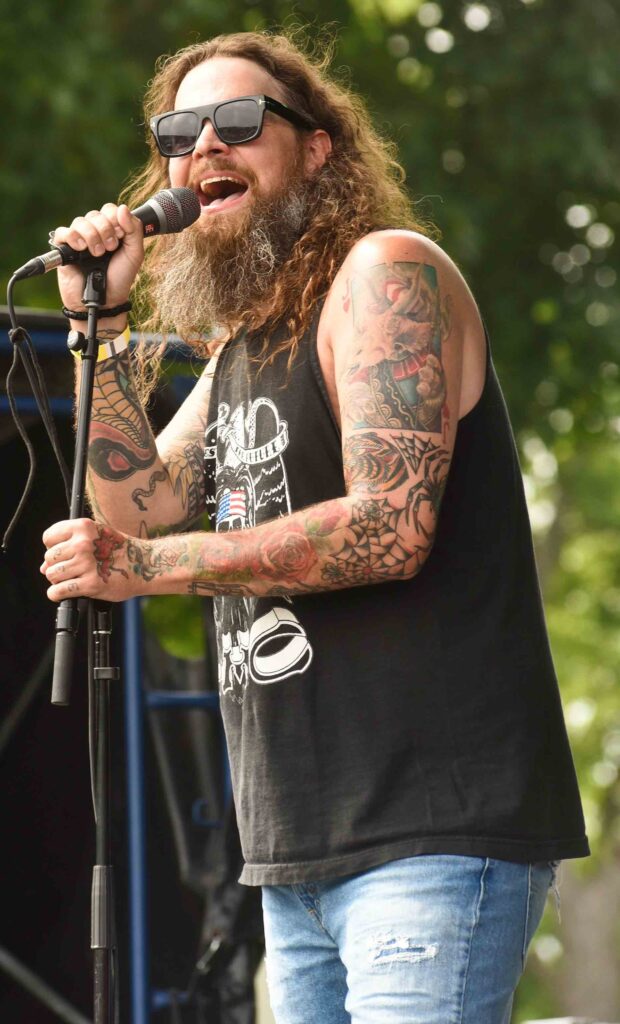 Potocic says Sonic Unyon is also programming all the team parties from across the country.
"Our venue Bridgeworks is involved this year, working with the Spirit of Edmonton for their team party. You'll see lots of cover bands at the parties, with Born In The Eighties here and there, and DJs doing plenty of sets."
He wasn't involved in signing the major Grey Cup Festival headliners, but Potocic is full of admiration for Hamilton Sports Group and the CFL in securing these stars. "They are putting their money where their mouth is and are really building probably the biggest Grey Cup there has been. Serious money is bringing serious talent to town and supporting talent here. Everyone is winning."
Both Fonzo and Potocic were closely involved in running and booking the 2021 Grey Cup Festival in Hamilton, but the uncertainties around the COVID-19 pandemic situation then necessitated a scaled-back version of the initially hoped-for festivities. For Hamilton to play host city for the Grey Cup twice in three years is unprecedented, and for 2023 it is full steam ahead.
"With COVID, we had to do the best we could, given the circumstances," Potocic says. "Now we have the opportunity to do the real thing."