Hamilton is home to a pair of iconic companies 

that are as delicious as they are historic.



Hamilton is well-known for its healthcare, education and manufacturing sectors but let's not forget about the city's reputation for delectable and delicious food. In fact, we have two historic companies that have put the city on a culinary map that dates back to the 1800s.
The sweet Smiths of Stoney Creek
The Smith surname may be common but, when you place the initials E.D. in front, it reveals the unique founder of a food empire, Ernest D'Israeli Smith.
His British ancestors came from New Jersey in 1787 after the Americans won the War of Independence. First as squatters and later as the owner of 600 acres, E.D.'s great-grandfather Silas farmed in Saltfleet Township and endured both severe drought and famine.
Born in 1853, E.D. persevered through a number of setbacks while farming above the escarpment on the property of his parents Sylvester and Damaris. But with methodical crop testing, he found fruit production to be the most viable option. In time, he would be known as "The Fruit King," according to his great-grandson Llewellyn Smith, author of The House That Jam Built.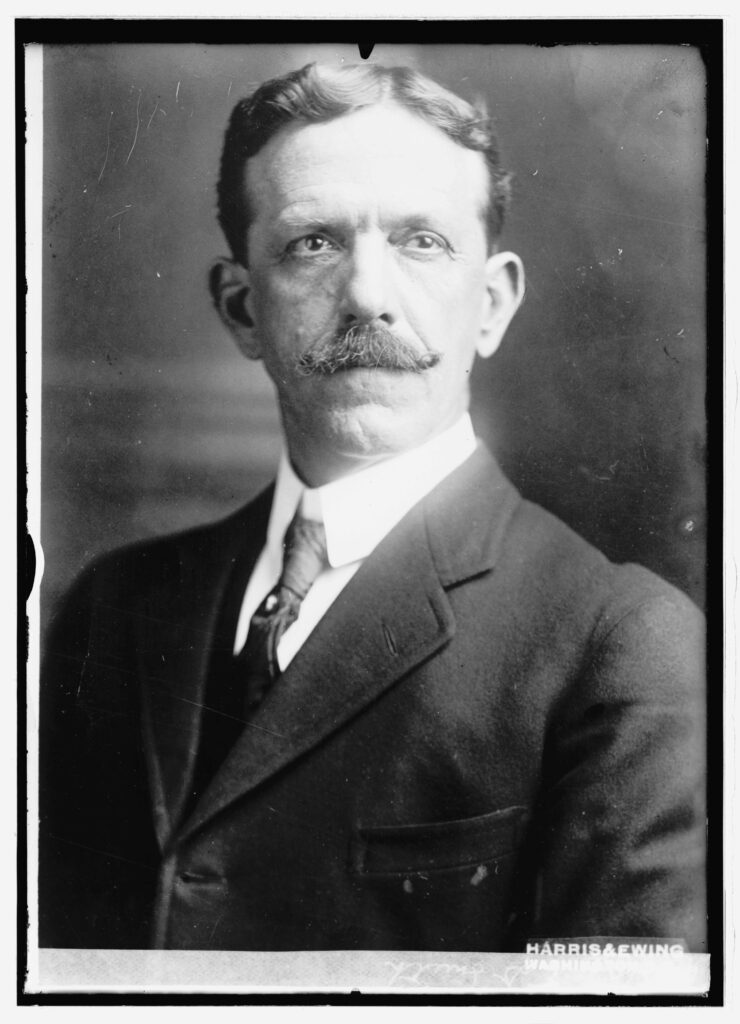 The E.D. Smith company was founded in 1882 and seven years later, E.D. would purchase a farm from Laura Secord's relatives below the escarpment. This property would become the site of the company's operations.
When the local market faced an abundance of berries, Smith decided to make jam. It was the first production of pure jams in Canada and was sold near the turn of the century in five-pound pails to storekeepers.
Apparently not busy enough building a dynasty, Smith was elected Member of Parliament for the Wentworth riding in 1900 and later become a senator. Here his two passions united in 1901 with a speech about the need for government to better regulate rail shipments of perishable products.
The year before, he'd shipped 142,000 baskets of small fruit and, because the railway cars lacked ventilation, fruit could spoil in the heat. Smith's innovation led to ice blocks in railway cars and, not being one to miss an opportunity, he started an ice farm to supply those blocks.
In 1912, the company's production lines grew with unfermented grape juice, tomato puree, maraschino cherries, apple and cherry pie fillings. Many more products were added over the years as E.D. Smith became a famous Hamilton name.
Smith and his wife Christina had five children whose descendants ran the company until 2002 when it was bought by a Toronto company. It has since become part of Winland Foods of Ohio, U.S., but the Stoney Creek operation continues to run on the original farm site.

Want to get spicy in the Hammer? G.S. Dunn that
You know how putting a lot of hot mustard on food can shock your sinuses? Well, prepare for some more mind-blowing, mustard reality. It turns out that the planet's largest dry mustard miller is right here in Hamilton.
The British are known as the first mustard millers and that is where G.S. Dunn Dry Mustard Millers began in 1867. It set up shop in Hamilton back in 1875, originally offering a variety of household products, but settling on mustard as the focus by 1923.
Located first near Main and Bay, it relocated in the 1950s due to the wave of demolition and renewal that was rolling through the downtown neighbourhood to make way for Hamilton's new City Hall. G.S. Dunn moved to 80 Park St. N., which was built in 1902, and has operated there ever since.
Hamilton loves community events and many will remember the city's beloved Mustard Festival which began in 1998. During its final year in 2009, close to 15,000 visitors descended on the International Village to pay homage to the humble mustard seed. While the festival boasted everything from live music to delicious food, the festival's raison d'etre was to celebrate the condiment made famous by the good folks at G.S. Dunn.
Today, the iconic company is a business-to-business entity that exports 90 per cent of its products to more than 60 countries on six continents. That includes mustard flour, seed, bran, and oil and newer ideas like emulsifier and protein for prepared foods. There's a good chance that your favourite salad dressing, tomato sauce, food seasoning, and wasabi have a connection to G.S. Dunn, since they supply to many top brands.
According to the company's website, mustard originated in Egypt and for ancient Greeks, it was both spice and medicine. Romans brought mustard to France and there, in a place called Dijon, prepared mustard had its beginning. But last year, there was a shortage crisis of France's favourite condiment, resulting in a one-jar purchase limit, conspiracy theories, and suspicions about hoarders.
The shortage was related to hot and dry weather on our Canadian prairies, which grows much of the world's mustard. Those prairie seeds are shipped to G.S. Dunn and with its excellent reputation, this local company has made Hamilton a world-renowned mustard hot spot.